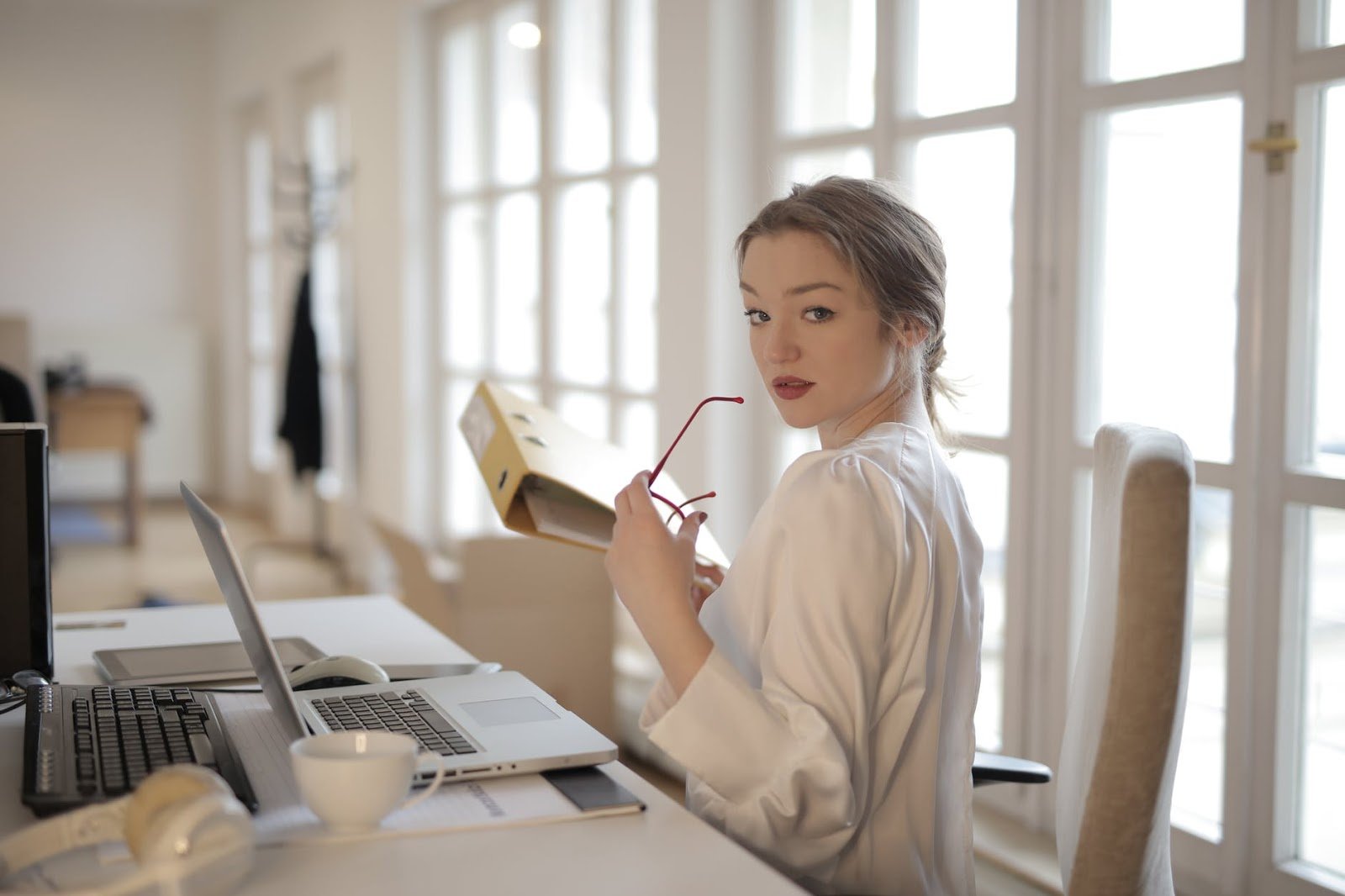 Transaction coordinators, huh! They go by many names!
Facilitators, professional organisers, fairy godmothers…whatever you want to call them, transaction coordinators exist to make your life easier.
As you know, real estate transactions are notoriously complex and it's not uncommon to get buried in a heap of paperwork. It's estimated that real estate agents spend an average of 13 hours managing the administrative tasks for each transaction.
But by hiring a transaction coordinator, you can remove the paperwork and other administrative duties off your plate. But what exactly is the job scope of a transaction coordinator? We'll look into that later in this article. But first, a primer on how to become a TC.
Becoming a Transaction Coordinator (TC)
No specific college degree is required to become a real estate transaction coordinator.
However, it's important to have a clerical or administrative background as most of your duties will revolve around the administrative side of things. And of course, you'll also need a deep understanding of the flow of real estate transactions from origination to closure.
Most transaction coordinators have a background in real estate as licensed brokers or sellers. To start a real estate transaction coordinator business, you'll need to acquire the right license. The license you need to operate a TC business depends on the state where you live and work, so it's important you understand the real estate compliance in your jurisdiction.
The Job Scope of a Real Estate Transaction Coordinator
The core of the TC's duties is to assist real estate agents, brokers, and sellers in managing real estate transactions. Here's what transaction coordinators do daily.
Act as the Main Contact
Transaction coordinators handle all communication between the various parties involved in a real estate transaction.
They act as a liaison between agents, clients, lenders, surveyors, insurance agents, appraisers, attorneys, title companies, home stagers, repairmen, and inspection companies during the process of a real estate sale.
Open Escrow
Once a TC receives a signed purchase contract from the buyer, they will open escrow, then collect and deliver the earnest money for the buyer. They also obtain the name and escrow number and ensure it's given to the relevant parties.
Manage Deadlines
Most contracts are littered with contingencies and due dates. Transaction coordinators manage these deadlines by constantly sending out reminders to relevant parties concerning earnest money and contingency periods, then follow up if any of the deadlines are missed.
Coordinate Services
Transaction coordinators oversee transactions from start to closure. They schedule open houses, showings, home inspections, request for repairs after inspections, and schedule appointments with vendors. It's their duty to ensure the right people get to the right place and at the right time.
Perform Administration Duties
Administration duties form the core of what transaction coordinators do. Your TC will send documents for e-signature, review the documents for compliance and completion, organize them into file, and reach out to parties who need to correct these documents.
Transaction coordinators are responsible for handling all the paperwork and managing all the relevant real estate transaction documents. These may include purchase agreements, seller disclosures, addenda, loan underwriter certificates, etc.
The Final Word
Anything that frees up your time as an agent/broker is good for your business. By hiring a transaction coordinator, you'll have more time to do other productive tasks, such as prospecting for new leads, meeting up with clients, and building your network.