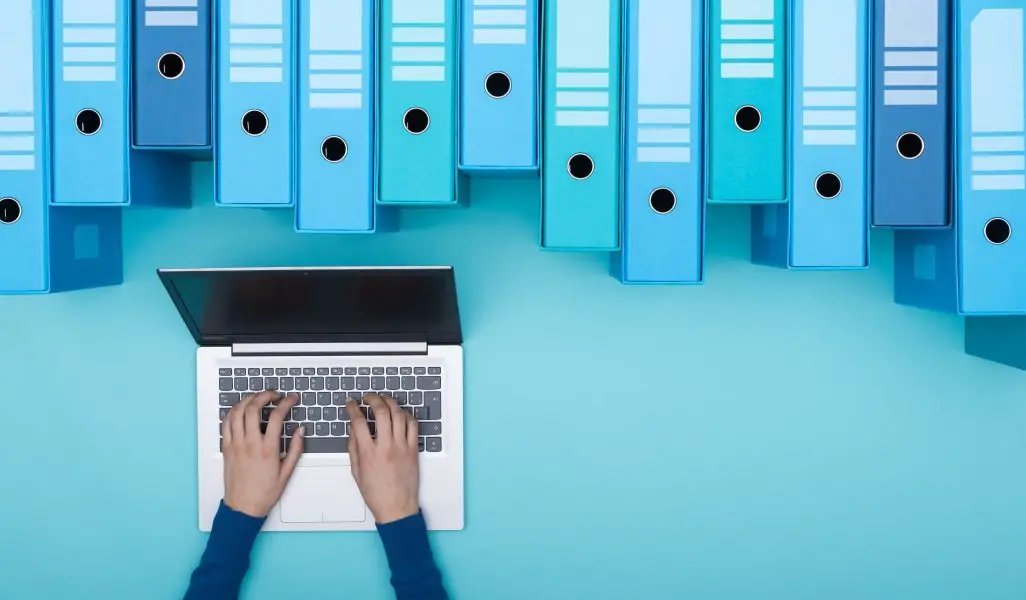 Property Inventory Services
An inventory is one of the most important tenancy documents.  Without one, a landlord will rarely be able to make a successful claim for damages.
Assured Shorthold Tenancy
The Assured Shorthold Tenancy Agreement (AST) is the most commonly used Tenancy Agreement when letting a property in England and Wales.
Subscribe for all our exclusive Property Deals
Get the latest property information and advice too.
Register Interest