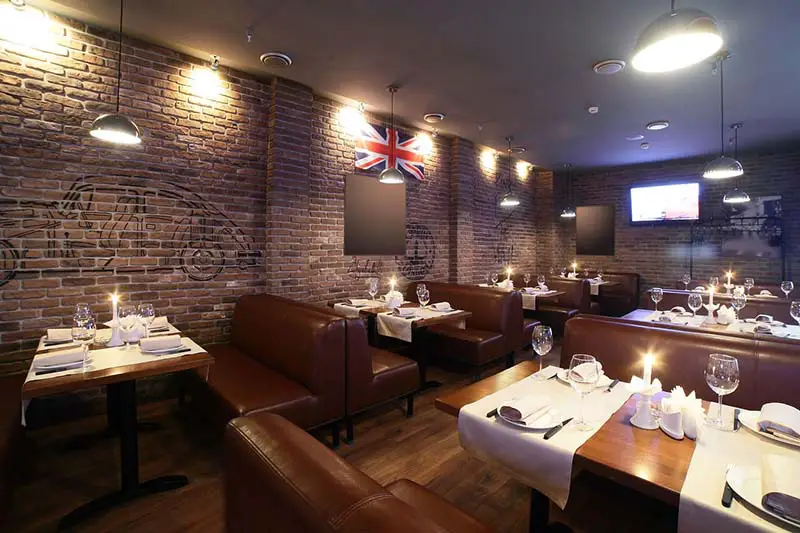 Brick slips are incredible, versatile materials that allow you to recreate a brick effect realistically after adding insulation board to the property. Most homeowners desire the benefits of the external wall insulation without losing the classic brick appearance.
A professional brick slips London expert can help you install brick slips for your external wall insulation. Here is a short guide on using brick slips for external wall insulation.
External Wall Insulation
Millions of homes in the UK have uninsulated solid walls. As such, expert brickwork contractors in North London recommend external wall insulation for several reasons. For starters, it improves thermal efficiency, protects walls, muffles sounds, and improves your curb appeal.
A render is the final stage in solid wall insulation and can be a variety of colours and textures. The most common finish is a smooth, flat-coloured render. However, different construction companies provide different choices. Homeowners who want to insulate their property externally without losing the original brick character can install brick slips.
Using Brick Slips On the Exterior
Brick slips are versatile, meaning you can use them on your home's exterior. External brick slips provide you with a beautiful look since it closely resembles actual brick walls. Brick slips come in various finishes and materials, allowing you a highly affordable option for an exterior wall.
Modern brick slips are manufactured from industrial materials, meaning they come in precise measurements and a high-quality finish. Hand-made external brick slips feature a more rustic look and are mostly hand-cut and inconsistent in texture.
Benefits of Using Brick Slips for External Insulation
*    Brick Slips are Space-saving.
They are thin and ideal for giving a wall a fresh new appearance. Compared with full-facing bricks, you can easily reduce the wall thickness by 8cm using brick slips.
*    Brick Slips Are Easy to Install
Unlike full bricks, brick slips are faster and easier to install. An expert brick slips London contractor has the necessary skills and tools to ensure an even easier installation process. Most importantly, brick slips are easier to install without additional modifications to doors and windows.
 *    They Closely Resemble Real Bricks
Brick slips are designed to give a close resemblance and feel to actual bricks. As such, you can still maintain your existing brick walls by simply adding a layer of brick slips.
*    Brick Slips Come in a Wide Variety
Brick slips are available in modern and traditional themes. Such would include anything from sleek finishes to bold and bright styles. You can select from a range of glazed brick slips for your external wall insulation. Earthy colors like grey and brown remain the popular choices. Generally, brick slips are easy to style.
*    Brick Slips Are Functional
They provide an extra layer of insulation to your walls. You can bond brick slips straight to your insulation panels, which helps reinforce the insulation functionality.

Bottom Line
If you are looking for brick slips, your best bet will be to hire professional brickwork contractors in London with experience in the industry. Using brick slips for external insulation increases thermal efficiency and protects your wall. Most importantly, it increases or maintains your curb appeal, depending on the current wall type.