Within the interior design world, digital marketing has been branded as a bit of a taboo subject – a mystifying beast of an industry that designers can't touch.
However, with a little time and patience, it doesn't have to be. In fact, when utilised in the right way, it could actually significantly help build your brand, increase your website's traffic, search ranking, number of enquiries and – most importantly – conversions.  
So, as a relative digital marketing newbie, how can you utilise digital marketing in your interior design agency? And what are the best techniques for you to use?  
Well, that's where we can help. Since your area of expertise is obviously in interior design itself, and you probably won't have the time to learn an entirely new field, we thought we'd make things a bit easier for you. 
So, with this in mind, join us as we run through a few digital marketing 'must-dos' for your interior design website, highlighting some of the key ways to get your business seen by more of your preferred target audience.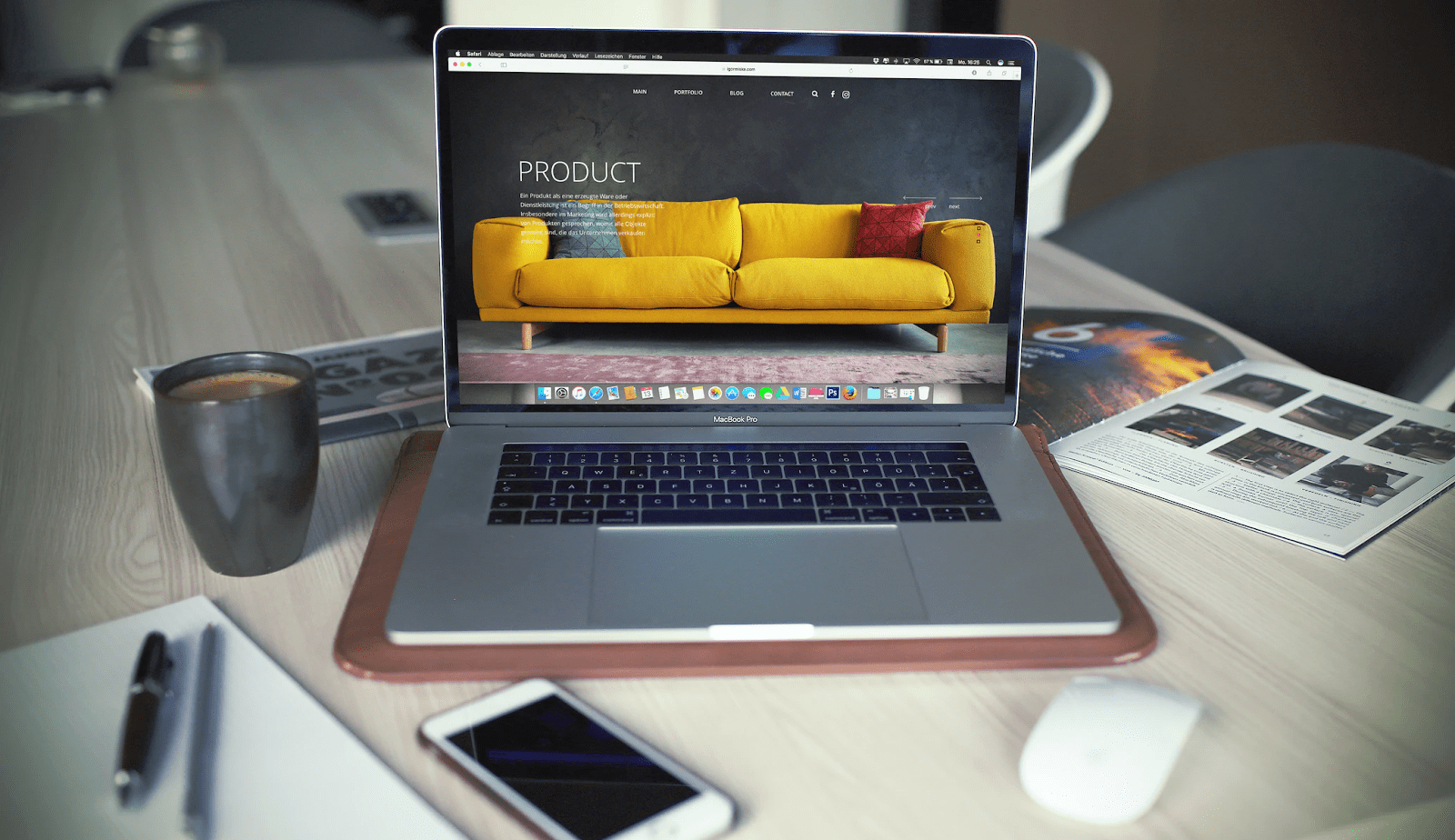 1. Use Images & Videos
While a big part of digital marketing relies on high-quality content, when it comes to interior design, imagery and videos are arguably a lot more important. 
It may be all well and good writing a lovely descriptive paragraph of your previous work, for example, but your target audience will probably prefer to see lots of actual images and videos of your work instead.  
Therefore, it's important to make sure that the multimedia you use across your website are of high quality – ensuring a high enough resolution for consumers to see the colours come to life and get a clear visualisation of what it is you can do.
2. Use Influencer Marketing
Social media can – and should – be your best friend when it comes to marketing your interior design business online. 
Whether it be using Facebook for a paid advertising campaign, Pinterest to share living room design ideas, Instagram for a specific giveaway or competition, or Twitter to engage with your consumers, there are a number of great ways to engage with your existing loyal customers as well as reach new ones through social media marketing. 
However, within interior design specifically, influencer marketing could be another great technique to consider. In essence, this will use the help – and following – of a celebrity or high-profile figure to advertise your business. 
Whether you use your chosen influencer in a photoshoot or pay them to share pictures or videos of your work, utilising influencer or 'Instagram marketing' can be an incredibly effective way of getting your business seen by more people, helping raise your profile within the industry.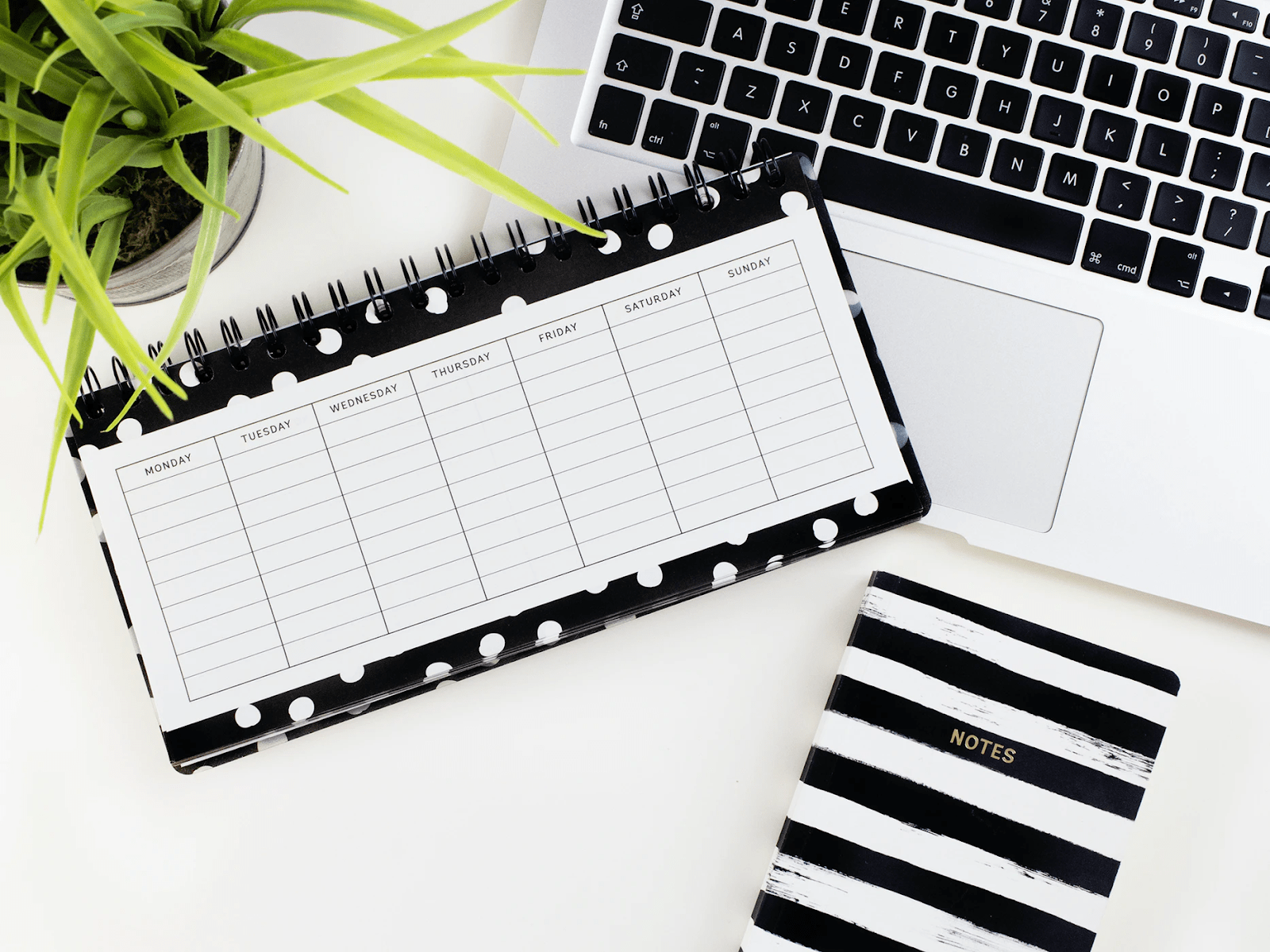 3. Use A Blog
Standing out online is all about authority. Fundamentally, the more respected and trustworthy you come across, the greater the likelihood will be that somebody will engage with you and use your services. 
To do this effectively, posting a regular series of in-depth, original blog posts to your website – whether it be new or pre-existing content – could significantly help. 
Highly relevant to your business and specifically showcasing the work you can do, these blog posts will not only demonstrate to consumers that you know what you're talking about but – from a marketing perspective – they will also boost your website's search engine optimisation (SEO) performance, helping you surge up the rankings. 
4. Use Internal Links
While on the topic of blogs and the written content on your website, if you aren't including internal links, you could be shooting yourself in the foot and missing a pretty vital opportunity to send traffic to different areas of your website. 
This is because search engines love links, as it helps them analyse the hierarchy of your website and better-understand its structure. This, in turn, enables you to prioritise your most important pages (i.e. your 'services' page), giving them a higher link value over your less valuable pages (i.e. your 'about us' page). 
In other words, adding internal links to your web content will boost your SEO performance, improve your backlink profile and, fundamentally, help you shoot up the search rankings as a result ending in more opportunities for potential conversions.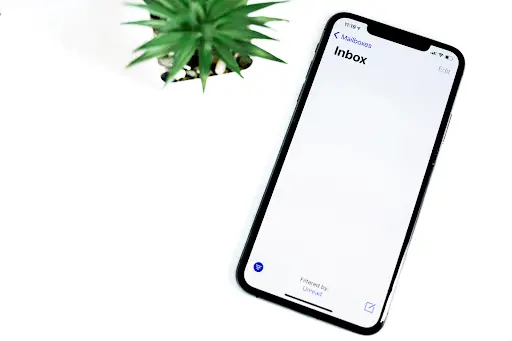 5. Use Email Marketing
If you're looking to establish your very own community or network of interior design enthusiasts, email marketing is an absolute must-do. 
One of the best ways to keep both new and existing customers engaged with your business' latest goings-on, email marketing doesn't necessarily have to be pretty to be effective – as long as it provides unique value to your consumers, that's the main thing. 
Each of your emails should have a personal touch as well and should be sent out on a timely, regular basis – ideally either weekly or bi-weekly. 
Moreover, the subject lines you use within them should be highly engaging and encourage the consumer to actually open the email. That way, they'll be a lot more likely to click on whatever your content's preferred call-to-action is. 
Final Thoughts…
So, there you go – the great mystifying beast of digital marketing has been somewhat tamed. 
Now, by going away and utilising some of the techniques discussed above, you will be able to put your interior design on the map – in more ways than one. 
The key thing to remember is that there isn't one set formula when it comes to marketing your interior design business. The techniques that work best for you will largely depend on your target audience, the services you offer and what it is you're looking to achieve. 
Once you've identified what these are, you will then be in a much better position to use digital marketing to your advantage, allowing your services to reach a much wider audience as a result.