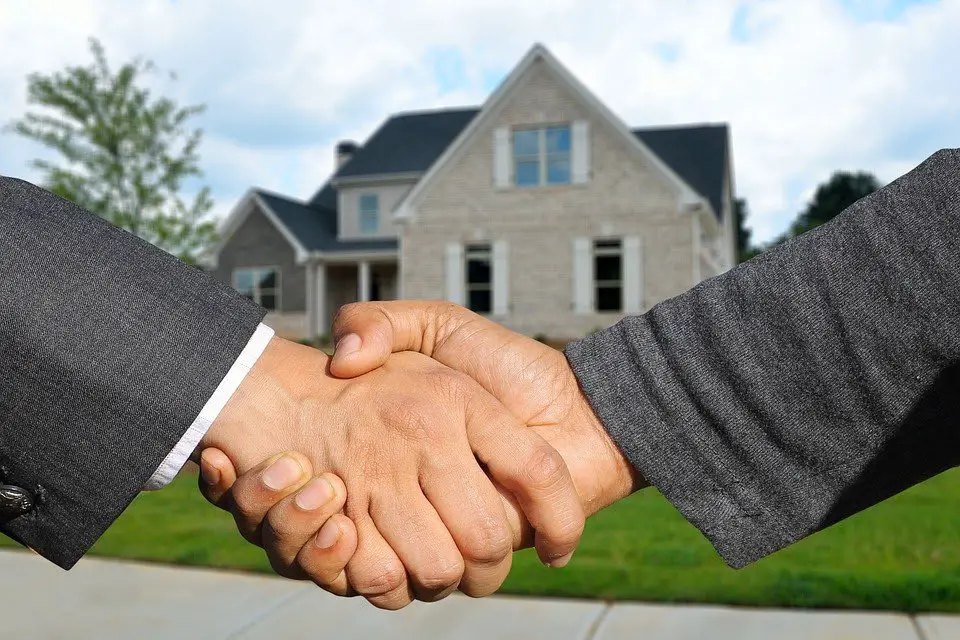 Whether you're a first-time buyer or a real estate investor, buying a house can be a stressful experience. No wonder 88% of buyers purchase their homes through a real estate agent.
Having a professional guide you through the buying process can save you a lot of headaches.
It might be tempting to hire the first Realtor you talk to, to save time. We get it! Life is busy. However, hiring the wrong realtor can ruin your home buying experience.
Keep in mind that they'll be helping you manage a transaction worth hundreds of thousands of dollars. That said, you don't want to leave one of your greatest life decisions in the hands of a rookie. You want a seasoned agent who knows how to get things done. Follow these steps to make sure you hire the best real estate agent.
Step 1: Talk to Your Lender
Talking to a lender before you embark on your house-hunting journey can save you time and headache along the way.
The lender will review your credit score and pre-qualify you for a mortgage. Knowing the maximum amount you can borrow can help you stick in the right price range. It can also show potential agents that you're a serious buyer.
Step 2: Get Referrals From Your Network
Going online to search for real estate agents near you is an easier way to get a list of potential candidates. But if you prefer a more human touch, you'd be well-served asking around.
Contact your network and SOI for referrals!
Ask your family and friends if they can recommend someone with whom they have had a good experience. It's best to seek referrals from people who have bought a house in the last six months since real estate trends change quickly.
Step 3: Interview at Least Three Agents
You have a list of potential candidates. Congrats! 
But you're not going to find the right one by flipping a coin. That said, it's important to take the interview process seriously. You'll want to interview at least three candidates.
Start by examining the candidates' certifications and credentials. Real estate agents must complete some pre-licensing coursework (aspiring agents can take real estate classes online) and pass the real estate exam to become licensed.
But a real estate license isn't enough.
You want the best agent, so don't be shy to set the bar high. Look for an agent who is also a member of the National Association of Realtors (NAR). If you could find one with a CRS (Certified Residential Specialist) certification, the better. The CRS is the highest credential awarded to top-performing residential agents, brokers, and managers. 
Besides the certifications, check the candidates' work experience and online reviews. Look for a candidate with at least 5 years of experience. If an agent has over 10 years of experience under their belt, you can be sure they have sold in the best and worst times.
Step 4: Check the Agent's Track Record
You'll want to see a portfolio of homes they have sold in the past year, with contact information of at least 3 clients. Call a few clients and ask them about their experience working with that agent, and whether they would recommend the agent to a first-time buyer.
Step 5: Agree on all the Important Details
The best buyer-agent relationships are those with clearly defined expectations. Once you've settled on the right candidate, make sure you've agreed in writing on all the important details, such as commission, contract length, etc.
Wrapping Up
Finding a real estate agent might take time but picking the best one will pay off in the end. Follow these steps and you'll be able to find a realtor who will make your home buying process simple and stress-free.