Buying a house, in general, is a great investment and one of the best achievements in life. However, considering buying a house in a city in Canada can be challenging because of the variation in prices, especially in cities like Ottawa, Stouffville, Toronto, and Victoria. Although prices are one of the fundamental factors, especially for first-time buyers, it's also important to consider other chief elements such as vital amenities, the value of the real estate, and business opportunities. Read through our article to know more information about the top cities to buy a house in Canada.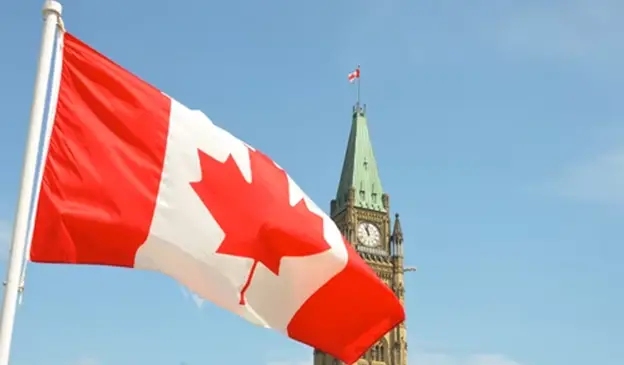 Windsor, ON
If one of your choices for buying a house in Canada is somehow based on diversity, then Windsor is definitely your destination. Nearly 30% of the population in Windsor is born outside of Canada, which makes it the hometown of many immigrants from many countries. Windsor, ON has a great connection to Detroit, which makes it a very popular destination for North American citizens. Residents of Windsor are privileged with better opportunities than other cities due to its location. The warm weather there is one of the biggest advantages; the sun shines most of the year, and the snow season is quite bearable compared to other cities.
Brantford, ON
The greatest thing about Brantford is having the lowest unemployment rate, which makes it a great place to relocate and find a suitable job at the same time. Being an hour away from the big city of Toronto, its residents have access to great entertainment and cultural opportunities without spending a huge fortune on a property there, all the while taking advantage of all that a city like Toronto has to offer.
Milton, ON
Milton's charm lies in the ease of this fast-growing town, a beautiful suburban area close to Toronto and Mississauga. The town has great opportunities because of its huge rise in economy, grabbing a number of employees in different sectors every year along with the benefits of its amazing nature and sizable amenities compared to similar towns. If you're lucky enough to find homes for sale in Milton, Ontario it's wise to grab the opportunity. Commercial and residential investments are quite big in numbers and the market is far from being saturated, which makes the prices for properties affordable and the variety is vast.
Stouffville, ON
The prices of properties at Stouffville are quite affordable. Most of the population there are homeowners, and there's no good reason why you can't be one too. The education in the city is highly ranked with many world-class schools, offering great employment opportunities. The city is located in the greater area of Toronto, and the quality of life is relatively high with many great amenities that help facilitate the life of its residents.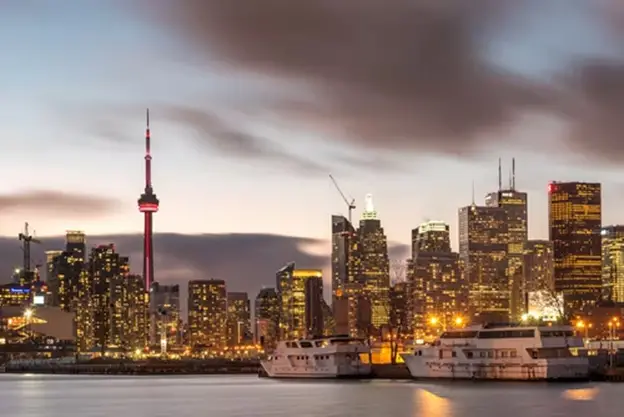 There are a number of great choices for buying a home in one of Canada's cities. The government worked hard to provide first-home buyers with incentives and purchase plans to increase their chances of finding a suitable and affordable house. It's necessary to create a list of priorities and the choices and prices vary according to your needs. However, it always depends on your budget in the end but there are also other important factors to consider.