A house and land package in Sydney can be one of the best investments you'll ever make, and as such, it pays to know exactly what you're getting into before you dive in headfirst. Many people assume that buying a house and land package requires lots of input, but it doesn't have to be that way. If you know how to look for the right one and where to start, you can get everything you need without spending too much money or time searching for the best deals.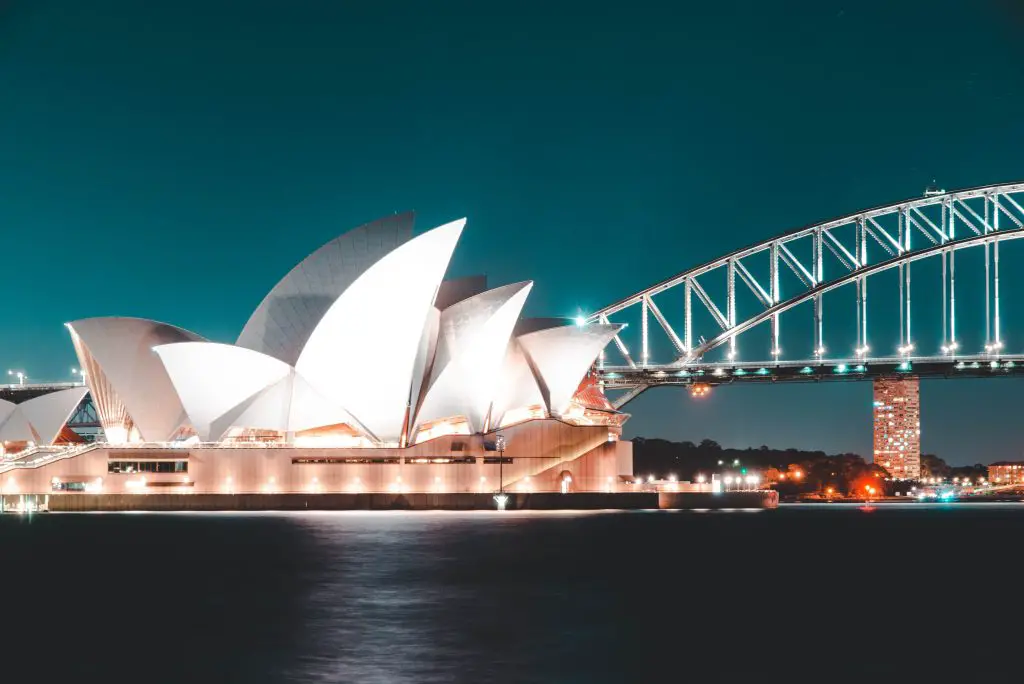 You've decided it's time to buy property, but now what? When looking for off-the-plan apartments in Sydney, knowing where to start with your due diligence can be difficult. This guide will help you through the process of researching, evaluating, and purchasing a house and land package in Sydney so that you can make the best decision for your needs and interests. Let's get started.
Choose an area with potential
Choosing the right location is vital when investing in a house and land package. You want to find an area with potential for growth to see a good return on your investment down the line.  Think about what other developments are going on nearby-is there anything planned? Look at the demographics of the neighbourhood, are people who work locally likely to be attracted to this property?
Make sure it's accessible to amenities
The first thing you should consider when investing in a house and land package in Sydney is its accessibility to amenities. It might not be a wise investment if the property is too far from schools, hospitals, and other essential establishments. Furthermore, consider how accessible the property will be during emergencies and if there are any restrictions on what you can do with your property once you purchase it. Ask yourself if this home would be more beneficial as residential or commercial space—this will affect what kinds of tenants would want to rent your home or business space.
Consider whether you will be able to build what you want
Before investing in a house and land package, you must consider whether you can build the home you want. There are a few things to think about, such as the size of the block and whether or not there are any easements. If you're unsure, it's always a good idea to speak to a builder before making any decisions.
Talk to real estate agents
If you're thinking about investing in a house and land package in Sydney, the first step is to talk to a few different real estate agents. Get their opinions on the current market conditions and what they think the future holds. Getting a feel for the market before making any decisions is essential. Ask them how many properties are available and at what price points. They'll also be able to give you an idea of how much your monthly repayments will be based on your budget.
Get your finances ready!
Before shopping for a house and land package in Sydney, you must get your finances in order. This means getting pre-approved for a loan, knowing how much you can afford to spend, and having a budget.
Wait for the right deal.
It can be tempting to jump on the first deal your way, but it's important to resist the urge and wait for something that suits your needs better. Not all sales are created equal, and you don't want to end up with something that doesn't fit your budget or lifestyle.
Final thoughts
When investing in a house and land package in Sydney, you should keep a few things in mind. Do your research, be patient, and work with a reputable builder. With these tips, you'll be on your way to making a wise investment. You've done your research, and you're finally ready to invest in a house and land package in Sydney.