So we've all watched the TV programmes – Property Ladder etc. We sit and think we could do better than that, surely it's so easy! Easy to pass judgement when it's not you doing it and not your money involved.
There is certainly a lot of skill involved in doing a renovation project. One of the main things that you need to do is TO PLAN. Good organisation skills are essential when doing something like this.
You need to decide on your exit strategy up front. Are you going to buy and hold and let the property out or are you going to refurbish the property then try to sell it – flipping. Having more than one exit strategy will reduce your risk. "Begin with the end in mind" Stephen Covey
Make sure you do you research:
Research the area – so that you can really target the sort of people who will want to live there, keep your target market in mind when you start to develop your plans.
Find a suitable property.
Remember don't get personal; don't be tempted to buy things just because you would like them. Don't spend lots of money on the latest gadgets or technology. This is not going to be your home; you are in this to make a profit!
We have some great eBooks that will help you with a refurbishment project.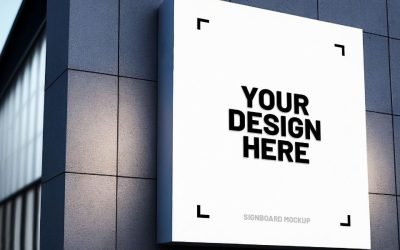 In this article, we'll explore the multifaceted art of choosing the perfect outdoor signage to enhance any space's curb appeal.
Subscribe for all our exclusive Property Deals
Get the latest property information and advice too.
Register Interest