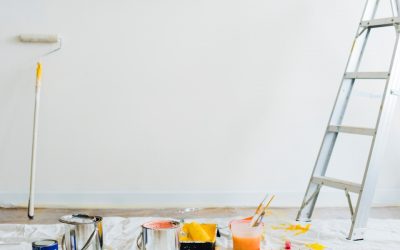 Finding an appropriate house that fits your needs and budget can take a lot of time and effort. You will also need to stay incredibly patient and focused on your goal. But what if, instead of buying a fairly new house which, in today's competitive market, might be...
Subscribe for all our exclusive Property Deals
Get the latest property information and advice too.
Register Interest