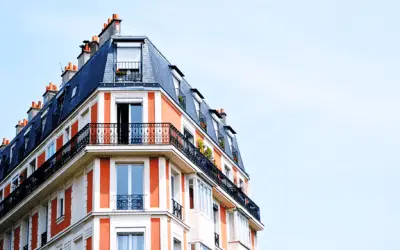 It can be an exciting time when you move to a new home. You might be starting the second year of your university course; or moving to London for a new job. Whilst the commitment is shorter term for renting than it is for buying, there will still be lots of things to...
Subscribe for all our exclusive Property Deals
Get the latest property information and advice too.
Register Interest