Moving involves a lot of decision-making. It starts with the search for a new home or apartment and goes until the point when you start unpacking. While you're busy organizing your life, you'll be confronted with the challenge of deciding where you'll move to, what relocation tips to rely on, the pricing of moving, and the best way to pack and transfer your belongings to the new residence.
You'll need to choose whether to hire professional movers or lease trucks. It might seem like an easy decision. However, there are many factors to consider, and the decision you make in the end will be determined by the resources that are accessible to you and the goals you set.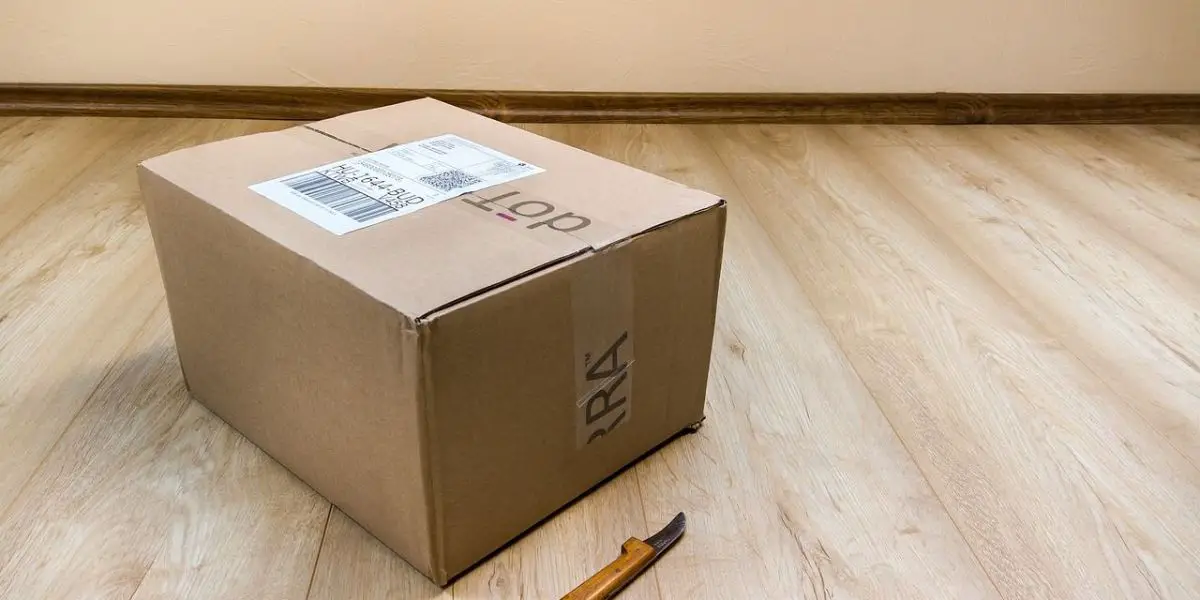 There are many options available to move
Moving across town or across the country can be stressful. Additionally, there are numerous issues to consider before making your move. Below is a list of available options:
Hire a team of professionals. You'll need to pack your stuff and hire moving companies to load the van and carry your belongings. There is also the option of full-service moving, where the moving company will load, pack, and carry all your belongings. While this is a costly option, it will greatly ease anxiety and let you concentrate on the other aspects of your move.
Shipping/containers. Shipping/containers. You can also opt to choose "white glove service," which means that the movers will arrange and load your furniture in the truck for you, allowing you to concentrate on organizing and packing up small items in your house.
Do-it-yourself relocation. Moving by yourself is possible. You'll need to rent or lease a truck to pack your possessions and then drive to your new home. After arriving, you can unload the truck. Do-it-yourself moving is among the most effective ways to save money while moving. Suppose you have a smaller apartment, a big car that can tow the other vehicle you own, individuals with flexible working hours, and like making multiple trips between your old and new home. In that case, moving rather than hiring movers can be an inexpensive alternative that may be easier for you.
How do you decide between renting a vehicle or hiring a professional to move your belongings?
How do you make the most effective decision about moving
it's likely clear for some individuals on what is the best method of moving. Still, it's always a good idea to consider all your options before making a final decision. This will help you avoid being overwhelmed and make you regret your choice later. Consider these things before deciding whether to employ moving services or do it yourself.
Schedule. If you're working, you won't have the time to pack everything and move them around, then arrange everything while you work. It's also necessary to find an appropriate home. If you're on a more flexible schedule and can physically handle moving and packing your belongings and moving your belongings on your own, it could be a better option for you.
What amount of items do you have? When you've spent a significant time in one location, the number of belongings you have to get rid of could appear overwhelming. If you're dealing with a house's worth of furniture and years' worth of possessions to pack up and move, hiring the services of Zeromax movers to pack and load your possessions will help you save time so that you can focus on other tasks. If you're an organized person or would like to reduce clutter before moving, you may be able to do it yourself.
Potential and expense. If you're in good shape and have family or friends who can assist you in moving, then doing it yourself might seem more cost-effective. When deciding to move, don't forget about the cost of the move. Even though moving costs are sometimes high, hiring a professional company to help you move may reduce your expenses and save time. It is strongly recommended that you employ movers if you suffer from mobility problems or are injured.
In addition, the distance to the current location plays an integral role in deciding which option is best for you. Moving with the aid of a group of friends might be simpler when you only have a small distance to cover, such as inside the same building or down the block. If you are planning long-distance moves, moving your possessions across the country using a shipping company or moving company could be the best choice.
As smoothly as you can
There is no proper or incorrect method of determining if professionals are the ideal option. Moving or hiring a moving service offers advantages as well as disadvantages. It all depends on your situation. It is possible to save money and time by making the move yourself. Search for the local moving services available like services such as https://threemovers.com/full-service-movers/ if you wish to reduce some of your anxiety and have the budget to pay for this expense. It can make the difference between simple and difficult moving.
Latest posts by Julie Hanson
(see all)