Your Expert Panel - Mortgage Broker

Been there, done it and learnt from our mistakes 
As a property investor with a portfolio of over 200 homes in and around the Didsbury/Manchester area it is safe to say we have been there, done it and learnt from our mistakes. This has given us an invaluable insight into the path ahead for future property investors/private landlords. Over the years we have introduced a number of business operations to our portfolio which are both stand-alone and complimentary. We are excited at the prospect of working with Just Property and look forward to sharing our many experiences with you. 
Structure of our business 
While the core of our business revolves around the 200 plus properties we own and rent out in the Didsbury/Manchester area we have extended our operations over the years. We now own a letting agency, to manage our properties and service tenants, as well as a maintenance firm to deal with inspections, damage and repairs. However, our experience goes well beyond what many will see as traditional property operations. 
As the regulatory burden on landlords continues to increase it is vital to be fully aware of your legal obligations as well as the legal protections open to you. No matter how selective you are with your future tenants there will be legal issues to consider such as evictions, court appearances and the hiring of solicitors. This is an area in which we have significant experience. 
Over the years we have been involved in everything from traditional buy to let purchases through to property developments and everything in between. While it is essential to negotiate competitive terms, and maximise funding, this should be done within the constraints of your financial resources. Property funding should be seen as the foundations of your property portfolio. 
Insurance cover is one of those subjects which many of us tend to put off until "tomorrow". The truth is that it is vital whether you are looking at life insurance, critical illness insurance or even issues such as personal injury claims. Delaying insurance cover until "tomorrow" is foolhardy at best and can be extremely expensive at worst! 
As your property portfolio grows, and you look to expand your operations, it is vital to ensure that your business is fully insured. Whether insuring against what can be relatively expensive legal action or simple employer's liability it is important that you are fully protected. A business which may have taken years to nurture could very quickly come tumbling down through no fault of your own. 
Property Management 
It will come as no surprise to learn that over the years we have developed many property management skills – both practical and theoretical. Initially "learning on the job" we now have an array of procedures and processes in place which continue to work for us many years down the line. So, whether you are looking to go it alone and "self-manage" your properties or perhaps you are looking for a more formal management arrangement, we can assist you. We have hands on experience in many areas from finding tenants to repairs, mortgage finance to property sales and much more. Having been there done it and, as we said above, learnt from our mistakes, we believe we offer a much better all-round service than the average mortgage broker. 
Summary 
There is no doubt that the private rental market has changed significantly over the years. The key to our success is the fact that we are constantly learning, constantly developing and fully appreciative of ongoing market changes. Education (as well as experience) is the key to success in the world of property investment and the moment you stop learning is the moment your business stops growing and slams into reverse. We look forward to sharing not only our successes, but also our trials and tribulations, and ultimately helping you build a prosperous property business.
Emma,
The Didsbury Mortgage Co.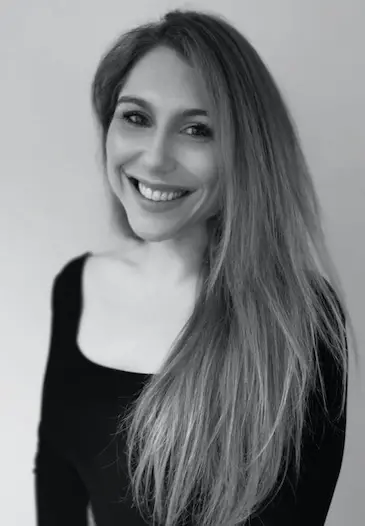 Here at Didsbury Mortgage Co Ltd we have a wealth of experience with mortgage advice.
Getting a mortgage can be a challenging and complicated process. That's why you need regular access to expert guidance and support from people you know you can trust. We're committed to helping you fully understand the broad range of options available, so that you can work with us to make an informed decision about the product that is most suited to your individual requirements.
As well as being experienced with traditional mortgages for first time buyers and existing home owners for example, we are highly experienced in the buy to let market, not only for first time landlords but for professional landlords with large or complex portfolios.
Whether you are buying your first property as a landlord or if you have a complex portfolio of over 200 properties, we have the knowledge to deal with all your finance and insurance needs as well as extra help we can give you to make your portfolio more profitable.
Nationwide have announced this week that they have cut rates on some fixed rate mortgages by up to 0.50% and some tracker rates by up to 0.70% whilst other lenders have been busy amending their own product ranges. This amount of activity from so many lenders has many...
Subscribe for all our exclusive Property Deals
Get the latest property information and advice too.
Register Interest