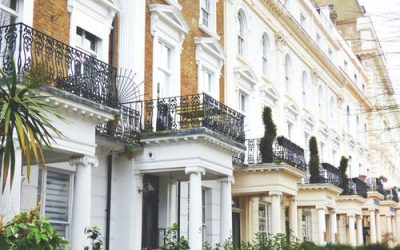 It's no secret that property in the capital comes at a serious premium. The smaller the floor space, the smarter you need to be about choosing design options to maximise how your home feels and flows! A small space can be charming and cosy - but also cramped and...
Subscribe for all our exclusive Property Deals
Get the latest property information and advice too.
Register Interest