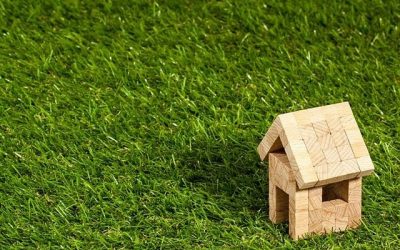 Buying a home is the most expensive asset within your lifetime. Many want to improve houses to match their taste and personality. Whereas others plan to increase their property value while selling. So, whatever your reason could be, but your aim is the same in both...
Subscribe for all our exclusive Property Deals
Get the latest property information and advice too.
Register Interest