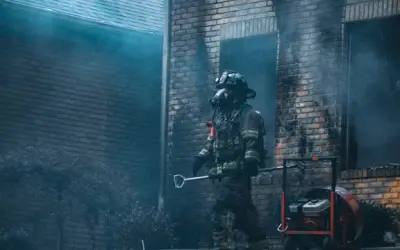 A house with fire damage can be a difficult sale. Many people are hesitant to buy a home that has been damaged by fire, no matter how much work is put into repairing it. In some cases, it may be possible to sell a house with fire damage as-is. However, you will need...
Subscribe for all our exclusive Property Deals
Get the latest property information and advice too.
Register Interest