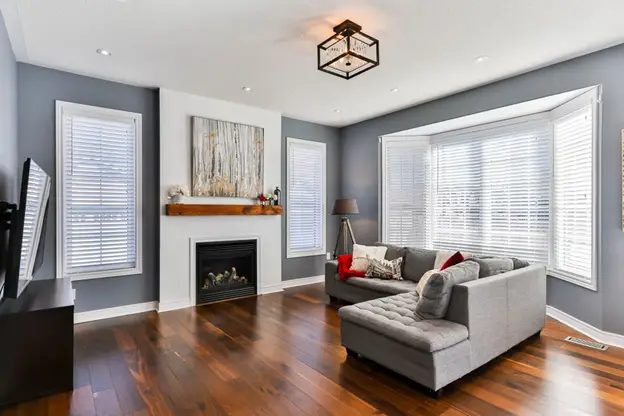 As home prices continue to rise, people are looking for ways to maximize the value of their homes. While many people think they have already done all they can by painting, landscaping, and adding a few new fixtures here and there, the truth is that it takes much more than this if you want your home to seem significantly more valuable. Some might say that these additions are too small or insignificant in comparison with other features such as location or square footage but this is not true. Here are six small additions that will greatly enhance your home's value in the eyes of potential buyers:
French Doors
French doors are a classic and elegant addition to any home. They add a touch of luxury and can make even the most modest of homes seem more expensive. These doors are not only beautiful and stylish, but they also provide a great deal of functionality and convenience. They let in natural light and make a space feel more open and welcoming.  French doors can be used to create an inviting entranceway into your home, or they can be used to connect different parts of your home. Additionally, they can be installed as an entryway door, a patio door, or even a closet door. Regardless of how you choose to use your french door, be sure to install one that is high quality and well-made, and also take into account the overall style of your home, to get the most value out of it.
Hardwood Shutters
Shutters are a great way to add both style and function to your home. They can be used for decoration, privacy, or even protection from the elements. Hardwood shutters are an especially popular choice, as they provide a classic look that can complement any type of home. As seen from this link, these shutters can be custom-made to fit any size window and can be stained or painted to match the exterior of your home. The installation of hardwood shutters is a relatively simple process, and it takes only a few hours to complete. Not only will hardwood shutters add to the curb appeal of your home, but they can also increase its value.
Bay Windows
Bay windows are another great way to make your home seem more luxurious and expensive. These windows protrude from the side of the house and provide a great deal of natural light and ventilation. They can also be used as an extra seating area or a place to display houseplants or other decorations. Bay windows are available in a variety of styles and sizes, so you can easily find one that will complement the look of your home. If your house does not have the structure to support a bay window, you could also consider installing a sunroom, which would provide similar benefits.
Crown Molding
Crown molding is a small but impactful addition that can make any room in your home feel more luxurious and expensive. This type of molding is placed along with the ceiling and often has an ornate design. It can be made from a variety of materials, such as wood, plaster, or even PVC. Crown molding can instantly transform the look of a room and make it feel more opulent. Additionally, it can be used to hide imperfections along with the ceiling or walls, and can also help to boost the resale value of your home. The cost of crown molding will vary depending on the size and style of your home, but it is generally a very affordable addition.
Concrete Flooring
Concrete flooring is a popular choice for many homes these days, as it provides a sleek and modern look. This type of flooring is also very easy to maintain and can be quite durable. While concrete flooring is most commonly found in kitchens and bathrooms, it can also be used in other areas of the house, such as the basement or entryway. If you are looking for an affordable way to update the floors in your home, consider concrete flooring. It will give your home a fresh new look and will also add to its value. And if you want to go the extra mile, consider adding radiant floor heating, which will provide an additional level of comfort and luxury.
Smart Home Technology
One of the latest trends in home improvement is installing smart home technology. This technology allows you to control various aspects of your home, such as the lights, temperature, and even security system, from your smartphone or another device. While the initial cost of installing smart home technology can be quite high, it is becoming more and more affordable as the technology becomes more mainstream. Additionally, many people believe that this type of technology will only become more valuable in the future, making it a wise investment for your home.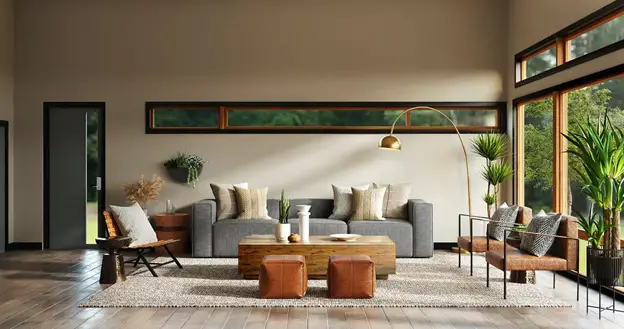 If you are looking to add value to your home without spending a lot of money, these six small additions are a great place to start. Each of these can be completed relatively easily and will make a big impact on the overall look and feel of your home. Not to mention, they will also increase the resale value of your property should you ever decide to move. So, next time you are considering a home improvement project, be sure to keep these small but impactful additions in mind.