If you are a landlord with at least one property located within easy reach of a local university, and you want your building to appeal to young renters, there are a few things you can do to attract a student crowd.
Here are our top tips for tailoring your rental properties to the next generation.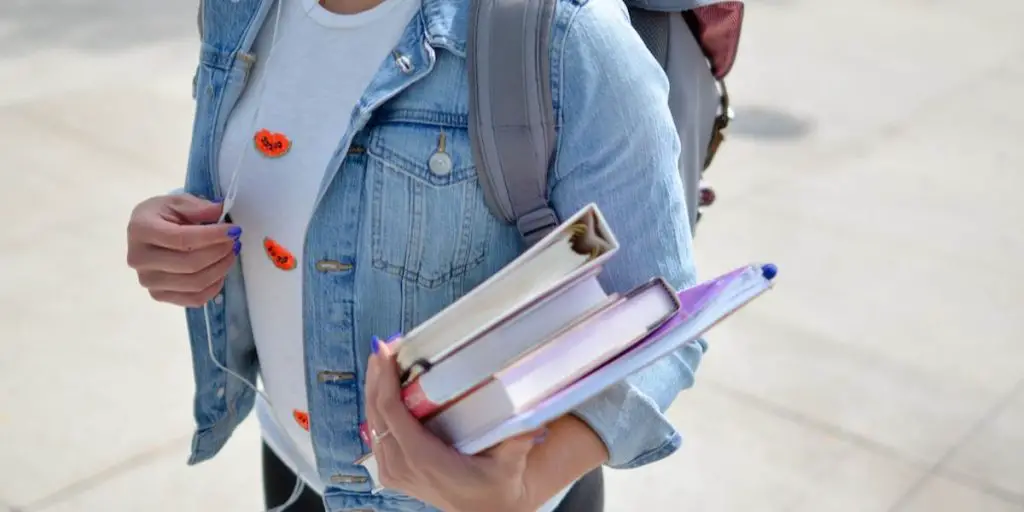 Opt For 'Easy Clean' Surfaces
When your aim as a landlord is to attract students and young professionals to your rented accommodation, it's a good idea to decorate with comfort, style, and minimal maintenance in mind.
For example, each one of Student Cribs' student houses in Portsmouth have all been simply but elegantly designed to provide a charming blend of style and function.
With this kind of look in mind, you might want to ditch the carpets in your own property and stick to hard flooring throughout. After all, while carpets may look and feel appealing, they are also more high maintenance and can easily be damaged by spillages and stains.
So, what are your best options when it comes to flooring? While wooden floors are undeniably stunning to look at, they can also be incredibly pricey, and are easily scratched and scuffed. As a result, your best bet is probably linoleum, which is more durable – not to mention kinder to your bank balance.
Sort Out Your Technology
Students and young professionals rely on technology for a range of important functions, including communicating with friends and family, remote working, and completing online study modules. As a result, one of the easiest ways to make your property more appealing is to ensure it has a high-speed Internet connection.
While you may think wireless Internet is the best option, many young people may also be thrilled with wired Internet access points in their rented accommodation. This will make the connection more secure and is often required – or, at the least, preferred – by companies that offer remote working opportunities to young adults.
Kit Out Your Kitchen
Although research indicates that, on the whole, young people have more technological know-how than cooking skills, that doesn't mean they don't like to spend time in the kitchen. Baking, in particular, is proving popular among Generation Z, with research also revealing that they are more likely to spend money on cookbooks and baking tutorials.
Consequently, if you want to appeal to a youthful demographic, it's vital that your rental property has a well-equipped kitchen that oozes utility and convenience.
Of course, this doesn't just mean providing a fully functioning cooker and helpful utensils. Installing other stress-busting appliances such as a washing machine and dishwasher will also raise your property in the estimation of younger renters.
Add Some Stand-Out Features
Sometimes dubbed 'the Instagram generation', there's no doubt that image plays an important role in the lives of Generation Z. As a result, you can quickly improve your property's 'rentability' by incorporating some eye-catching design elements that will appeal to the younger generation's eye for beauty.
Need some inspiration? There are plenty of statement accents or features you can considering using throughout your rental home. There are online resources that look at home design that can help give you an idea on what's out there. These range from vibrant accent walls to a standalone bathtub, colourful fireplace surrounds, a cosy understairs reading nook, and wooden panelled bedroom walls. The only limit is your imagination – and your redesign budget, of course.
Latest posts by Julie Hanson
(see all)