Cutting-edge technology has become imperative for professionals seeking to gain an edge in today's competitive real estate market. It has become essential for industry experts as prospective buyers want more engaging experiences when viewing properties. Interior 3D renderings, an invaluable asset in marketing, design, and construction processes, stand out among these technological developments as a significant tool for transforming how properties are presented to potential customers.
We have the facts to bring you up to speed on interior 3D renderings and how they revolutionised real estate marketing. The significant influence of this powerful tool on the industry will also be covered in this piece.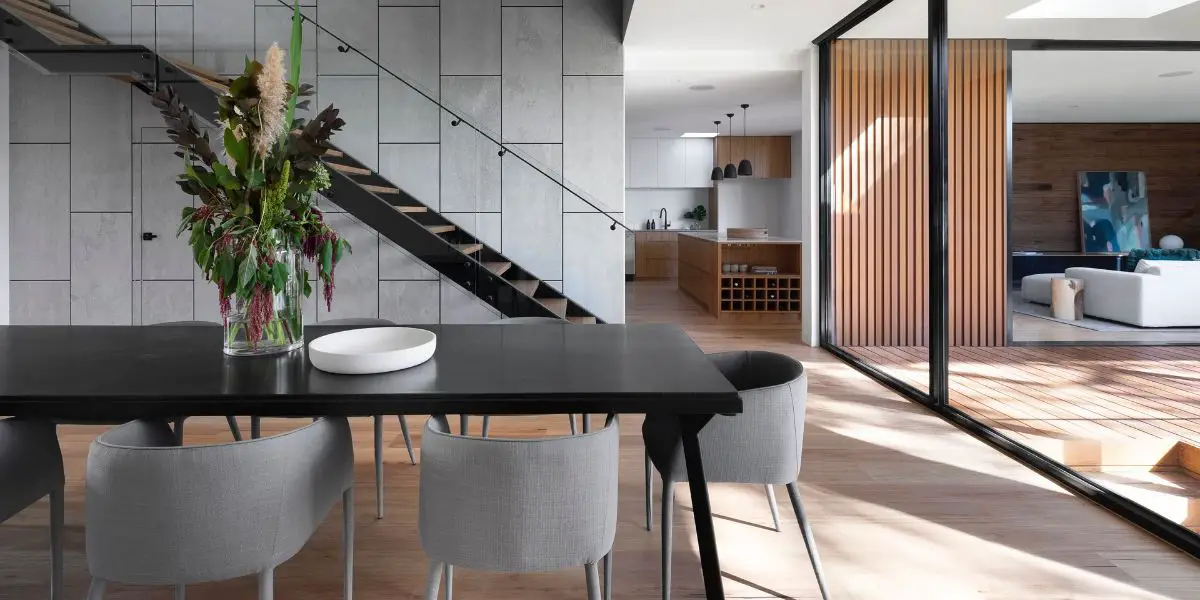 Understanding Interior 3D Renderings
What are interior 3D renderings?
Interior 3D renderings are virtual representations of a property's interior spaces created using advanced computer software. These renderings offer a lifelike depiction of the property, enabling potential buyers to visualize and experience the interior layout, design elements, and overall ambiance.
The benefits of interior 3D renderings are multifaceted. They include heightened visual appeal, increased buyer engagement, efficient pre-construction and design phases, and cost-effectiveness compared to physical staging.
How do they differ from 2D floor plans and photographs?
Unlike traditional 2D floor plans and static photographs, 3D renderings add a new dimension to property marketing. They provide a realistic view of the property from various angles, offering clients a comprehensive understanding of the space and a sense of being physically present within it.
Benefits of Interior 3D Renderings for Real Estate Professionals
Enhanced Visual Appeal for Potential Buyers
Interior 3D renderings are effective tools to capture the interest of potential buyers and leave a lasting impression. Real estate agents can spark buyers' curiosity and boost the possibility of property viewings and inquiries by presenting a property in a visually beautiful and engaging way.
Increased Engagement and Interest
Interior 3D renderings distinguish a property from competitors in the digital age, where online listings and virtual tours are the norm. Buyers are more likely to interact with postings that include 3D renderings because they provide a thorough grasp of the area and make it simpler to see themselves residing there.
Streamlining the Pre-Construction and Design Phases
Interior 3D renderings are essential for showing prospective customers the developer's idea for buildings still under construction or in the pre-construction stage. During the pre-selling phase, these drawings make it simpler for purchasers to make informed judgments by allowing them to explore the layout, finishes, and overall ambiance.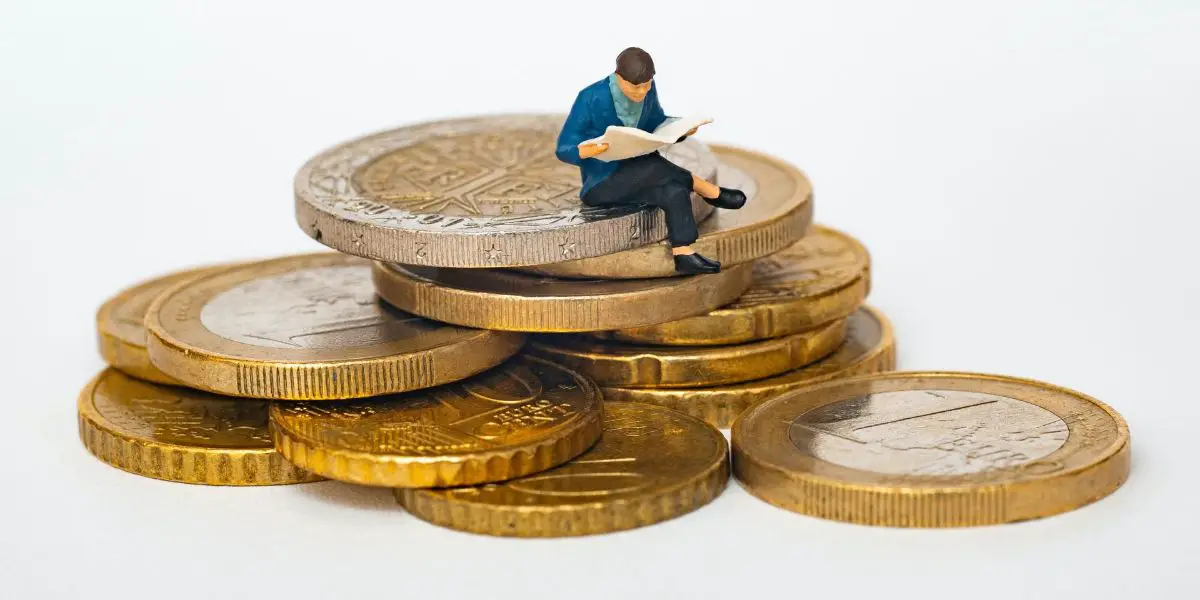 Cost-effectiveness Compared to Physical Staging
Physical staging done the old-fashioned way can be costly and time-consuming. In contrast, 3D renderings provide a practical substitute that enables real estate agents to present different design possibilities without needing actual furniture and accents. This adaptability is very useful when promoting properties to a variety of target markets with different tastes.
Creating Compelling Interior 3D Renderings
A keen eye for detail and excellent visualization methods are essential for producing interior 3D renderings that are memorable. To create realistic and immersive renderings that truly represent the property, cutting-edge 3D modeling software and tools are crucial.
Utilizing High-Quality 3D Modeling Software and Tools
Experienced real estate experts typically work with competent 3D artists and designers to create photorealistic representations. They use the proper 3D modeling tools and software to produce beautiful renderings.
Importance of Accurate Measurements and Architectural Details
For realistic representations to be produced, precise measurements and attention to architectural details are essential. It's easier to prevent errors and discrepancies between the renderings and the actual property by ensuring the dimensions and proportions are accurate.
Incorporating Realistic Lighting, Textures, and Materials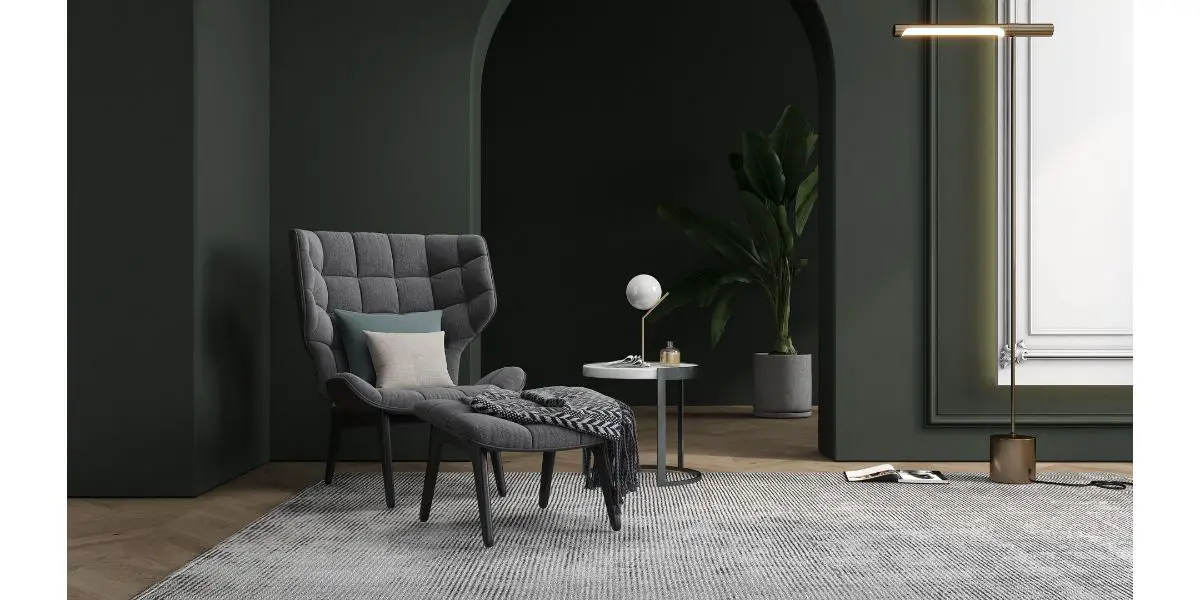 Realistic lighting, textures, and materials are essential for producing accurate interior 3D renderings. When these components are used well, the atmosphere of the place can be improved and prospective buyers can feel a connection with the property.
Leveraging Interior 3D Renderings in Property Marketing
Interior 3D renderings are becoming an essential component of property marketing efforts thanks to technological advances. These renderings can be used in a variety of ways by real estate professionals to increase their impact and connect with more people.
Using 3D Renderings in Property Listings and Brochures
The visual attractiveness of the marketing materials is substantially enhanced when interior 3D renderings are included in property listings and brochures. Listings with immersive visuals have a higher probability of generating buyer interest and resulting in more inquiries and viewing requests about properties.
Enhancing Virtual Tours and Online Presentations
Virtual tours are a simple way for purchasers to view properties from the comfort of their homes, and they are growing in popularity. Virtual tours that incorporate interior 3D renderings improve user experience and provide potential buyers with a genuine sense of the layout and style of the house.
Impact on Social Media and Website Engagement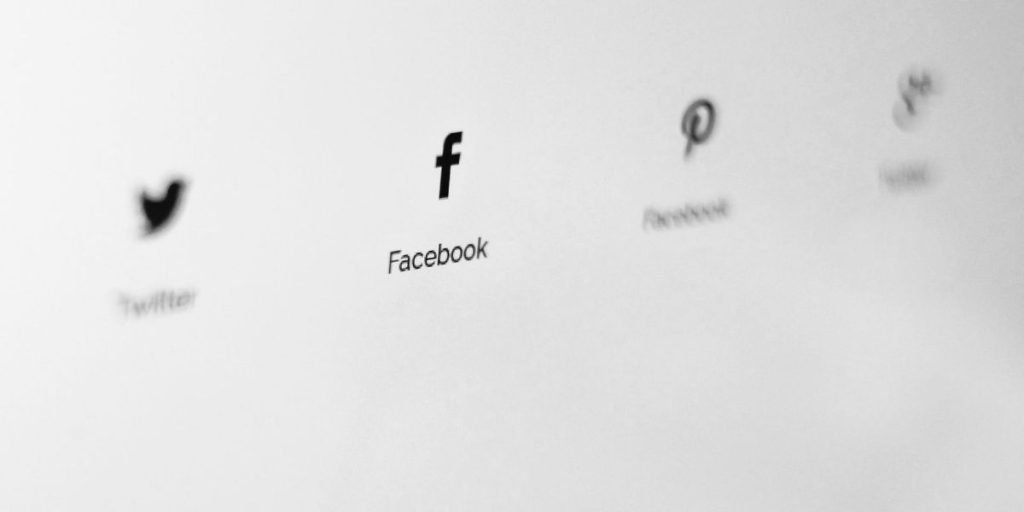 Visual appeal is essential in the era of social media dominance if you want to stand out. Interior 3D renderings are very shareable and can increase the number of views, likes, and shares on social media. Additionally, adding these renderings to the real estate agency's website can improve user interaction and encourage prospective clients to look around more.
Meeting Client Expectations and Showcasing Customization
Real estate experts are aware of how important it is to match clients' expectations and provide individualized solutions. To accomplish these goals, interior 3D renderings are essential.
Tailoring Renderings to Meet Specific Client Preferences
To satisfy the varied demands and preferences of customers, customization is essential. Clients have an assortment of options to choose from depending on their tastes, thanks to the customization capabilities of interior 3D renderings. With the innovative customization features offered by 3DLines, clients not only have an array of options to align with their unique tastes but also experience a seamless process of tailoring interior 3D renderings to meet their specific demands and preferences.

Demonstrating Interior Design Options and Customization Features
Before making selections, clients can see the effects of various design choices using interior 3D renderings. With this level of visibility, customers are more equipped to choose finishes, color schemes, and other design components.
Addressing Concerns and Questions Through Visualizations
Buyers frequently have a lot of queries and worries while looking for properties. Interior 3D renderings are effective tools to answer these questions and allay purchasers' concerns, resulting in a faster and more certain decision-making process.
Collaborating with Real Estate Professionals and Developers
By following these guidelines, real estate agents and property developers can create a successful partnership by including interior 3D renderings in their marketing strategies: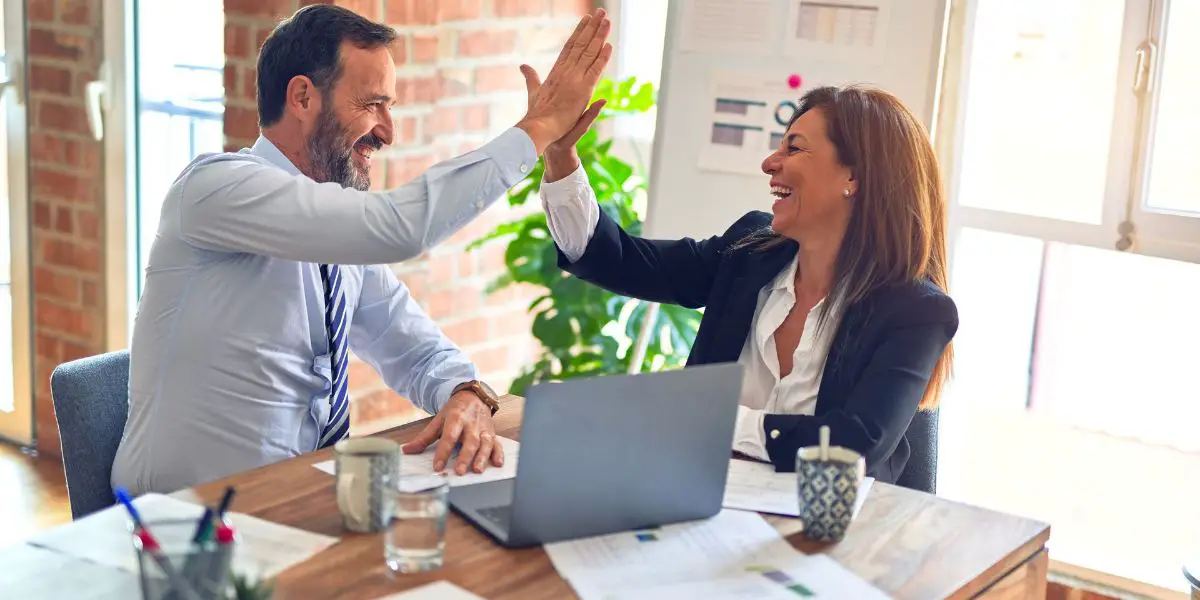 Working with Real Estate Agents and Brokers
Real estate brokers and agents can clearly convey to prospective purchasers the value of a home by using interior 3D drawings. The sales process can be streamlined and more interested purchasers can be attracted by the agents by offering these captivating visuals.
Assisting Property Developers in Pre-Selling and Marketing Efforts
Pre-selling is a crucial step for real estate developers in creating interest and attracting customers early in the development process. Interior 3D renderings provide an unmatched advantage in exhibiting a property's potential before it is finished, increasing the likelihood of a successful pre-sale.
Establishing a Strong Partnership for Long-Term Success
Real estate experts and developers can form a solid collaboration by working together with skilled 3D artists and designers, which will benefit both parties in the long run. The agency's marketing approach can become known for its exceptional interior 3D representations, differentiating it from rivals.
The Priceless Advantage of Interior 3D Renderings
A new era of immersive and engaging visual representation has begun by incorporating interior 3D renderings in real estate and property marketing. These renderings offer real estate professionals a priceless advantage by enhancing aesthetic appeal, increasing engagement, and streamlining marketing initiatives. Real estate agents can successfully express a property's potential to prospective purchasers by utilizing the power of interior 3D renderings, building strong client connections, and achieving long-term success in the dynamic
Latest posts by Julie Hanson
(see all)