Moving your belongings can be overwhelming, but finding an ideal transport method is crucial. Luckily, shipping containers are a practical solution. They're weather-resistant and secure, making them an excellent option for moving. They're also an ideal choice for eco-friendly movers.
In essence, whether moving locally or long-distance, shipping containers are an efficient and intelligent way to transport your belongings. Read on to learn the steps in using shipping containers for your move.
Finding A Shipping Container Company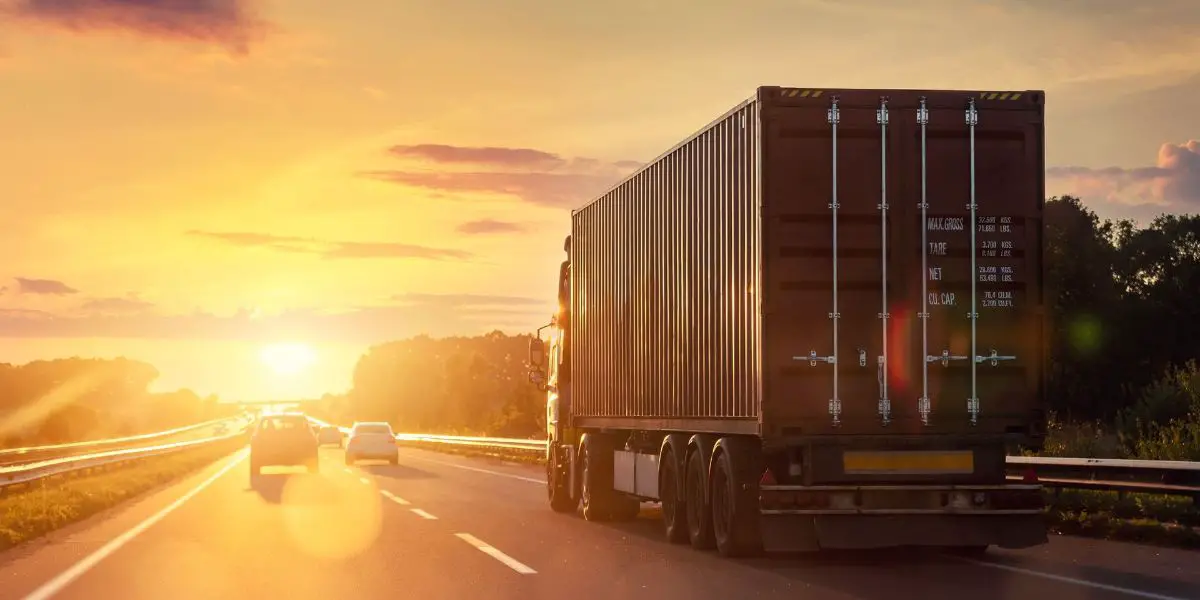 Researching and selecting the right company is essential to ensure a hassle-free move. Start by checking the company's reputation. Review previous customers' feedback and ratings with the Better Business Bureau. It'll help you evaluate the company's professionalism and reliability.
Another critical factor is the company's experience with shipping containers. Choose a company with a proven track record of successfully transporting cargo for moves. It'll ensure that they can handle any challenges during transport.
Moreover, pricing and availability are significant factors to consider. Compare prices from different companies to get a fair deal. Check container availability in your area and whether the company can deliver and pick up the container at your convenience.
Choose The Right Container Size
The right container size is crucial for a safe and efficient move. To estimate the space needed, inventory all your items, such as furniture, appliances, boxes, and personal belongings.
Moreover, consider your current home size; a smaller apartment may require a smaller container, while a larger home may need a larger one. Containers vary from 10 to 40 feet in length, with variations in width and height. A 10-foot container suits small moves, while a 40-foot container suits large homes or offices.
Additionally, consider your packing plans. If you plan to stack items or use shelving, you may need a taller container. Discuss your packing plans with the shipping container company to ensure you choose the appropriate size.
Pack Your Belongings
After determining the appropriate container size for your move, it's time to start packing your belongings safely and efficiently. Gather packing supplies like boxes, tape, bubble wrap, and packing paper. Use high-quality materials to safeguard your items during transportation. 
Then, pack your items room by room to remain organised and prevent anything from being left behind. Label each box with its contents and the room it belongs to, making unpacking a breeze. When packing fragile items, like glassware or electronics, wrap each item separately and use cushioning material to fill in empty spaces in the box.
Furthermore, securing your items inside the container is essential to ensure they arrive in the same condition. You can use straps or ropes to prevent any shifting during transportation.
Load The Container
Loading a shipping container can seem overwhelming, but following these best practices will make it efficient and safe. Before loading, ensure the container is secure and level. It'll prevent it from moving during transport.
When loading the container, begin with the heaviest items. It'll help distribute the weight evenly and keep the container stable during transport. Moreover, make sure to stack your belongings with care and secure them using straps or ropes. That's how you minimise the risk of damage to your possessions during transport.
It's also crucial to leave some room between your belongings to allow for ventilation and prevent them from rubbing against each other. This step will protect your items and ensure they arrive at your new home in excellent condition.
Additionally, ensure a smooth and successful move. You can prevent accidents by double-checking that all items are adequately secured. Also, ensure that there are no gaps in the container that could cause things to move during transport.
Arrange For Delivery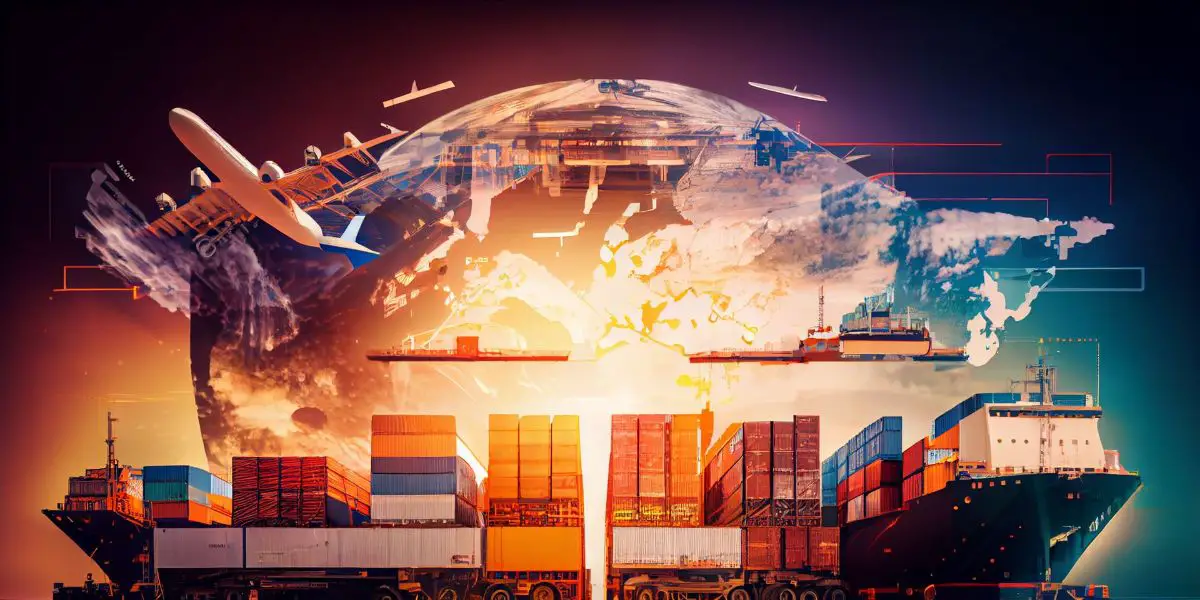 After loading your container, the next step is arranging delivery to your new house. Start by contacting your shipping container company to schedule delivery. Ensure you provide your new address and any special instructions.
Before delivery, ensure that the delivery site is prepared. Remove any obstacles, such as low-hanging branches or debris, to make enough space for the container. And when the delivery team arrives, give them clear instructions on where to place the container. Use cones or markers to mark the spot and avoid any confusion.
If you can't be there during delivery, provide detailed instructions and contact information for someone who will receive the container. Moreover, inspect the container for any damage before accepting delivery. If you notice any damage, document it and notify the shipping container company.
Unload The Container
To start unloading the container, have the necessary equipment ready, like a dolly or hand truck (i.e., wheeled cart), to move heavy items safely out of the container. 
Begin by moving the items that are most accessible to their designated location in your new home. As you unload your container, inspect the items inside for possible damage incurred during transportation. And take note of any damage so that you can report it to your shipping container company.
Conclusion
Consider the helpful tips above to ensure a successful move with a shipping container. You can reap the benefits of this cost-effective and convenient option by following these steps.
Latest posts by Julie Hanson
(see all)