Decorating your home can be a lot of fun, but it can also be difficult to know where to start. Electric fireplaces are an excellent option for adding warmth and style to any room in your house. They come in all shapes and sizes, from traditional styles to more modern designs, so you're sure to find one that works with the look and feel of your living space. In this guide, we'll explore everything you need to know about electric fireplaces and how you can incorporate them into your home decor.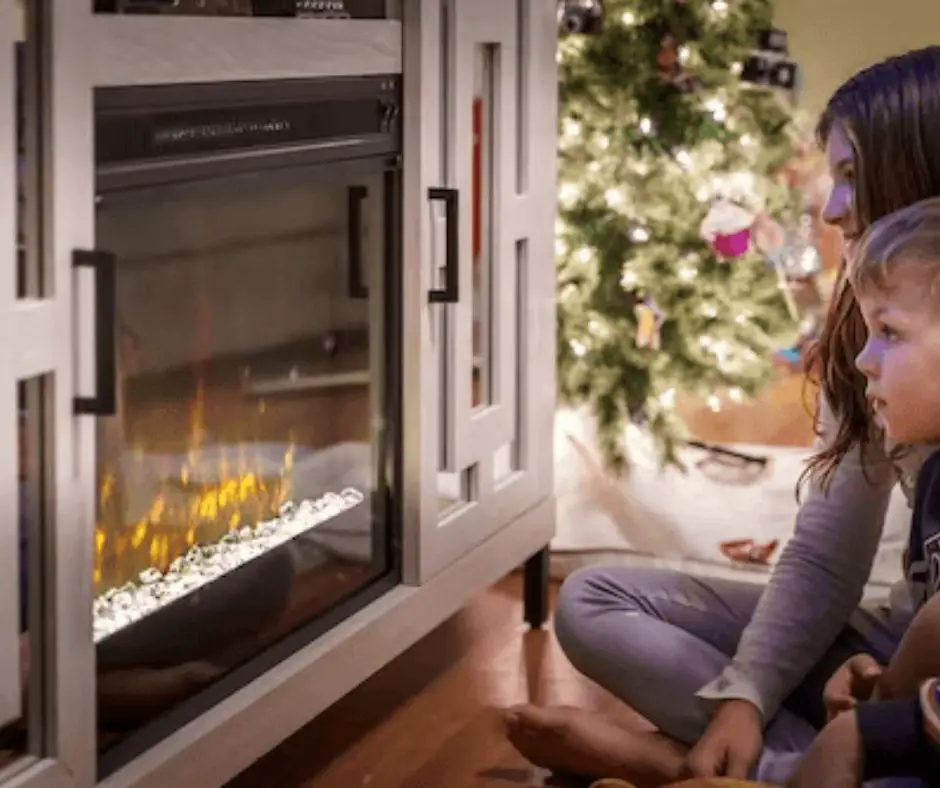 1. Find the right fireplace
When it comes to finding the right electric fireplace for your home, there are a few factors you should consider. First, decide what size of fireplace you need to fit in your space – if you have a large room, a larger model might be more suitable. You'll also want to look into the wattage and BTU rating of the model before making your purchase, as this will determine how much heat it can produce. You can find the most realistic electric fireplaces in a range of styles, from traditional to modern. Choose one that complements the design of your space – whether it's sleek and contemporary or rustic and homey.
2. Choose the right installation method
Once you've chosen your electric fireplace, it's time to think about the installation. Depending on your model, you can opt for a wall-mounted fireplace or one that stands alone in the room. Wall-mounted models are great for saving space and tend to be more energy efficient, while freestanding fireplaces offer a more traditional look. If you're unsure which option is best for your home, speak to an electrician who will be able to advise you further.
3. Decorate around the fireplace
Now that your electric fireplace is installed, it's time to decorate around it! Choose furniture and accessories that work with the style of the fireplace and complement the overall theme of your room. Consider adding a few pieces of art or an accent rug to add some color and texture – this will also help tie the room together and make it look more cohesive. If you have an open floor plan, use area rugs to define each space and create a visual separation between the living room and dining room.
4. Add accent lighting
The right lighting can make all the difference when it comes to creating a cozy atmosphere in your home. Try adding some table lamps or wall-mounted sconces around the fireplace for extra warmth and ambiance – this will help draw attention to your focal point while also providing additional task lighting if needed. You could also consider installing dimmer switches so you can adjust the mood of any given space as desired.
5. Enjoy your electric fireplace
Finally, don't forget to enjoy your new electric fireplace! Grab a cozy blanket and turn it on for a relaxing evening in front of the fire. You can also use the fireplaces to create an inviting atmosphere when entertaining guests – just make sure you follow all safety guidelines and never leave it unattended. With these simple tips, you'll be able to transform any room into a stylish and cozy space that's perfect for unwinding after a long day.
Is it hard to install an electric fireplace?
The installation of an electric fireplace can vary depending on the model you choose and the location of the room. It's generally a fairly straightforward process, but if you're unsure it's always best to consult with a professional who will be able to advise you further on any safety considerations or specific requirements. In most cases, however, electric fireplaces are relatively simple to install and make a great addition to any home. The main thing to remember is that the model must be properly ventilated for it to function safely.
How is it different from a gas fireplace?
The main difference between an electric and gas fireplace is that electric models do not require a chimney or external venting system. This makes them much easier to install, as they simply need access to an electrical outlet. They are also safer and more energy efficient than traditional fireplaces, as they don't generate any dangerous exhaust fumes or smoke. Electric fireplaces also tend to be more affordable than gas models, so if you're looking for a cost-effective way of heating your home then this could be the perfect option for you.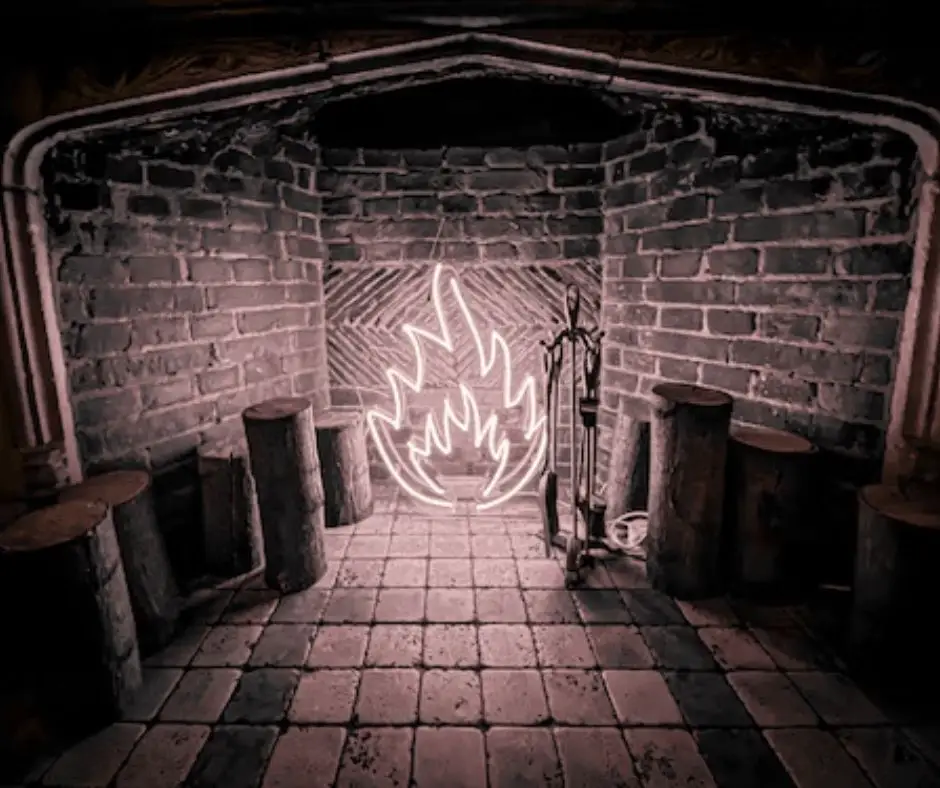 By following the tips outlined in this guide, you can create a warm and inviting atmosphere in your home with an electric fireplace. From choosing the right model to find the perfect decoration items, adding an electric fireplace is a great way to make any room more stylish and comfortable. So go ahead – find the perfect one for your living space and enjoy the warmth of a new focal point in your home. Happy decorating!
Latest posts by Julie Hanson
(see all)