Tax Planning For Buy-To-Let Investors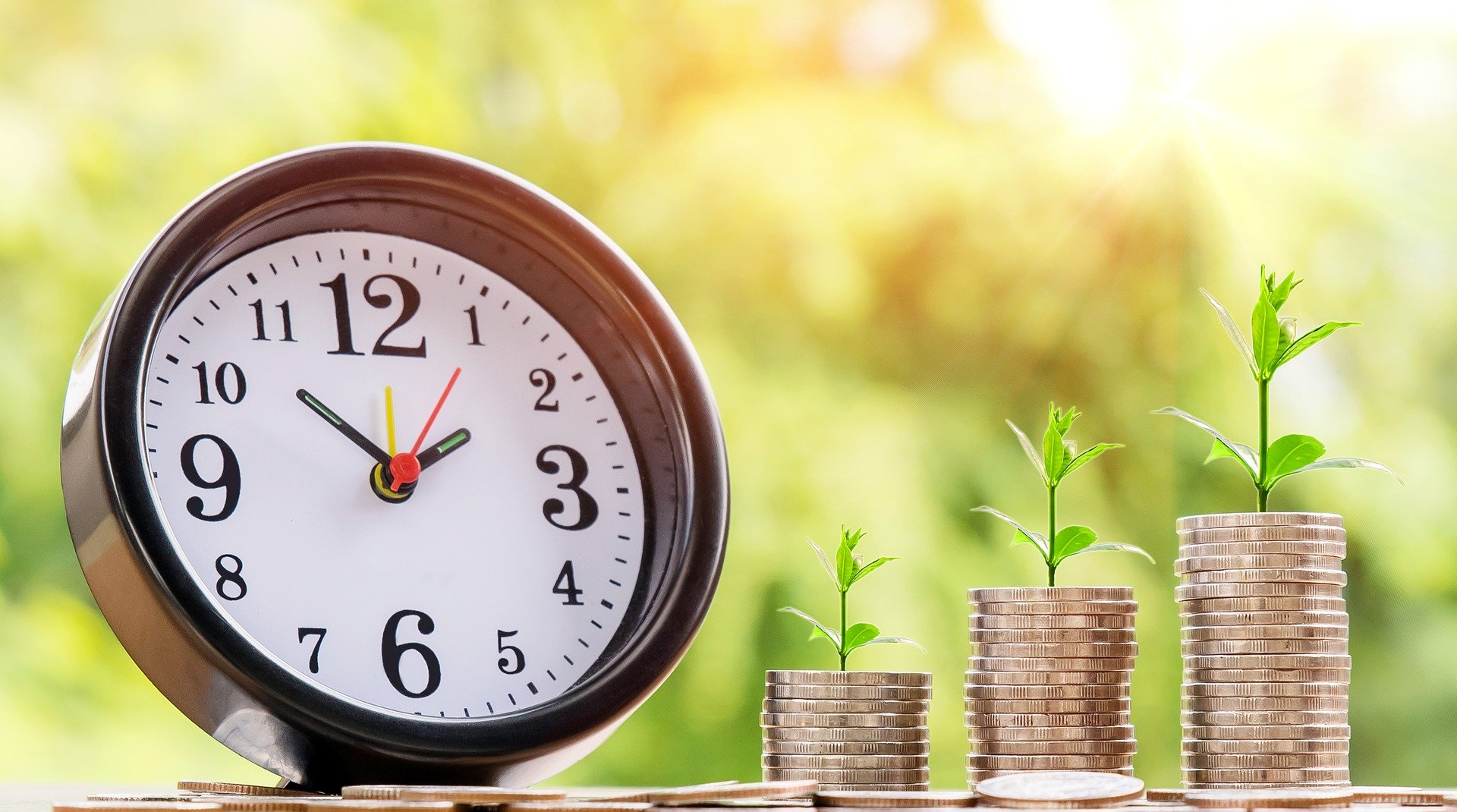 Where am I heading? It's a question that many of us have been asking ourselves over the past year. Whether you're hoping to secure your and your family's financial wellbeing, retire in style, or just start to build a solid foundation for the future, one thing's for sure – ensuring your money is working as hard as possible for you and your loved-ones will really help.
Take a Step in the right direction
Make the most of your tax-saving opportunities before 5th of April
Keep moving towards your goals
It doesn't matter if you're just at the start or already a long way down the road, the most important thing right now is to get on the right track before the end of the current tax year, on 5th April – that way you can ensure you're making the most of your current tax allowances and reliefs, which can go a long way to helping you secure your long-term financial goals.
Call today on 0121 215 5912
&
Enter your details to access our Guide to Tax Year Planning
The levels and bases of taxation and reliefs from taxation can change at any time and are dependent generally on individual circumstances. 
The Partner Practice is an Appointed Representative of and represents only St. James's Place Wealth Management plc (which is authorised and regulated by the Financial Conduct Authority) for the purpose of advising solely on the Group's wealth management products and services, more details of which are set out on the Group's website www.sjp.co.uk/products. The title 'Partner Practice' is the marketing term used to describe St. James's Place representatives.