Enter our competition!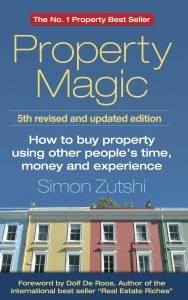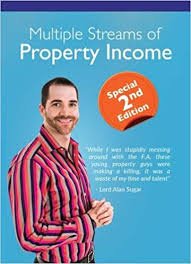 As 2020 is approaching fast, we'd like to take this opportunity to wish our subscribers a very Happy Christmas!
To say thank you for being a subscriber, we'd like to offer you the chance to win a fantastic property investing book.
The first 10 to respond will win a copy of one the books above!
We'd really like to know more about you so we can help provide you with the right information and deals.
To be entered into the competition complete the form on the right.
ENTER TODAY TO BE IN WITH A CHANCE OF WINNING!
Please complete the form:
Subscribe for all our exclusive Property Deals
Get the latest property information and advice too.
Register Interest