Meet the Expert – Problem Tenants

Specialist tenant eviction services
Landlord Action was founded in 1999 as the UK's first ever fixed-fee tenant eviction service and housing law specialist authorised by the Solicitors Regulation Authority. Led by founder Paul Shamplina, Landlord Action has since acted in more than 35,000 problem tenant cases, become a champion for landlords and won numerous industry accolades.
As well as many appearances on different news programmes, Landlord Action has been at the centre of three different TV series, including Bad Tenants, Rogue Landlords on channel 5.
Paul frequently comments in the regional, trade and national press and local and national radio stations on all aspects of the private rented sector.
Landlord Action's in-house team of solicitors and paralegals provide the following services in England and Wales:
Famous three step eviction process: serving a notice, possession order and bailiff eviction
Ex-tenant tracing
Debt recovery
Squatter eviction
Legal drafting of documents
Rest assured that Landlord Action's specialist knowledge in landlord and tenant law will help resolve your issue quickly and minimise losses.
Paul Shamplina,
Landlord Action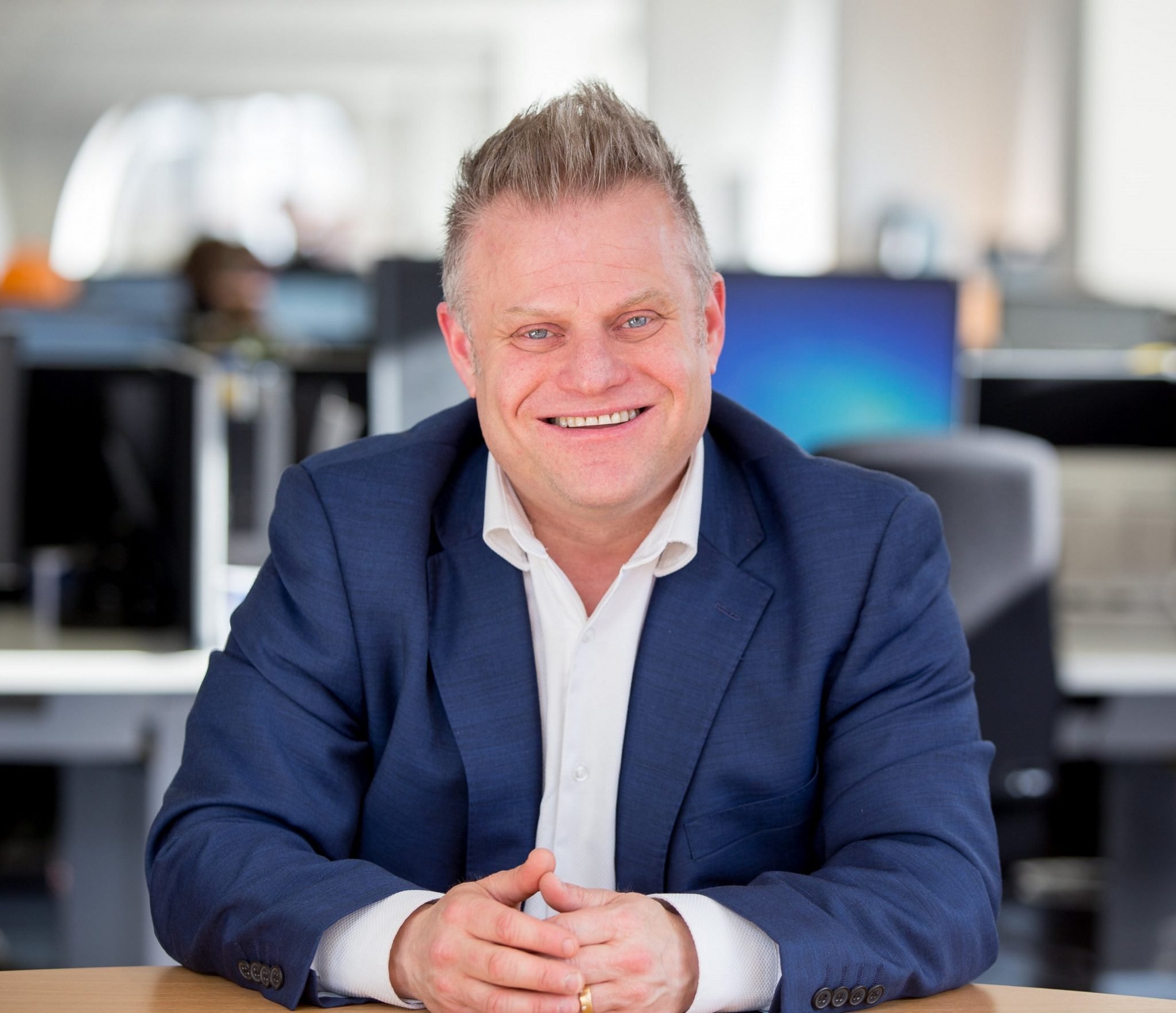 Founder of Landlord Action in 1999, helping Landlords and Letting Agents deal with problem tenants, Regulated by the Solicitors Regulation Authority, having dealt with over 35,000 cases.
He has acquired a reputation as "The Landlord's Friend" and in 2015 co-wrote a book for landlords and the 2019 edition has just been launched. Regularly appears on TV and radio.  He appears on Channel 5's hit series 'Nightmare Tenants, Slum Landlords' Series 5 is showing currently.  Paul also co-hosted the 'The Property Hour' with Clive Bull on LBC Radio.
Director and Brand Ambassador of Hamilton Fraser Insurance, owning brands My Deposits, The Property Redress Scheme, Client Money Protect and Total Landlord Insurance.
The Lastest blogs from our Problem Tenants section…
Landlord Action, one of the UK's best known eviction and housing law specialists, has seen a sharp rise in landlords requesting to use their debt...
Subscribe for all our exclusive Property Deals
Get the latest property information and advice too.
Register Interest