Owning a property is an invaluable opportunity and can provide attractive financial rewards as well as give you access to certain benefits. However, along with the advantages of owning a home or other kind of property comes some unique responsibilities that must be taken seriously. One such responsibility is managing your body corporate – understanding how it works, what its rules are, and keeping up-to-date with all its activities.
This can take time and effort if you don't know what's happening in your building or neighborhood so it's worth taking the time to familiarise yourself with relevant laws and regulations. In this blog post, we will explain what body corporate management entails, share useful tips on how to manage your affairs easily and effectively, as well as introducing resources that could be beneficial for you in navigating the world of body corporates today!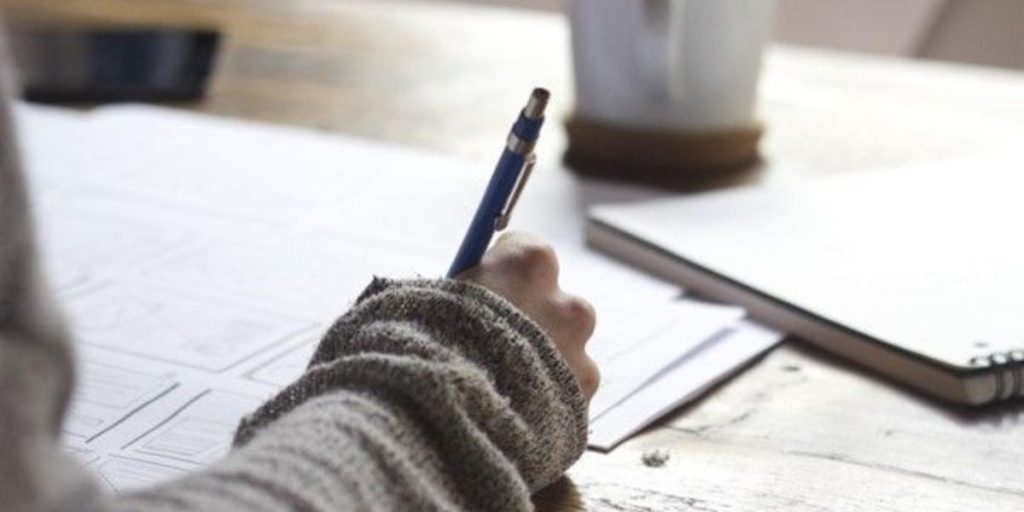 What is Body Corporate Management and Why is it Important?
Body Corporate management refers to the management and administration of communal property owned by a group of individuals, such as an apartment complex, strata title, or townhouse development. It includes ensuring the maintenance, repair, and replacement of common property, as well as the collection of funds for these works. Effective body corporate management is crucial to maintaining the value and liveability of these properties.
It ensures that common areas are kept in good condition, that disputes are resolved efficiently, and that finances are managed properly. Without effective management, communal property can easily fall into disrepair, rendering the investment made by property owners pointless. In the UK, body corporate management is regulated by legislation such as the Commonhold and Leasehold Reform Act 2002. This ensures that owners' and tenants' rights are protected and provides guidance to body corporate management companies. Also, Australian experts at AD Body Corporate suggest that it is highly recommended for all body corporate members to be involved in their property's management as this will increase the chance of a successful outcome. Therefore, engaging qualified individuals or teams to manage this job is an important decision that property owners should carefully consider.
Common Responsibilities of a Body Corporate Manager
Managing a body corporate is no easy task, and it requires a dedicated manager who can efficiently handle the various responsibilities involved. From maintaining common property areas to ensuring compliance with regulations and legislation, the body corporate manager plays a crucial role in keeping things running smoothly. They are responsible for collecting fees, managing finances and budgets, arranging repairs and maintenance, and dealing with disputes and complaints from members of the body corporate. In addition, they must work closely with the committee to provide advice and guidance and ensure the ongoing success of the body corporate.
This job position in the UK is typically filled by a specialist solicitor or property management company, who are well-versed in all aspects of body corporate. It's no simple job, but with the right experience and expertise, a body corporate manager can make a significant difference in the smooth running of a property. However, in Australia, it is possible for a body corporate to employ an in-house manager if they so choose.
Understanding Your Rights and Obligations as a Member of a Body Corporate
As a member of a body corporate, it's important to understand both your rights and obligations within the organisation. When you own a unit or property within a building, you automatically become part of the body corporate, which is responsible for managing and maintaining the common areas of the property. This includes things such as cleaning, maintenance, and repairs. However, as a member, you also have the right to attend meetings, vote on issues, and have your voice heard. It's important to read through the bylaws and regulations of your body corporate so that you are aware of your responsibilities and can work together with other members to create a safe and harmonious living environment.
Additionally, in the UK, you have certain legal rights and protections that are outlined in the Commonhold and Leasehold Reform Act 2002 such as the right to information and access to records, as well as dispute resolution procedures. On the other hand, in Australia, the body corporate's rules and regulations are contained in state-specific legislation. By understanding your rights and obligations, you can feel more confident and empowered as a member of your body corporate.
The management of a body corporate is no easy task, but it's essential for the ongoing success and value of your property. It's important to be aware of your rights and obligations as a member and to ensure that you engage the right people or team to manage your property.
Latest posts by Julie Hanson
(see all)