Commercial properties are traditionally institutional assets bought by investment funds. They can also be worthwhile for individual investors, but are often too expensive so funds can be a more accessible approach. They tend to be higher-yielding than residential properties, though there are a number of quite different types of commercial property and these can vary quite a bit. Average returns range from 4.5% for offices to 10% for high street units.
Commercial properties tend to have lower levels of volatility than many other kinds of investment, but at the same time its reliance on factors like consumer spending and job creation give you little protection against tough times in the wider economy. If you're interested in investing through a fund, look for those holding at least 40 properties and be aware that if there is ever a mass exodus of investors you may have to wait to receive your money while properties are sold off.
Specialist commercial funding is required for this type of investment.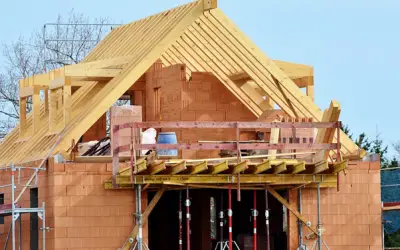 When all is said and done, great strides have been made but there is still much to do. This is just the beginning of a new day in sustainability and as time goes on, new advances will enable property developers to plan and build amazingly advanced environmentally safe structures.
Subscribe for all our exclusive Property Deals
Get the latest property information and advice too.
Register Interest