Are you on the hunt for your dream home abroad? Whether you're looking to relocate to a little oasis of paradise or to purchase your ideal property overseas, let your dreams take flight at A Place in the Sun Live.
From a breathtaking showcase of properties to a renowned expert line-up of TV stars and global property agents, jet set into the world of overseas inspiration and turn your visions into a reality.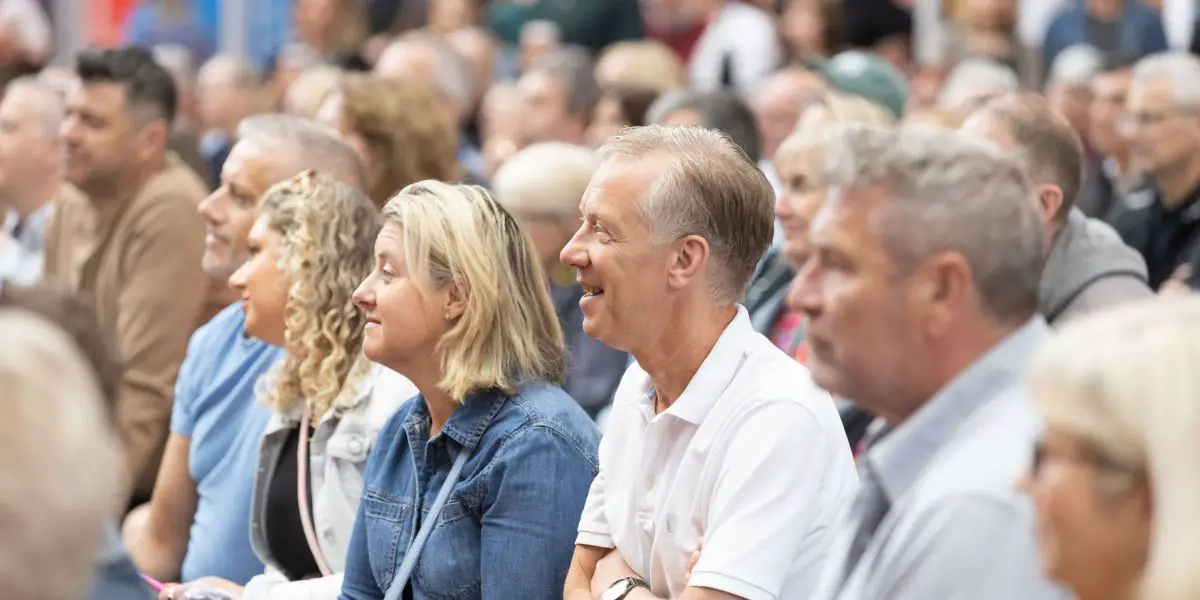 Looking to get 50% off discounted tickets? See our article here.
WHAT TO EXPECT AT THE SHOW
From Spain, France, Portugal, the USA and many up-and-coming destinations, be spoilt for choice and explore a plethora of exhibitors and their latest beautiful homes from around the world.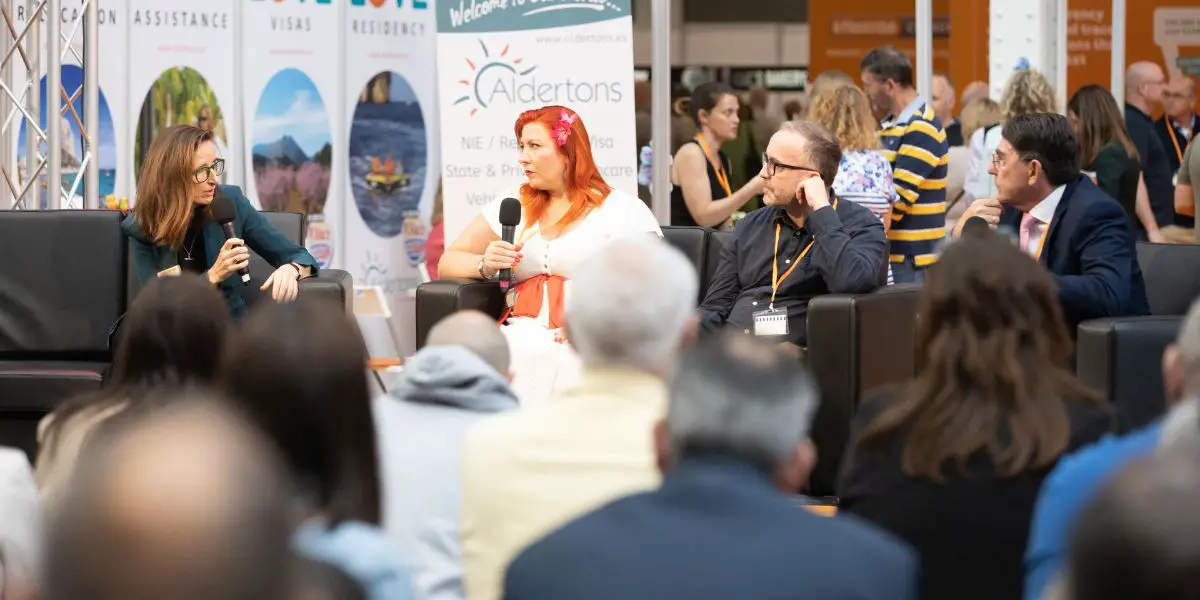 To help guide you through the buying process to find your perfect property, discover a wealth of expert advice on legal, financial, tax and currency and pose your questions to industry experts.
Want to appear in the next series of the hit TV show A Place in the Sun? Take part in a screen test at the show to be in with a chance of making your dream move a reality with help from one of the presenters!
MEET THE PRESENTERS
Jasmine Harman, Jonnie Irwin, and Laura Hamilton will be joined by two special guest presenters and 90+ exhibitors from across the globe. They are all going to be there to help make your overseas property purchase a reality.
Looking to get 50% off discounted tickets? See our article here.
For full details about this year's shows visit the website: https://www.aplaceinthesun.com/exhibitions
Check out the full seminar schedule here
For more property focused events see key events for UK property investors.
Latest posts by Julie Hanson
(see all)