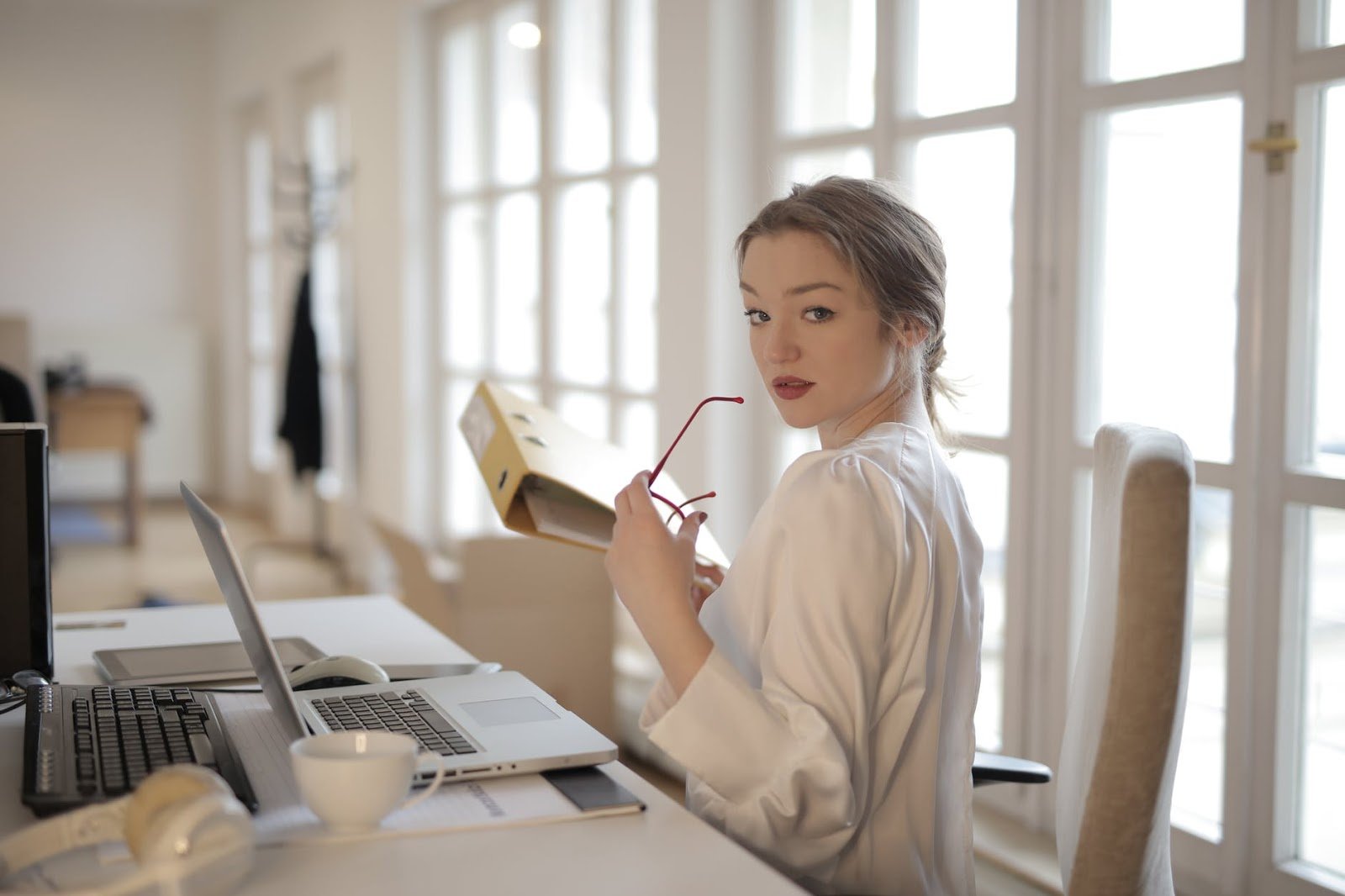 As we move into 2021 there is still uncertainty regarding the UK property market and the wider economy. Despite a number of COVID vaccines being approved, we have seen a huge surge in infections and it is now a race against time. As a consequence, there are numerous challenges facing private landlords in 2021. Unfortunately, mounting debts and rent arrears are likely to force many to retreat from the market. 
A recap on 2020 
Over the last few years we have seen targeted criticism of private landlords suggesting they are all "rich". This could not be further from the truth. There are obviously wealthy individuals operating in this market, but many are restricted to one or a small number of rental properties. They have taken a long-term approach to their property portfolios, incorporating an often significant degree of financial risk. 
Since the arrival of COVID we have seen numerous elements of emergency legislation placed on the statute books:- 
Mortgage holidays for landlords
Help with rent arrears for tenants 
Critics have pointed out that landlords have been able to activate mortgage holiday options with their mortgage providers. This conveniently ignores the fact that these mortgage arrears will be repaid with additional interest on top. When it comes to rent arrears, landlords are expected to "help where possible" despite their own financial issues. 
The courts effectively banned evictions during the initial months of COVID, even if the tenant was racking up significant rental arrears. Unfortunately for private landlords, little is expected to change in 2021 with the pandemic currently ripping through the country. 
What does the future hold for private landlords in 2021? 
The legal obligation to give tenants at least six months' notice prior to eviction will end on 31 March 2021. Unless there is a significant improvement in COVID infections, and a successful rollout of the vaccination programme, there is every chance this legal obligation could be extended. 
As it stands at the moment, private landlords with tenants in rent arrears stand to lose thousands of pounds in the short to medium-term. It may simply be a case of writing off some of these arrears in the hope that current tenants will be able to cover their future rental payments. However, as the government bonus scheme to retain employees comes to an end, many experts are predicting a huge increase in unemployment numbers. 
Changes after Brexit 
There is no getting away from the fact that the deal brokered between the UK and the EU has removed a serious concern from financial markets. At the moment private landlords are still required to use ID cards and passports to clarify a potential tenant's "right to rent". After the interim measures come to an end on 30 June, it is anybody's guess as to how a tenant's right to rent would be confirmed. 
Abolition of section 21 
It is common knowledge that the UK government is planning to abolish section 21. This currently allows landlords to evict tenants with a notice period of six months. The authorities have constantly claimed that the protections afforded to landlords by section 21, would be rewritten into new regulations. Many landlords are sceptical. At this moment in time it looks as though every potential eviction would need to go through the courts. Would the courts really look favourably on a private landlord, as opposed to a tenant who may find it difficult to secure alternative accommodation? 
Capital gains tax changes 
The UK government has not hidden its intention to raise additional taxes in the short to medium-term. These funds would be used to repay an element of the huge financial outlay, which supported many individuals and businesses during the pandemic. There has been intense speculation that capital gains tax changes could hit private landlords harder than many others. Private landlords seem to have become the cash cow of choice for the Conservative government, usually seen as a protector of investment and capitalism. 
The cost of owning and operating private rental accommodation in the UK has increased dramatically in recent years. We have seen many private landlords exiting the marketplace, having been milked dry by the authorities. Whether the expected capital gains tax changes will be as harsh as many private landlords fear, remains to be seen. However, taking everything into consideration it is difficult to see any short-term attractions for the private rental market. 
Summary 
The key to a successful private rental portfolio is to take a long-term view and, in the current environment, expect some short-term hits. We know there is growing demand for private rental property, first-time buyers have been priced out of many areas of the UK and there is a long-term uptrend in rents. Putting on our private landlord hat, it seems that businesses and individuals have received financial assistance during the pandemic. Unfortunately, this courtesy has not been extended to the majority of private landlords. 
Many long-term landlords will attempt to ride out the current challenges. Whether property prices and rental incomes (are these even secure?) are attractive enough to bring in new investors remains to be seen. The role of private landlord is certainly not for the fainthearted!