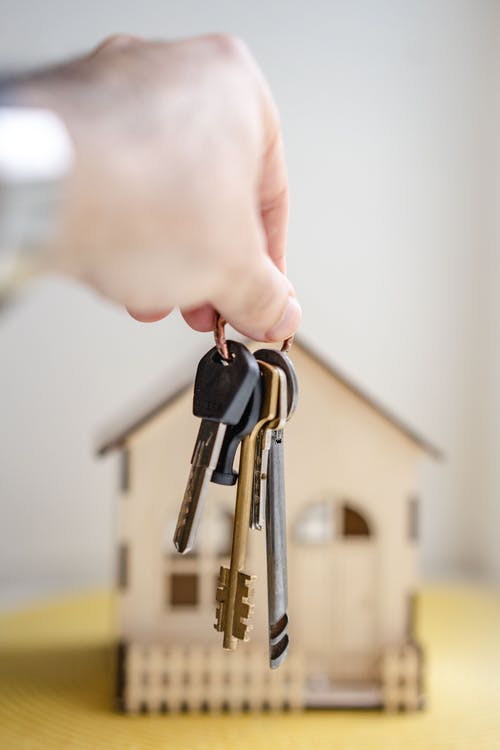 Moving doesn't have to be stressful if you keep in mind the following 12 pre-move essential tasks.
Inform your landlord/rental agency:
The first thing should be to inform your landlord/rental agency. Deal with these three critical factors, the notice period, the minimum initial period of residence, and the legal notice format.
Hire movers and rent a storage unit:
A moving company plays an integral role in smoothing the whole moving process.
Brighton Storage offers not only professionalism but ease and diligence. They will also provide packing materials and supplies.
Luckily, you can also opt for the team to pack all your belongings and avoid the tedious work. You can sit back and relax or get on with other work.
Self-storage units of Brighton Storage are safe, secure and they offer a wide variety of sizes so you can store almost anything.
Get Your Mail Forwarded:
Local postal services may take a long time to process mail forwarding requests. The best way to avoid such a nuisance is to stay on track and get your mail transferred to your new address as early as possible.
The earlier you inform your local postal service, the safer your mail and sensitive information will be.
Remember to change your address:
It's advisable to change your address with everyone, healthcare providers, government agencies, telephone/mobile and utilities, internet providers, banks, and insurance companies.
While you are at it, change the address on all your favourite and most frequently visited websites as well. It's only going to make things easier once you have moved.
Arrange a pre-inspection:
Schedule a pre-inspection with your landlord/rental agency a few weeks before you move out.
Get your previous property/house properly reviewed. In case you need to repair or clean anything before moving out.
Sort out care for children and pets:
You have to figure out who will be looking after your children and pets on moving day. If you have family/friends, remember to ask them the day you finalise your moving day so they can plan accordingly, and so can you.
Start using up frozen food:
Make a reminder to finish all your food in the freezer, or you can donate it. It's always a better option than to throw it out.
Discard and declutter:
Get rid of all your furniture and possessions you no longer need. You can either discard it, donate or sell it.
Book days off work:
To avoid any confusion or trouble, book your days off job beforehand for your move.
Do a safety check:
Before you move in, you must check all the locks on windows and doors. If you have any concerns, raise them with your landlord.
Check smoke alarms:
For peace of mind, personally check all the smoke alarms. Are they working correctly, and whether they have batteries or not. Don't forget to check if they are installed in proper places.
Essentials bag is a must:
Pack an overnight bag with essentials for the first day in your new home.