Although legislation exists to ensure that landlords are protected against the difficulties which problematic tenants can cause, these tenants can still cause a great deal of inconvenience, stress and financial cost to property owners. There are of course a number of common sense preventative measures which landlords can take before deciding on a tenant and during their tenancy. These include procedures such as:
Initially, choose tenants carefully (using references, credits checks etc.)
Keeping an inventory of items (and the condition of these items) in the property
Arranging for rent to be paid via a standing order or direct debit
Repairing maintenance problems quickly and efficiently
Making regular to visits to the property, upholding a good relationship with the tenants
However, in some cases even if these techniques are adhered to landlords can still find themselves in a stressful situation when they have problem tenants in one (or several) of their properties, especially if they are sitting tenants. Selling a property which has such tenants can relieve some of the pressure, as it permits you to free up the capital in the property, visit the swift capital sitting tenants page online to find out more. This may also be a favourable course of action if the property is not producing the return of investment which was first anticipated.
Problem tenants can also cause considerable issues with maintenance. As a landlord, you are legally responsible for providing satisfactory maintenance of your property, this can be made extremely problematic and stressful if you have tenants making several demands and causing unnecessary problems. Such issues can lead to substantial financial drain and can become demanding; both emotionally and financially and cause excess stress and worry
There are many preventative measures which can be employed to reduce the risk of having a problem tenant in your property. However, if these methods are not successful then you may wish to consider selling your property if it is not providing as much return on investment as you had hoped.
Paul Shamplina,
Landlord Action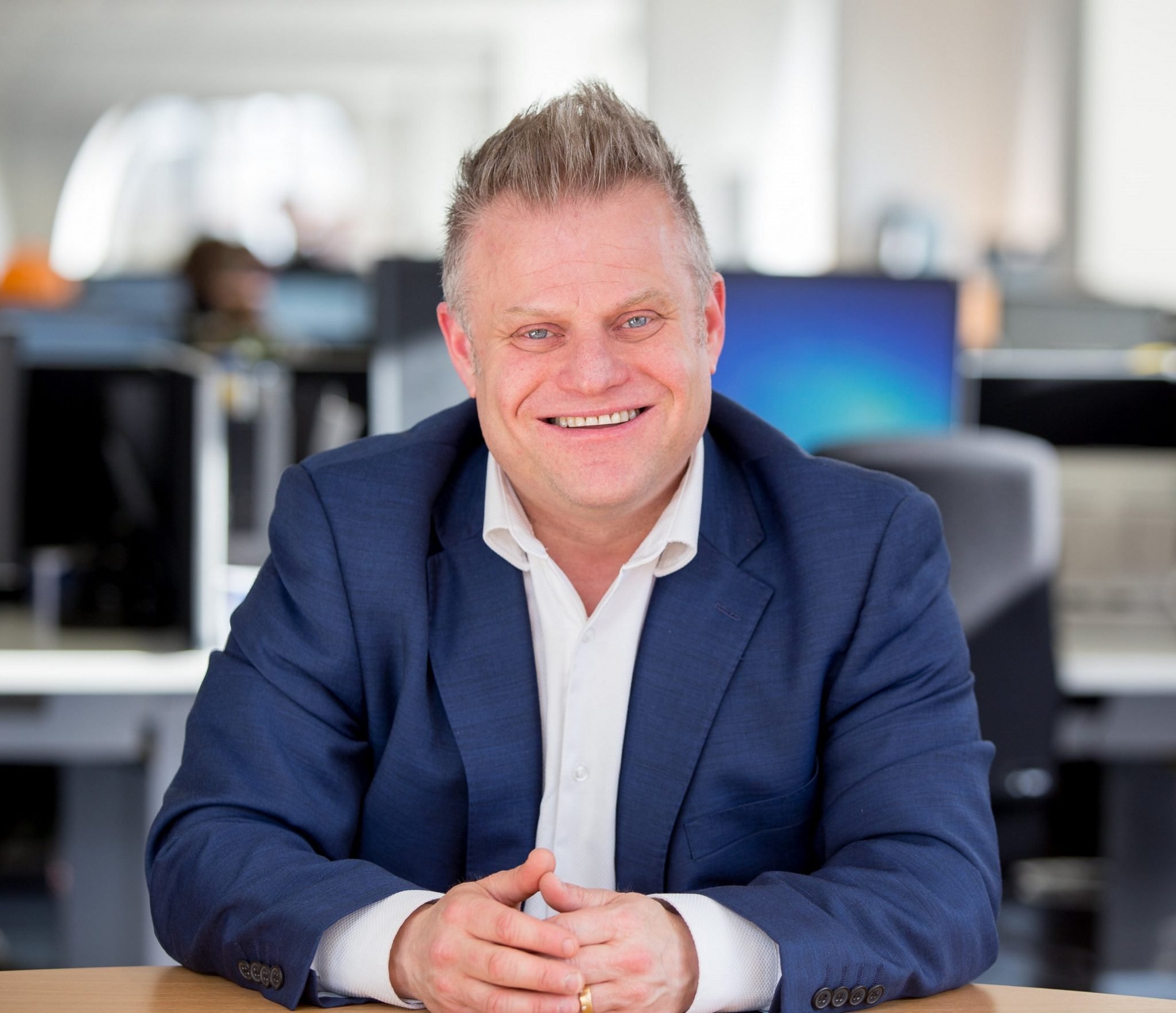 Founder of Landlord Action in 1999, helping Landlords and Letting Agents deal with problem tenants, Regulated by the Solicitors Regulation Authority, having dealt with over 35,000 cases.
He has acquired a reputation as "The Landlord's Friend" and in 2015 co-wrote a book for landlords and the 2019 edition has just been launched. Regularly appears on TV and radio.  He appears on Channel 5's hit series 'Nightmare Tenants, Slum Landlords' Series 5 is showing currently.  Paul also co-hosted the 'The Property Hour' with Clive Bull on LBC Radio.
Director and Brand Ambassador of Hamilton Fraser Insurance, owning brands My Deposits, The Property Redress Scheme, Client Money Protect and Total Landlord Insurance.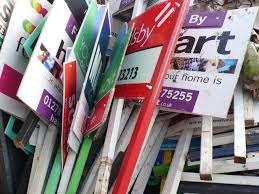 The UK government is playing a very dangerous game with private landlords in England and Wales. This week's announcement regarding the abolition of Section 21 eviction notices is headline news in the private rental sector. While the blow to private landlords has been...
Subscribe for all our exclusive Property Deals
Get the latest property information and advice too.
Register Interest