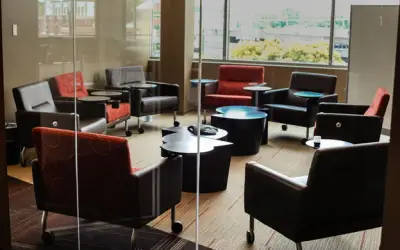 Commercial space renovation can be a daunting task. There are many things to consider, from the budget to the timeline to the construction itself. But with some planning and forethought, your commercial space renovation can go smoothly and be a success. Even though it...
Subscribe for all our exclusive Property Deals
Get the latest property information and advice too.
Register Interest