Shelter has launched a broadside against landlords and letting agents, using research among 3,500 private renters to accuse both groups of illegal behaviour
Of those polled, the lobbying organisation says 45% report illegal behaviour by their landlord or letting agent. Of these, 25% reported their landlord or letting agent entering their property without permission, 22% reported legally required safety equipment such as smoke alarms missing or not working and 18% had not protected their rental deposit with an approved scheme.
Most alarmingly, 9% of those polled said they had been threatened physically or verbally by their landlord or letting agent.
"Enough is enough. Nobody is above the law and renters are tired of being powerless to enforce their rights," says Shelter chief executive Polly Neate 
If the former, the figures would not be surprising – tenants contacting Shelter for help are already unhappy with their renting experience.
The research also has a political purpose – Shelter is keen to ensure that the government does not waiver from its promise made in the most recent Queen's Speech in May to bring in significant reform for the private rented sector (PRS).
This could include a national landlord register for England and abolishing Section 21 'no fault' evictions.
The research has not gone down well with organisations within the PRS.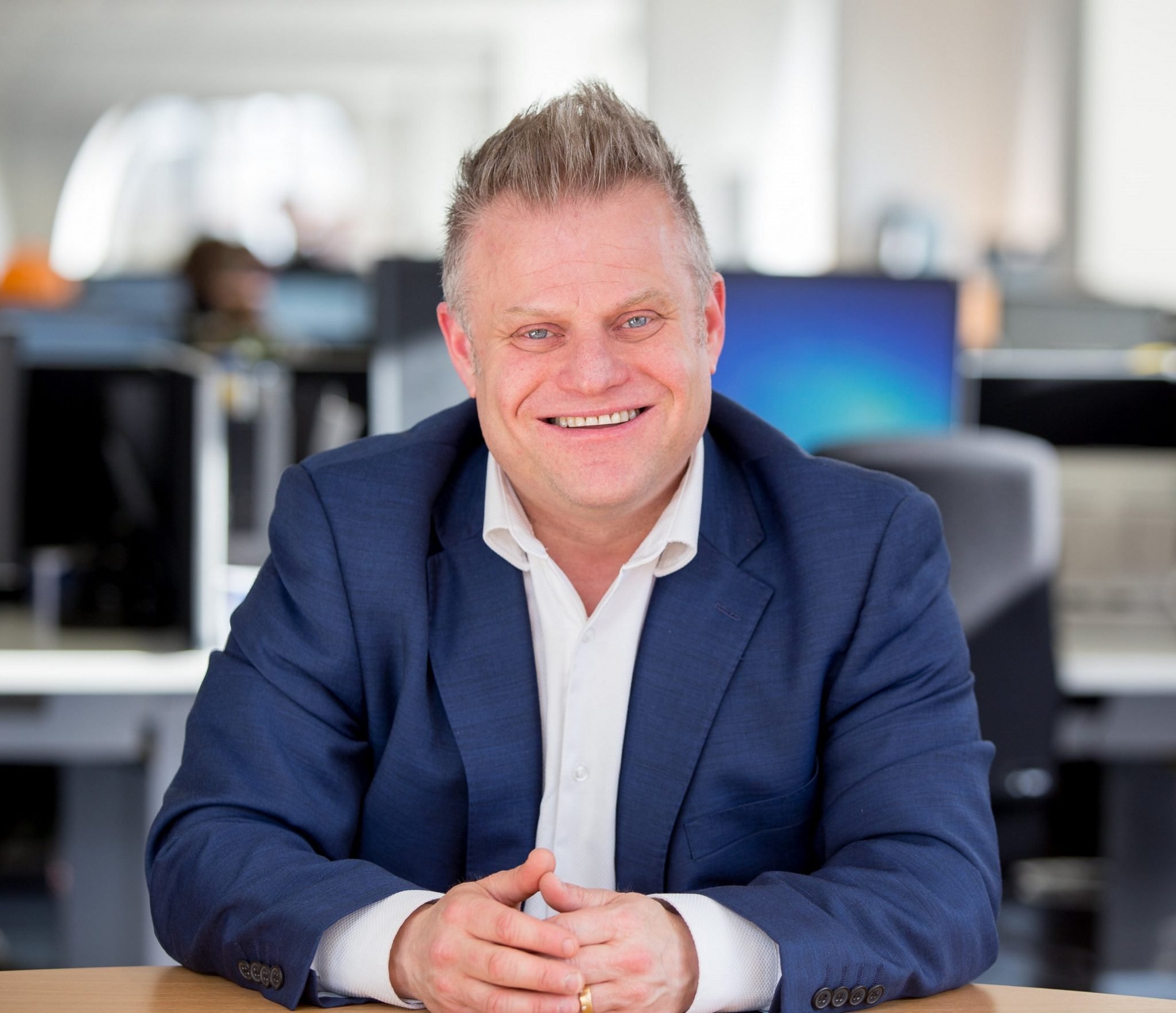 Paul Shamplina of Landlord Action, adds: "Suggesting that 45% of landlords have been involved in some kind of illegal activity is totally incorrect, as is the claim that a quarter of landlords have let themselves into a property without permission – none of these claims made by Shelter are an accurate reflection of the hard and diligent work many landlords and estate agents put into managing their properties".
"Shelter UK you are just scaremongering, your stats are not a true reflection of the PRS, the 3500 tenants you would of surveyed are tenants that have contacted you, who naturally have issues with their landlords, so their % will be way higher. Didn't the English Housing Survey say 83% of tenants are happy with their accommodation in the PRS. Of course there is a lot of work to be done in raising standards. I think your strategy would be best suited pursuing the Social Landlords, especially after watching ITVs ' Living in Squalor'. Polly Neate I'm happy to debate with you".
Article Source: https://www.landlordzone.co.uk/