If you're considering selling an HMO, you need to know that it's not the same as selling an average home. To sell a house under multiple occupancy or HMO, you'll need a specialized strategy.   
It may be challenging if you don't follow the proper procedures. There's a great possibility that the sale will fall through, that you won't receive the best price, or that you won't be able to sell it at all. You may get the best results for the lowest cost by following these easy steps:  
Use An HMO Real Estate Agent  
Most conventional estate agents don't sell HMOs. If you decide to sell hmo property, you should use an estate agent with experience in this field. Ask for a written estimate of the estate agent's fees. Selling an HMO may result in a more excellent commission.   
Keep in mind that even if you locate an estate agency that specializes in selling HMOs, you'll still be required to allow prospective purchasers to see the house before making an offer. These may be cumbersome and time-consuming, further delaying the sale of your HMO. Nevertheless, selling your home without an estate agent might take a long time since there are no deadlines. It's not unusual for these properties to sit unsold for months, if not years.  
Auctions are another option if you want a quick sale and the assurance that a bidder won't back out. Multiple purchasers may rapidly push up the price, particularly if they're all in the same room, keen to possess your house. If you have an odd or run-down property, you can sell HMO to a traditional buyer, and it may be challenging. Still, auctions often attract professional purchasers or those searching for a project.  
After the hammer falls, the buyer must put down a 10% deposit and pay you the 90% within a month. However, you must allow time for promotion, and if your HMO sells, it will take at least 28 days to finalize the transaction.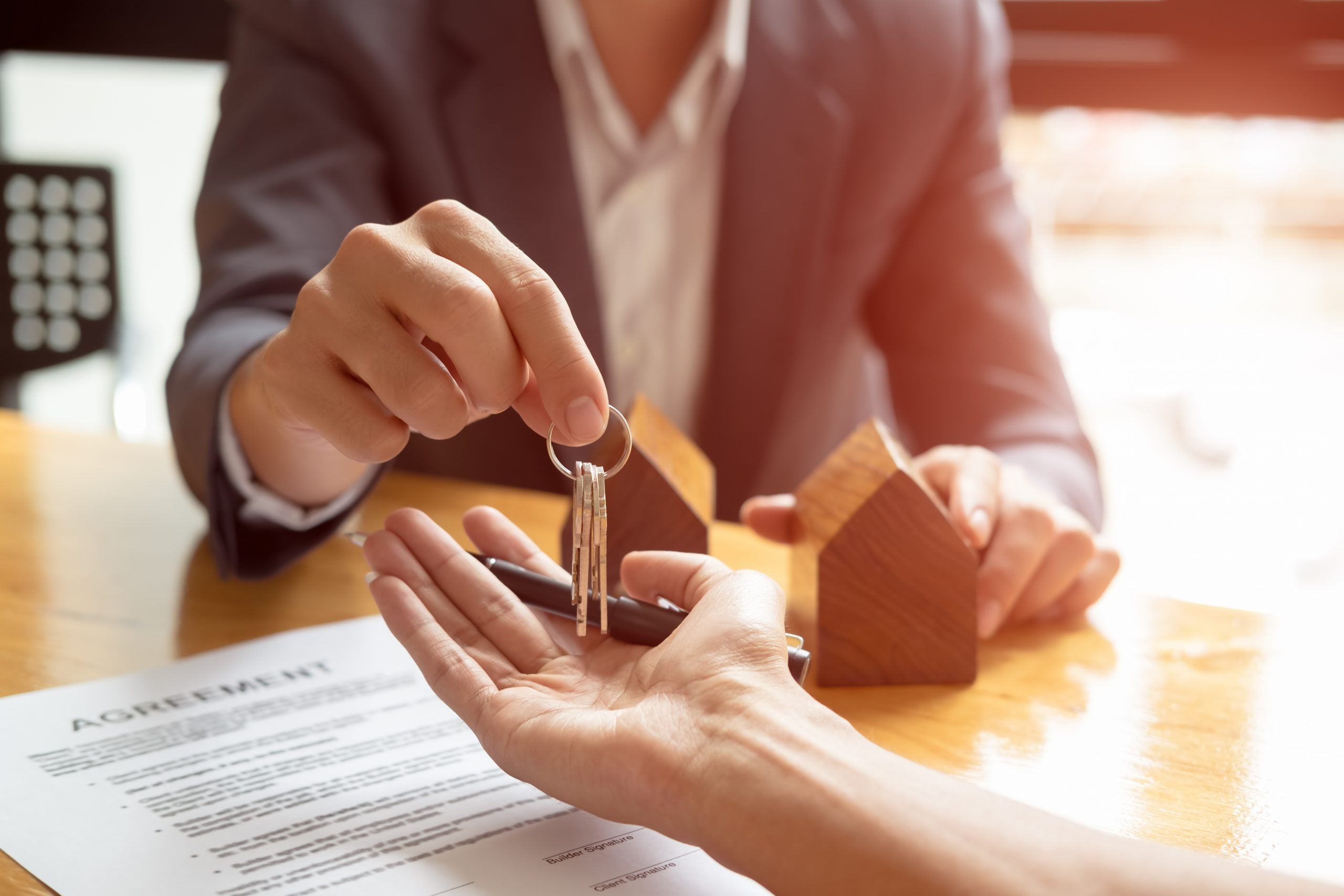 HMOs are a niche segment of the property market, with fewer purchasers available. There are a few things to check when buying an HMO because of their specialized nature, such as whether the buyer now owns or has previously owned one, how they plan to finance it, and how well they understand the nuances of the HMO.  
The potential rewards of an HMO attract many purchasers. Still, they can't obtain the funds to fund a purchase instead. When looking for a buyer, you want someone who currently owns an HMO or has the funds in place to acquire soon.  
Lastly, when selling your HMO, a fast cash buyer may help you acquire a fast and reasonable cash offer so that you can close within a few weeks. That's a lot faster than going via a real estate auction or a specialized estate agency to sell your house.  
Get Your HMO Documents Ready 
A complete set of documentation about the HMO property and full transparency gives prospective HMO purchasers the confidence to make an offer on an HMO home for sale. Preparing the following documentations for prospective purchasers can help you sell your HMO faster:  
High-Resolution Marketing Photos 

Installation Certificate of HMO  

License Certificate of Electrical Safety  

Certificate of RICS Valuation (if available) 

Rental Schedule 

HMO Floor Plan 

Certificate of Fire Alarm  
When these papers are missing or only appear during the legal conveyancing process, the likelihood of a successful transaction decreases. More questions are often asked, and ambiguity ensues.  

State Your Reason For Selling 
If you're looking to sell your HMO, be honest with potential buyers about why you're doing so. They may be sold for various reasons ranging from the need to earn money to the desire to retire or 'get out.' Communicate with the potential buyer if you have problems with your HMO, such as:  
pricey maintenance 

licensing concerns 

difficulties with the local government 

rent arrears 

problematic tenants 
A problem HMO will not necessarily turn inexperienced HMO buyers off. Still, they do need to be aware of them at an early point in the buying process. 
Takeaway  
Choosing a real estate agent who knows about HMOs is critical to selling. These properties are very complicated in planning, funding, management, and compliance.  Real estate professionals must understand HMOs to discuss an HMO property successfully with prospective buyers. Thus, making it easier for you to sell your property.