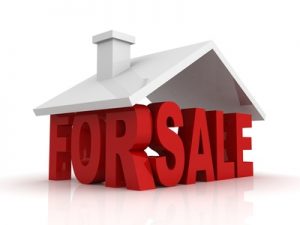 Whilst house prices are booming in some parts of the UK, particularly London. The housing market isn't particularly strong in many places right now, but that doesn't mean that sellers don't want to get a good price when they decide to bid goodbye to their homes. With small differences in price being worth thousands, it's certainly essential that you get as much as possible when you sell, these five tips below will help you.
Know Your Market
Every type of house has a type of buyer, and if you know what that is, you can cater for it. Tailoring your approach and presentation, even the estate agent you choose, will mean that you appeal better to your target market. This information can easily be found with a little bit of research online.
Be Neutral
When presenting your home to potential buyers, you want them to visualise themselves in your home; you need them to fall in love with it. This can be difficult if you have a lot of your own personal things lying around. Keep things sparse like a blank canvas and put away your things in storage if you can, because this will have the added benefit of increasing space.
Dress to Impress
A quick and easy cosmetic refresh of your property can be a great way of adding a little extra cash to the value. Give the walls a new lick of paint, make sure floors are neat, and replace any worn or tired light switches and door handles. Don't go overboard with renovations though; you might not make the money back
Choose the Right Estate Agent
Your estate agent is going to be responsible for marketing your home, so a huge amount of responsibility rests on their shoulders. Choosing the right company can really be the difference between getting your target price and being disappointed. Check out reviews and personal recommendations, and make sure that the method of selling is right for you. Some, like Rite Home, offer differing payment options to suit different budgets.
Price Correctly
You have to be realistic about the price you want – too high will just mean that your property is sitting on the market for longer, incurring more costs, and too low will just mean that you're selling yourself too cheap. Get both a valuation from an independent and your estate agent before settling on a figure.