Background:
In May 2021 the Financial Conduct Authority (FCA) issued its final rules on pricing practices to protect the consumer, create a competitive insurance market, and offer great value. The majority of these rules come into effect on 1st January 2022; and of specific importance is the pricing remedy. 
What is the pricing remedy?
The renewal price should not be greater than the equivalent new business price that a firm would offer a new customer. 
Why is the FCA introducing this rule?
To make sure customers aren't penalised by "price walking" – where new business customers get better deals than existing ones – by pegging renewal premiums to the Equivalent New Business Price.
What is in scope of the new legislation?
The new rules apply to consumer home and motor insurance only, including add-ons such as legal expenses or premium finance sold with them.
The FCA have confirmed that as "Landlords" products are for professional landlords, the rule does not apply to them. So its as important as ever to ensure you are getting the best price and cover balance at your renewal time.
Contact our expert insurance broker Jon Mason at Aon Insurance to make sure you are getting the best price!
You can listen to our interview with Jon over in our facebook group. Click here to access. 
Meet The Expert – Jon Mason from Aon Insurance: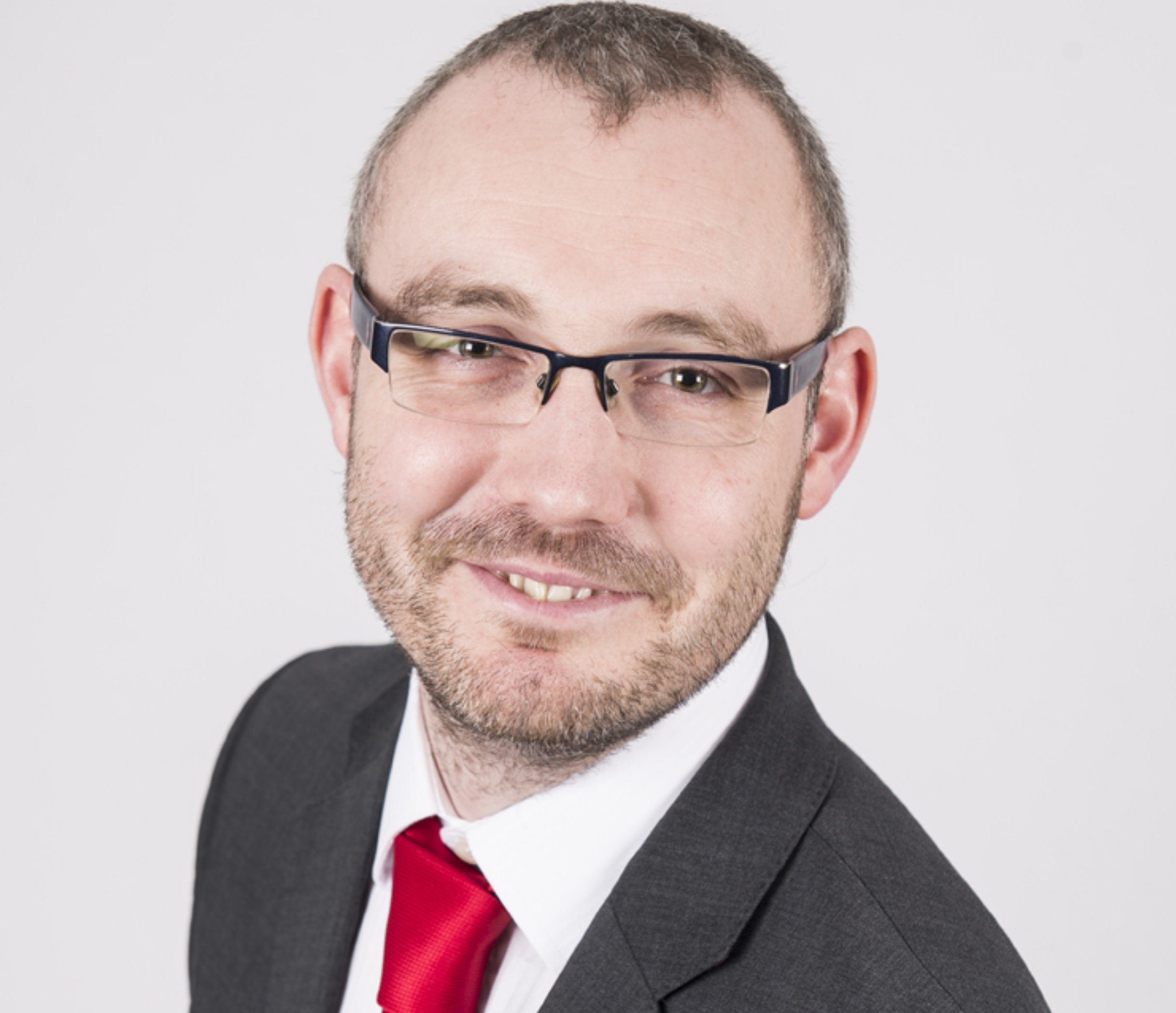 Getting insurance for your properties is essential and needs to be done properly. Mistakes can be very costly! That's why you need regular access to expert guidance and support from people you know you can trust.