The real estate market now offers excellent value for investments, whether you're purchasing property for a holiday home or a long-term rental. Many of us desire a holiday home, a place to escape every year without the impersonal atmosphere or high hotel costs. However, buying a holiday home requires intelligence to ensure your hard-earned money is well-spent. Some of you may have spent years saving for this dream home, only to be deceived and lose your savings without explanation. Here are 5 tips for buying a holiday home to avoid such hassles.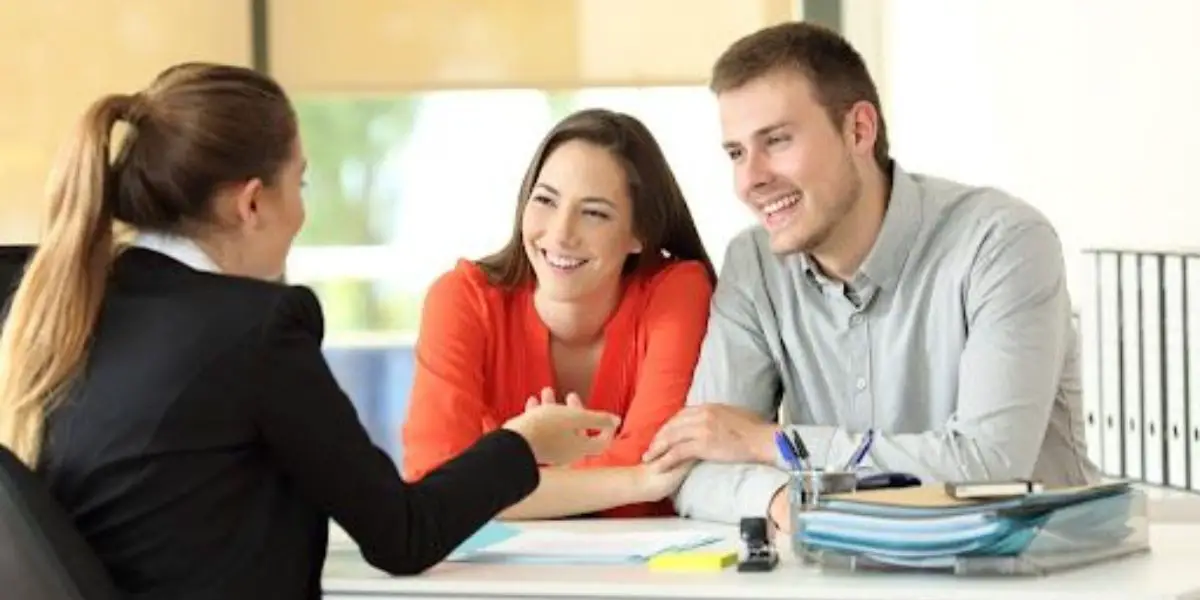 #1 First of all – a lifestyle, then an investment
When considering the purchase of a holiday home, it is important to prioritize lifestyle preferences rather than treating it solely as an investment. One significant drawback of holiday homes as investments is their susceptibility to economic fluctuations, which is particularly relevant in the current climate characterized by increased interest rates and reduced spending.
Seeking unconventional opportunities can yield benefits for investors interested in holiday homes. With holiday homes designed to represent a significant portion of all holiday bookings in Australia in the coming years, various locations are emerging as potential hotspots for investment.
During economic downturns and periods of reduced confidence, holiday homes are often regarded as expendable assets, especially for owners facing financial difficulties. Additionally, the historically lower property values in regional areas pose challenges for consistent capital growth.
Furthermore, the investment value of a holiday home diminishes if it is primarily used during peak periods. Apart from missing out on peak rents, there is the risk that the Australian Tax Office may question whether the property truly generates income, potentially resulting in the disallowance of negative gearing benefits.
Investors whose holiday home objectives rely heavily on renting out the property for at least 35 weeks per year are burdened with concerns about the holiday home's financial viability. They may constantly worry about whether they can generate sufficient rent to offset the second mortgage, the competence of the property management agent, and the unreliable capital growth that is often absent. As a consequence, the holiday home becomes more of a burden and a failed investment rather than the desired getaway.
To make an informed decision, buyers should adopt a "lifestyle-first" approach when selecting a holiday home that aligns with their family's needs and desires. By avoiding the conflicting objectives of investment and lifestyle, they can ensure a more fulfilling and enjoyable holiday home experience.
#2 Research is the foundation
Before purchasing a vacation home, conducting thorough research is a prerequisite. Without it, understanding the real estate situation in the area becomes difficult, and one might end up making a miserable deal. Ensure that the property is located in a popular and desirable area. The location holds importance not only for long-term capital appreciation but also in attracting guests when converting the property into a holiday home rental.
Before you buy a home, try to analyze the market from a local point of view. To do this, you need to change the location on your iPhone and try searching on Google in that region. Issues for locals and foreigners can be very different. A logical question is how to change location. For this you need a VPN, you can try VeePN to change the IP to any region. This provider has as many as 2500+ servers in 89 regions. By gaining a local perspective through VPN-assisted location changes, you can make more informed decisions.
#3 Take your time
After enjoying a fantastic two weeks in January, it's important to resist impulse buying. While purchasing a holiday home often stems from an emotional connection, it is equally crucial to engage in logical thinking. Allocate some time for reflection to ensure that you will appreciate the property not just during busy summers but also in the quieter off-season or when the snow has melted in the case of a ski chalet. Take the opportunity to visit at various times throughout the year. Does your desired location maintain its charm during the off-season or does it become lifeless? Additionally, keep in mind that holiday homes are available year-round, and you are likely to secure a better deal outside of the peak tourism months.
#4 Estimate your budget
After conducting your research, narrow down the properties that fit your budget and the loan you're eligible for. Ensure that you can afford it and calculate the associated costs, such as the deposit, transfer fees, and conveyancing fees. Take into account possible interest rate increases. This will give you a clear picture of the available options. Additionally, consider the monthly maintenance, security, and insurance costs, as well as the rates, taxes, and utility tariffs in the area. Familiarize yourself with the tax implications of buying and operating a holiday home rental business. Remember to declare any rental income on your annual income tax return.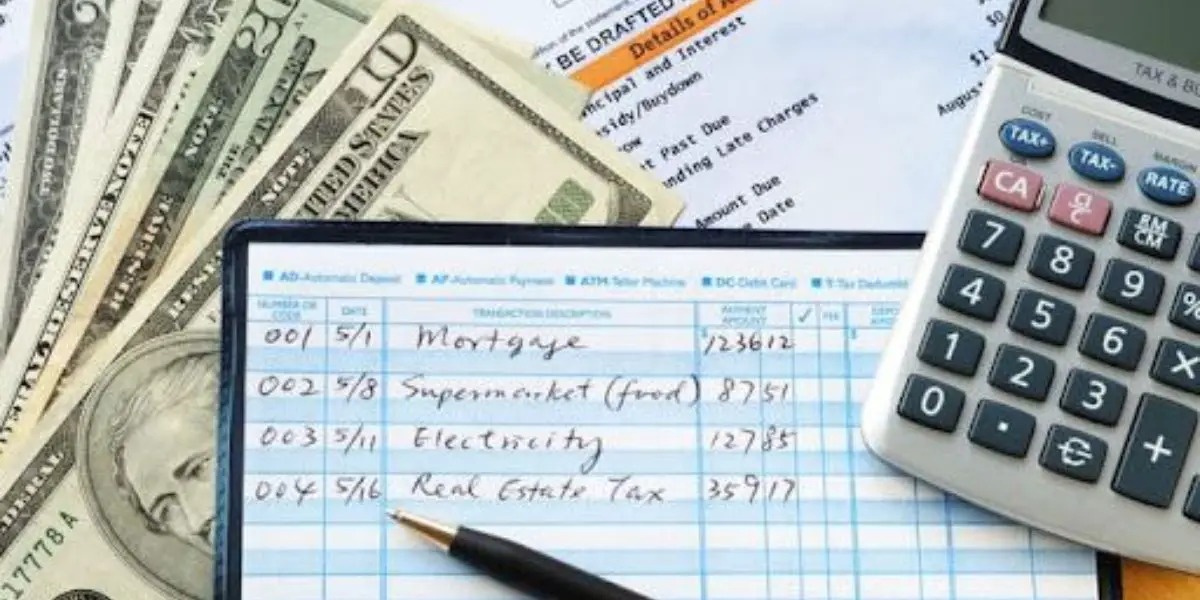 #5 Understanding rental cycles
Holiday home businessmen should comprehend that holiday homes experience significant fluctuations in rental returns, contingent upon their location and the season. For example, proximity to the beach, ocean, or mountains significantly impacts the rental charges. Additionally, there will be periods of low bookings during the off-season. Therefore, it is crucial to consider these factors.
To guarantee high occupancy when not using the holiday home, consider hiring a skilled managing agent. They will maintain the property's standards, minimize guest disappointment, and optimize online short-let listing services to maximize occupancy rates. When selecting a holiday home, prioritize the creation of cherished moments and memories. While wealth creation opportunities should be considered, they should not be the primary focus of the decision-making process.
Conclusion
Always think about the fact that the holiday home will have some maintenance costs. Especially if your property will only be rented out for the holidays or you will visit it infrequently. Overall, this can be a successful investment both from the point of view of emotions, and pleasant sensations, and from the effective use of funds.
Latest posts by Julie Hanson
(see all)