Your Expert Panel - Property Marketing
Property Marketing
LATITUDE work alongside our clients as a team, to provide strategic marketing advice and insightful campaigns that will achieve proven outcomes. We have full in-house capability to execute all aspects of a campaign including design, web development, content creation and photography. Branding, rebranding, digital, social, websites, literature, advertising, PR, exhibition, event management and promotion are our mainstays.
Beyond our creativity in thought and outcome is our ability to go the extra mile. We are passionate about what we do and live and breathe a project much in the way you do. We focus on delivering a 'Return on Investment' and in developing a lasting working relationship based on understanding and empathy. We enjoy a high level or referral and repeat business and have worked with some clients for over 20 years.  We become an extension of  your business, working together and meeting regularly to achieve common goals but equally we work on stand alone assignments.
.
Sarah Clemson,
Latitude Strategic Marketing & Design
LATITUDE is a strategic marketing and design consultancy, with extensive property experience. Collectively the Directors have over 85-years experience as a full service marketing and creative agency and are supported by a dynamic,highly skilled and talented team.
Director Sarah Clemson started a dedicated property marketing agency in Manchester way back in 1991, serving commercial property consultants, developers, house-builders, construction companies and investors – LATITUDE continues this mission.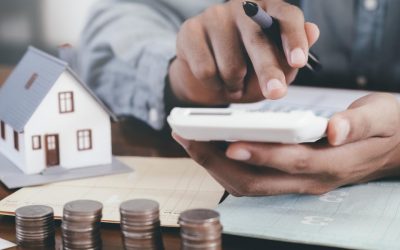 This property investment guide for beginners gives you the basics of property investment, including what it is and how to get started.
Subscribe for all our exclusive Property Deals
Get the latest property information and advice too.
Register Interest