Your Expert Panel - Investment Strategies
Passionate about sharing his experience, Simon founded the property investor's network in 2003 www.pinmeeting.co.uk which has grown to become the largest property networking organisation in the UK, with monthly meetings in 50 cities, designed specifically to provide a supportive, educational and inspirational environment for people like you to network with and learn from other successful investors.
Since 2003 Simon has taught thousands of entrepreneurs and business owners how to successfully invest in a tax efficient way to create additional streams of income, give them more time to do the things they want to do and build their long-term wealth.
Simon's book "Property Magic" which is now in its sixth edition, became an instant hit when first released in 2008 and remains an Amazon No 1 best selling property book.
Simon launched his latest business, www.CrowdProperty.com, in 2014, which is an FCA Regulated peer to peer lending platform to facilitate loans between private individuals and property professionals.
Simon Zutshi,
Property Investment Network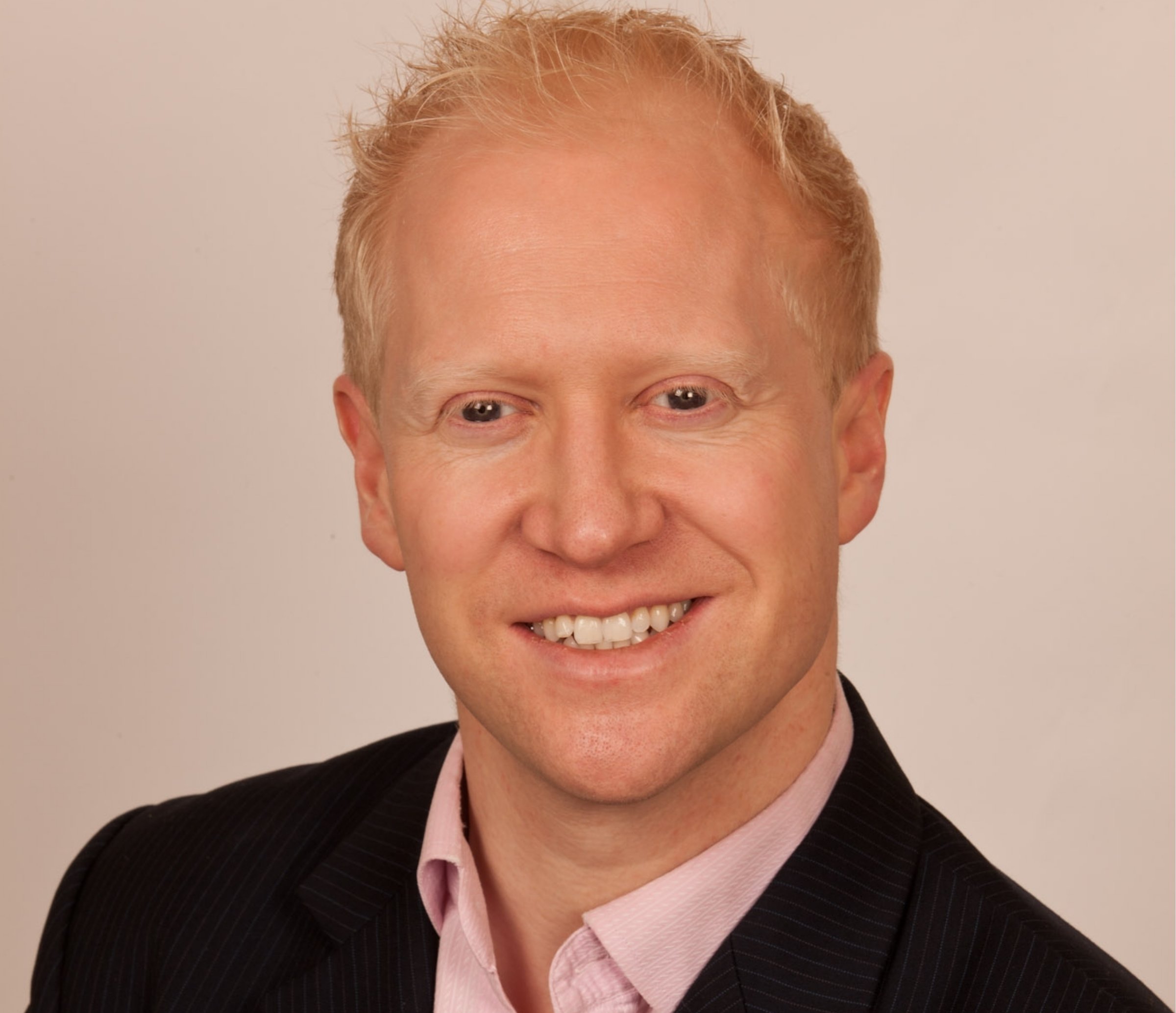 Simon Zutshi, experienced investor, successful entrepreneur and best-selling author, is widely recognised as one of the top wealth creation strategists in the UK. Having started to invest in property in1995 and went on to became financially independent by the age of 32.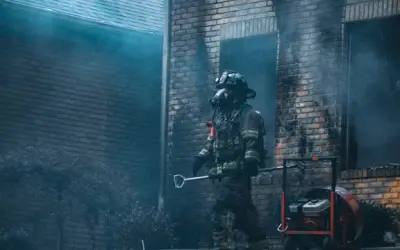 A house with fire damage can be a difficult sale. Many people are hesitant to buy a home that has been damaged by fire, no matter how much work is put into repairing it. In some cases, it may be possible to sell a house with fire damage as-is. However, you will need...
Subscribe for all our exclusive Property Deals
Get the latest property information and advice too.
Register Interest