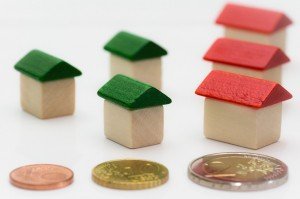 The 2015/16 tax year has just closed, if you paid tax, or are going to pay tax in January, make a huge tax saving with Capital Allowances on your property.
No Claim, No Fee!
Working alongside your accountant.
Just Do Property are excited to be working with Exact, our Capital Allowances partner.
Click here now to email for more information.
They have a…
100% HMRC success record
They saved Mr Briggs £165,935 in tax on his building in London.
Their experience and longevity in this field makes EXACT the natural choice for your property tax services. We love that they offer…
No claim, no fee!
All Commercial properties (Offices / retail / industrial)

Serviced Accommodation, B&B's, Hotels

Holiday Lets
Residential mixed use / Blocks of flats
Why choose them?
Transparent

– clear free illustrations for you to review with your accountant in your own time, with No claim, no fee

It's all they do! They don't do anything but Capital Allowances. They are the experts.
100% HMRC success record, unlike some of their competitors – simply because we follow the HMRC & VOA own rules on Capital Allowances.
No separate surveying costs – contingent fee's meaning you are always cash positive with our service – no claim, no fee.
Chartered Tax Advisors & Chartered Surveyor qualified directors.
They work with you and your existing accountant to make it a seamless process.
Full Professional Indemnity cover provided by RSA up to £2,000,000 per case.
Legislated under CAA2001 (Part 2)
Click here now to email for more information (with your telephone number).
There's nothing to lose and everything to gain!