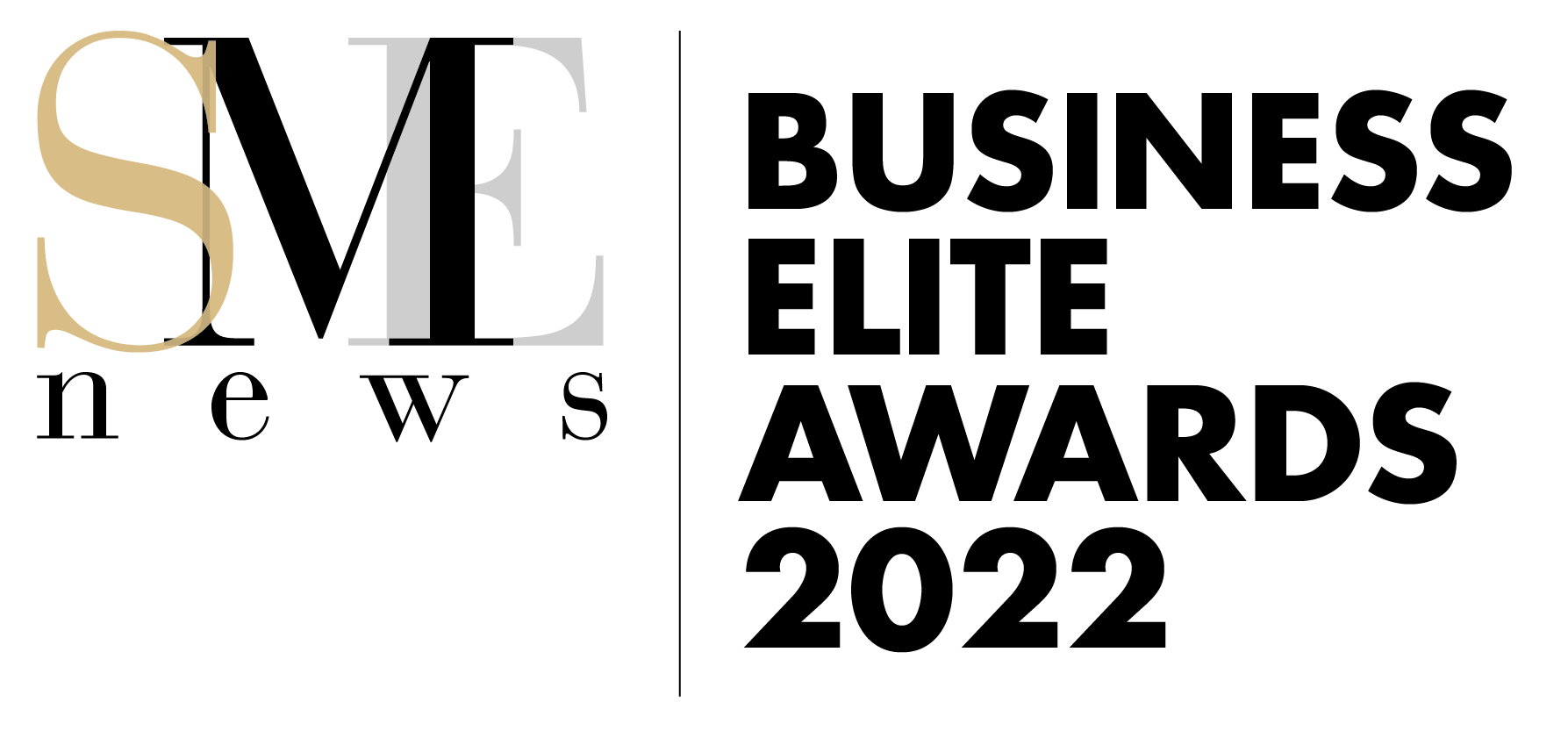 We were delighted to receive the email below to say we have been chosen as Leading Advisers in Property Investment 2022 within SME News'  Business Elite Awards!
Hello Julie 
I am delighted to let you know that Just Do Property Ltd are recipients within SME News' Business Elite Awards of 2022, and that you have been recognised as: 
Leading Advisers in Property Investment, 2022 
We're looking to celebrate those enterprises who consistently provide the best services and products for their clients, allowing them to stand out within their representative fields. 
The Business Elite Awards 2022 are handpicked by SME News Magazine and are based purely on comprehensive analysis and research undertaken by the wider group. It provides us the chance to promote talent on a truly UK-wide platform. 
This proven approach ensures that we award on merit, not popularity and recognise the very best in business. We award those that are succeeding in their endeavours, innovating, growing and improving.