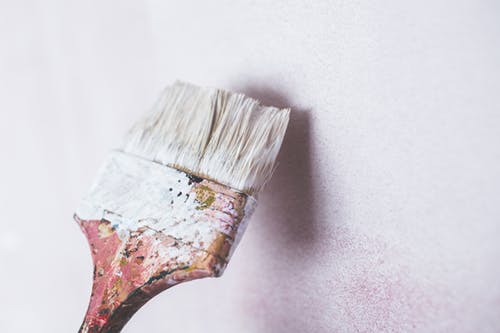 Developing property used to be the reserve of property experts. But shows like Homes Under the Hammer have demonstrated that it's often possible to turn a profit by renovating tired properties and selling them on.
Your deposit could come from savings, or equity you've built up on another property you own. And for the purchase itself, one option is a bridging loan. These can be funded within days in some circumstances, so are ideal for auctions' 28-day completion deadline.
This loan lasts up to 12 months, and you repay the loan in a lump sum with the proceeds of the sale. So the sooner you repay it, the less it'll cost you.
You'll need cash available for the renovation works. If you've used all of your cash on your deposit, you could cover the cost of renovations with unsecured borrowing, like credit cards. But you should think hard about how much this may cost you in interest while the property sells.
With a Together Refurbishment Bridging loan, you can increase your loan to cover the cost of the refurbishments, based on the property's increased market value. This releases your cash to start another project, or allows you to repay credit cards if you've used them.