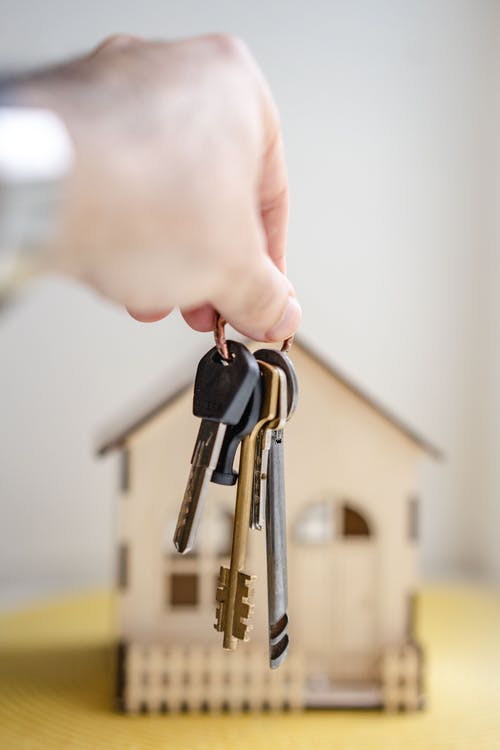 New builds are a great option for people who like a modern home. You can move in and enjoy being in a fresh space that no one has lived in before. While it can be fun to work on a blank canvas, it's also quite overwhelming if you haven't decorated a house before. White walls and wooden floors mean the design decisions are entirely up to you.
In a period property, you often have to work with the unique features and charm of the space. New builds, on the other hand, tend to feel quite bland and unhomely.
Here are a few ways you can make a new build feel more like home.
Add panelling
Plain white walls can look too harsh and bright in certain rooms. You could add panelling to the living room and hallway to create a more textured look. A cosy home often has different textures and features in every room to soften up the space. You need to think about adding different layers into the room and building up an atmosphere. Over time, the property will start to look lived in and a little more homely.
Build a faux fireplace
A fireplace is a wonderful way to add warmth to the room. Build a faux fireplace in the living room and style it with hanging plants, candles and photo frames. You need to make the home feel more personal and tailored to your family. A fireplace can add a little more texture to the room as well.
Layer the lighting
Lighting is crucial in new builds. You need to stay away from harsh white LED lighting. Instead, go for mismatched filament light bulbs paired with different sized lamps around the room. The orange light of filament bulbs will create a relaxing and comforting atmosphere. You could even hang the light bulbs from a copper pipe above your kitchen table. The industrial trend is popular right now and looks fantastic in new builds.
You can have an oversized floor lamp, a smaller table lamp and a ceiling lamp for many different options. When you settle down for the night, switch off the main light and enjoy the softer tones from the lamps.
Add tiling
Traditional tiling is a great way to use pattern and colour. Secure the tiles with tile adhesive and use them for your kitchen splashback or inside the shower. Use bold tiles in mustard, emerald or pink to make a statement in your home. A neutral colour palette looks ultra-chic, but it's also fun to mix up the interior design in your home. Every room should have a different atmosphere and fun twist.
Your home should reflect your personality, lifestyle and everyday life.