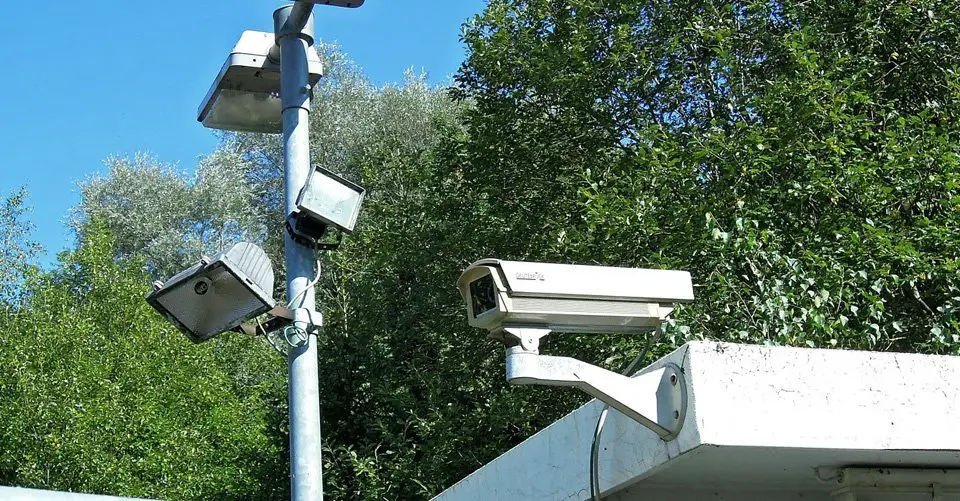 All businesses, large and small, operating in any industry or field of specialism, should have a security policy. Sure, this may not be the most interesting aspect of running a business – there are countless more interesting tasks to spend your time on. However, your security really is integral to your business' continuity as breaches can cause serious downtime and financial loss. 
Without security, you leave your business open and vulnerable to attacks of numerous kinds – from theft to vandalism – which could cost your company dearly. Even if you have insurance, security breaches of any kind could see your business out of operation until a pay out. So, prevention really is better than cure.
So, when was the last time you reviewed your security systems? Regular checking is key to maintaining an efficient system that works exactly as you'd expect it to. We've listed some tips and advice when reviewing your security systems below. 
How Often Should Security Policies Be Reviewed?
First, let's take a look at how often you should be reviewing your security policies. When people think of security policies, they tend to think of a set of rules and guidelines that are drawn up when your business first starts out, and that are tucked away in a dusty binder and never looked at again. But this shouldn't be the case.
Security needs are constantly changing and you and your staff need to not only come up with appropriate amendments to your original policy (to keep in line with the times), but to also keep them at the forefront of your mind at all times. This is especially the case if there is a regular turnover of staff – new employees may even be unaware of the security policies. 
Reviewing your policies regularly can help you to avoid any security mishaps. Of course, people have busy schedules and anything that isn't properly pencilled in tends to get left behind. So, make the security policy review part of your official corporate calendar. A good rule of thumb is to review policy once every one to three years, with regular (6 monthly) training for staff and compulsory training for new members of staff as part of their onboarding process. However, you should also review your policy as and when feels necessary in between these official dates – for example, following an incident, trespassing or break in.
How Often Should Physical Systems Be Maintained?
On top of reviewing security, you need to make sure that your physical systems are maintained too. Regular maintenance checks can help to ensure that your security systems are up and running as they should be at all times. 
If you experience an incident, you don't want to find that your CCTV systems weren't actually working for months prior to the event. The regularity with which you review and maintain your security systems will depend on their type, their location and how easily knocked or damaged they may become. 
A good piece of advice is to check your systems around once a month, however, if you really want to keep on top of it, ensure the camera footage is active every day. Of course, you may want to check in on them after potentially damaging events too, such as a storm or act of vandalism. It is also recommended that you have your systems professional reviewed annually. Professionals can conduct more in-depth checks and rectify any issues sooner rather than later.
How to Review CCTV
When it comes to reviewing your CCTV systems, there are a few key checks you should carry out.
Checking the Camera Lens
Check that the lens is focused and adjusted properly

Check that the view of the lens hasn't been knocked and is still recording the location that you want it to

Clean the lens of dust and marks with a can of compressed air

Clean the camera lens casing with a microfibre cloth

If your camera has motion detector sensors, ensure they are still working

Use your camera's controller to check that features such as zoom and pan are working

Remove anything blocking your camera's view (such as foliage)

Ensure that the camera is securely attached to the wall it is mounted on
Checking the Wiring
Check for any exposed wires

Check wiring for wear and tear

Check that you are getting clear sound and picture
Checking Monitors and Recording Equipment
Check that the brightness and contrast settings are properly adjusted

Check all equipment is functioning properly

Check that the correct date and timestamp are set
If you're not reviewing and maintaining your security systems regularly and effectively, now is the time to start. Protecting your business from harm should be top of your list of priorities and the above steps will help you to achieve this. If you're looking for more information regarding CCTV monitoring, get in touch with a professional CCTV company such as Cerberus today.