In life, there's normally one thing we're certain of. Aside from the obvious, like paying taxes, it's highly likely you're going to move at some point. Whether you want to start a family and find your current abode just cannot fit everyone in, or perhaps you're edging towards retirement and want a home a little on the smaller side, before you go down the road of listing your home for sale, it's time to read on.
Understandably, you're going to want to get the best asking price. There's even the possibility of increasing it provided you don't mind putting some work in. Undertaking home improvement projects can significantly increase your property's value and leave you with a tidy profit. If you're interested, here are some great improvements you can make today that are sure to elevate the asking price.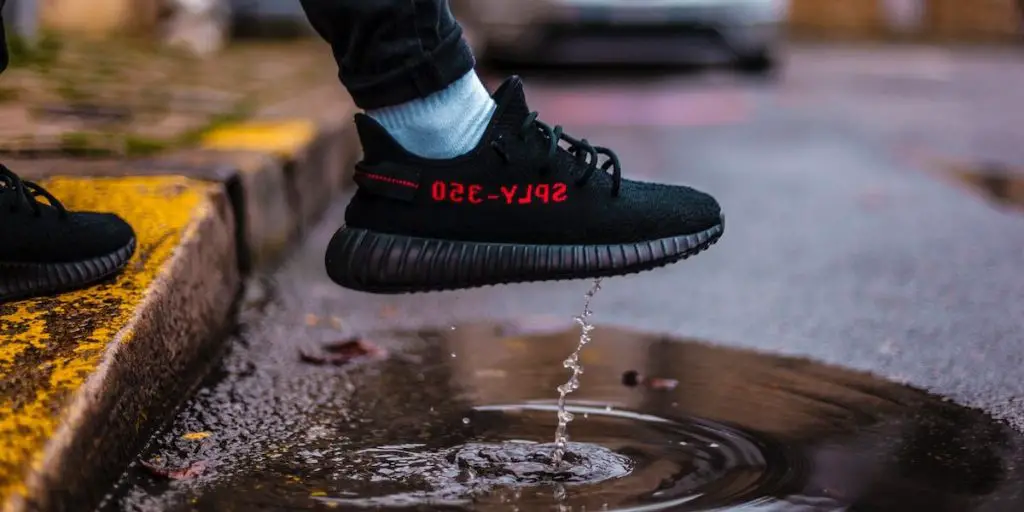 Enhance Kerb Appeal
While you may believe the main focus should be on what's behind your front door, you cannot ignore your property's kerb appeal. When homebuyers pull up to check out your abode, they need to be impressed from the start and have a big smile on their face when you greet them! If you see a look of dread, this could be down to how the outside of your home looks. Enhancing your kerb appeal doesn't have to cost a fortune either. Little things like cleaning your windows, adding some plants by your front door, and cleaning your driveway can do wonders.
A Lick of Paint
Take a look around the rooms in your home. Is the paint on your walls starting to peel or fade? If the answer is yes, it's time to whip out a paintbrush. A bit of paintwork can transform the look and feel of your property for the better. It's good to stick with neutral tones as they appeal to a wider range of buyers. What you'll find is many prospective homebuyers would prefer these jobs already done before they move in, rather than having to tackle the project themselves. Repainting your walls and doors will give your property a clean and inviting atmosphere.
Add a Modern Touch
Many homebuyers these days are drawn to modern furnishings and designs. If you're the type who is set in their ways, you could be doing your property and its value a disservice. There are minor changes you can make, like replacing outdated light fixtures and doorknobs. Doing so will give your space a modern touch. Corston have a collection of door furniture you can check out. These include brass door handles and interior door handles. Modernising your home's interior will certainly catch the eye of more homebuyers and potentially drive up the asking price.
Upgrade Your Kitchen
It's safe to say the kitchen is regarded as the heart of any home. What's more, it's a room that can greatly influence a buyer's decision from purchasing your property and continuing their search. It's wise to concentrate on small but impactful updates. These include replacing outdated cabinet handles, installing new faucets, and upgrading lighting fixtures. If you've got the budget to do so, look into upgrading countertops and appliances for a more modern and appealing finish. A well-maintained kitchen is what will increase your property's value.
Declutter, Declutter, Declutter!
If your home is looking a little cramped, it's time to get rid of clutter that's climbing up the walls, especially before viewers come to view your home. When homebuyers look around, they want to envision themselves living in it. For that reason, you need to create a spacious and airy feel. Also, get rid of any personal items and family photos to create a blank canvas. This enables buyers to imagine their own possessions in your space. You could also organise wardrobes and storage areas to showcase ample storage capacity. This is a major selling point for many homebuyers.
Address Necessary Repairs
Now is the time to inspect your property for any necessary repairs or maintenance issues. You may find you've got a squeaky door that's a hindrance on the ears, or a leaky tap that's wreaking havoc. Taking care of such repairs upfront not only stops problems from developing further down the line but gets it in tip-top shape and ready for viewers.
Improve Energy-Efficiency
When you factor in more and more people are trying to live eco-friendlier, it's a good idea to make changes in your home that achieve just that. Incorporating energy-efficient features can certainly be a valuable selling point and be the difference between your property being taken off or staying on the market. Whether it's through replacing old windows with double-glazed alternatives, adding insulation, or investing in energy-efficient appliances, there are plenty of changes you can make for the greater good.
While we appreciate that you may be itching to get your home on the market and sold, it's vital that you make certain improvements before viewings commence. Whether you make minor changes or push the boat out, doing any of the above can transform how your property looks and increase its value.
Latest posts by Julie Hanson
(see all)