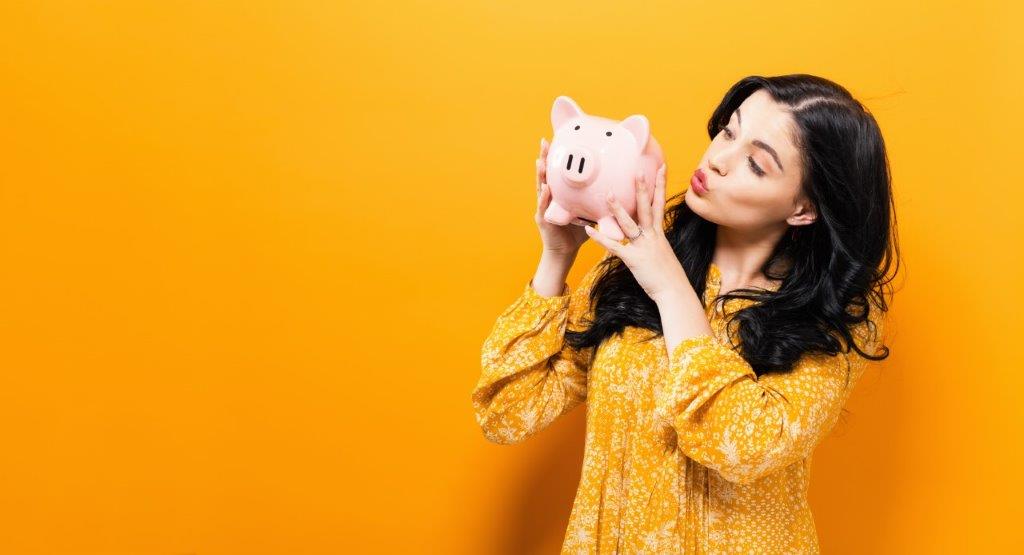 The world has been shocked by the scale and ferociousness of Covid-19. The spread of the virus has intensified globally in recent weeks and for many, there are deep concerns about the impact it may have on loved ones and day-to-day living in the coming months. 
We understand this is a difficult time for all concerned. We are in unprecedented times and at present, there is no 'off the shelf' solution to resolve the situation we all find ourselves in. 
Times like this bring to the fore, the vulnerability of human life and how unexpected events can create unimaginable changes and devastation to individuals, partners, families and communities. 
Following government guidelines, Andrew Whiting Wealth Consultancy Llp Practice has moved from office-based to home-based working. Our team are working hard to continue to provide the best possible service whilst ensuring our team and their families remain safe. At this time, our focus is to support and guide our clients offering reassurance and financial advice, tailored to their individual needs. 
The government is doing its best to provide guidance and financial support to each segment of the UK population. Similarly, we wish to offer a 'Financial Heath Check' to help you navigate through this time addressing any financial difficulties you may face and to focus on your long-term goals, aspiration and personal needs. 
We appreciate much uncertainty remains in this quickly evolving situation. You can be assured our advice will be proportionate and appropriate to your individual circumstances as our aim is to reduce any anxieties over your financial wellbeing. 
If you are interested in having a 'Financial Heath Check' or wish to discover more about the range of expertise that our Practice has to offer, please contact me for a non-obligatory conversation. 
Click here to book your free financial health check 
Kind regards, 
Brett Linton
The value of an investment with St. James's Place will be directly linked to the performance of the funds selected and may fall as well as rise. You may get back less than the amount invested. 
Our privacy policy is available on our website which informs you how to opt out if you do not wish to receive any further marketing communications from us.