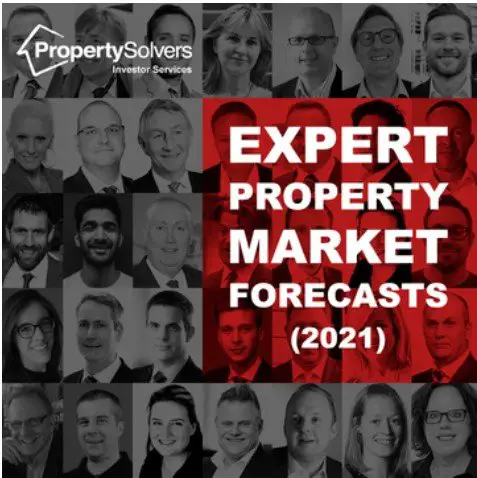 We were delighted to be asked again to provide an article for the annual Property Investor's Blog Expert Market Commentary.
Welcome to the 2021 property market expert commentary post…
Reflecting on the completely unexpected turn of events triggered by the pandemic – as well as Brexit, landlording, property-related taxation, sales volumes/velocity factors, development, social housing to name a few of the topics – this year's contributions are as insightful as ever.
You can click through to read the full commentary and our article is on page 14.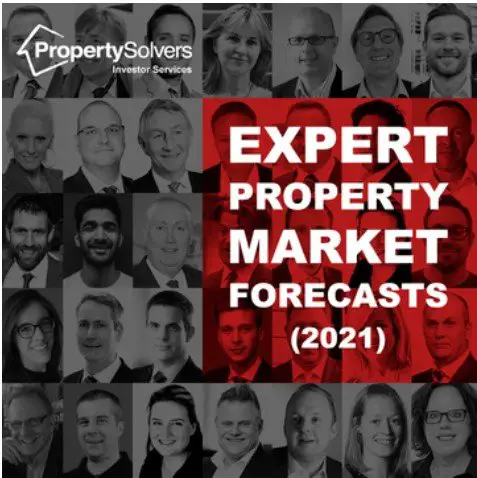 You can also read our additional articles here: 
/uk-property-market-prospects-in-2021/
Enjoy!