Your Expert Panel - Tax/Accountant

Tax/Accountant
With ever changing guidance and legislation, its vitally important to have an accountant that understands the property sector inside out. Not only will this help you stay compliant and save money, but it will also give you access to better systems, procedures and key contacts to help your business grow.
To set yourself up for success when investing in property, it is important to choose an accounting partner that specialises on the property sector. A specialist will benefit you by: 
Keep on top of the latest changes to tax legislation and relaying them to you without the jargon
Understand your circumstances and help you structure your property business in a tax efficient way that works for you
Introduce you to leading experts and contacts within the industry that can help grow your business
Help to implement the latest cloud technology to ensure that time spend on administration is kept to a minimum and that you have tools to identify which properties are profitable and which aren't
Ensure that you are accounting for the right expenditure and receiving the maximum tax relief available 
Structuring your property business 
The latest trend for property portfolios is through a 'SPV'. A SPV (or Special Purpose Vehicle) is quite simply a limited company which has had its articles amended to state that it can only carry out one activity, in this case property investment or development. This is important for lenders, as they will want to know that any money you may need to borrow is only used for that intended purpose. 
However, depending on your circumstances, a SPV might not be the best route. It is therefore important to speak to a property accountant and discuss some of the following: 
Yours, your spouses and any business partners earnings
Current property portfolios, structure and exit plans (if anything)
Current funds for investment, where they are held and need for further capital
Intention for investment, is it a quick buy/renovation/sale for profit or will it be held in a portfolio due to its rental yield or future value
Your appetite for responsibility. A SPV is more involved
Any brought forward losses and where they are held
Property type: residential or commercial 
This list isn't exhaustive. All of these discussion points and more will form the basis on what structure is best for you!
Chris Oxley,
Hacker Young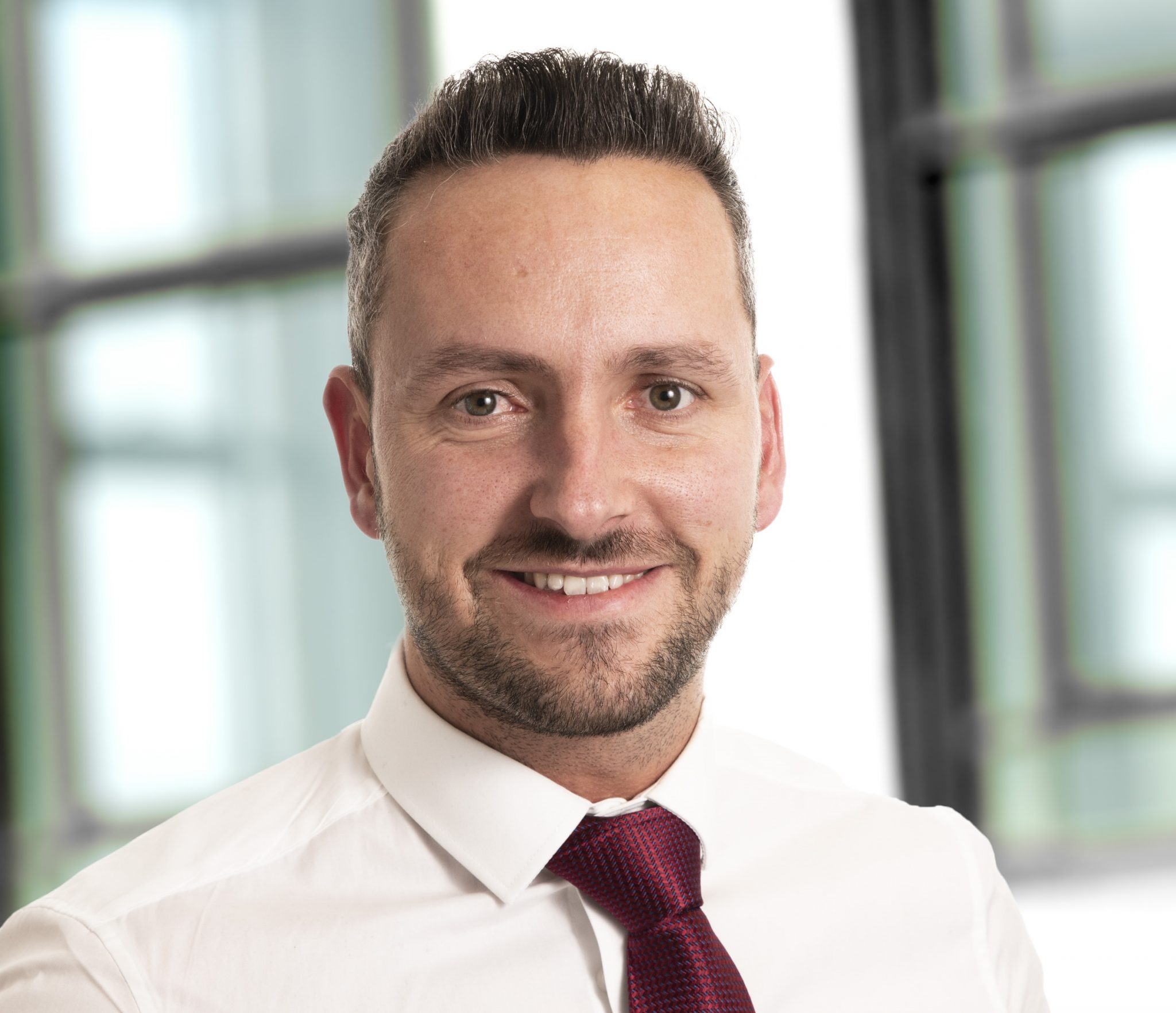 I am a Partner in our Manchester office and have over 10 years of experience in the accountancy industry working with independent professionals and owner managed businesses. This includes significant experience with property investors, developers and management businesses.
I love to problem solve and have extensive expertise in helping businesses grow, by providing effective proactive advice and solutions which will help business owners save both time and money. I specialise in the use of market leading cloud accounting software to improve business efficiencies and processes – allowing owners to think forward rather than back and ultimately achieve their goals!
I also have vast experience in helping franchises integrate accountancy solutions into their model.
Outside of the office, I enjoy playing golf and trying my hand at wakeboarding and snowboarding. I am also a trustee for the charity Park View 4U.
Expertise:
The Lastest blogs from our Accountant…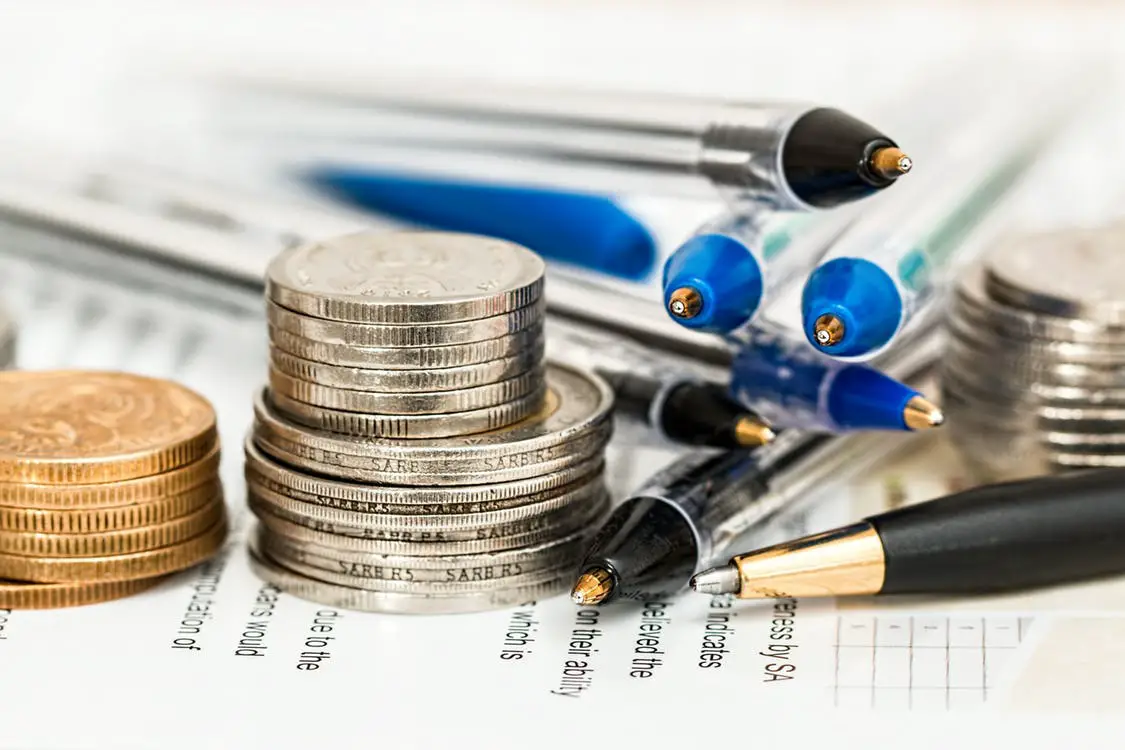 Recent changes to the way that buy-to-let properties are taxed could create a pension crisis for over 1.8 million landlords, according to the...
Subscribe for all our exclusive Property Deals
Get the latest property information and advice too.
Register Interest