AW Wealth Ltd (previously known as Andrew Whiting Wealth Consultancy LLP) has advised and supported many individuals & small to medium size enterprises (SME) in the increasingly complex area of financial planning.
Below are some of the key areas we advise on: 
Tax Efficient Investment Solutions
Lump sum and regular investment strategies such as Pension, ISAs & Tax Advantaged Investments
The value of an investment with St. James's Place will be directly linked to the performance of the funds selected and may fall as well as rise. You may get back less than the amount invested.  
Retirement Planning 
Review existing pensions, including any safe guarded benefit, charges and performance;
Cash flow modelling to ensure that you are on track for a successful retirement
Protection 
Protect income in the event of accident, sickness or death
Mortgage protection in the event of death or critical illness
Reviewing exiting policies to ensure they are sufficient for current needs
Look at other added value benefits available in the market
SME Business Planning
Access through St. James's Place to business growth advice with individuals who specialise in the SME growth and development industry
Succession planning
Aspects of tax-efficient exit strategies
SME Profit Extraction, Renumeration Strategies and Tax Planning
Corporation tax planning
Pension planning for directors
Carrying forward unused pension allowances from the previous three years to potentially contribute up to £120k
As part of retirement planning, purchasing the company's commercial property to hold in a more tax efficient manner
SME Protection
Keyman insurance to protect key personnel in the event of death or serious illness
Shareholder protection to protect shareholders
Tax-efficient life cover for directors/business owners 
The levels and bases of taxation and reliefs from taxation can change at any time and are dependent on individuals circumstances. 
The Partner Practice is an Appointed Representative of and represents only St. James's Place Wealth Management plc (which is authorised and regulated by the Financial Conduct Authority) for the purpose of advising solely on the Group's wealth management products and services, more details of which are set out on the Group's website www.sjp.co.uk/products. The title 'Partner Practice' is the marketing term used to describe St. James's Place representatives.
Brett Linton

,
St. James's Place Wealth Management
Brett joined the financial services industry in 2001 and has gained a wealth of experience and knowledge in the delivery of high-quality personal advice to individuals, businesses and trustees.
Brett's ethos is developing strong long-term client relationships built on confidence and trust. This is combined with a tailor-made financial plan designed to suit individual needs whilst providing regular reviews as financial circumstances evolve.
Rushing into any major financial decision is not sensible. This certainly applies to equity release, which is a way of accessing the value stored in your home without needing to sell up and downsize. Equity release could be ideal for some people, but it definitely...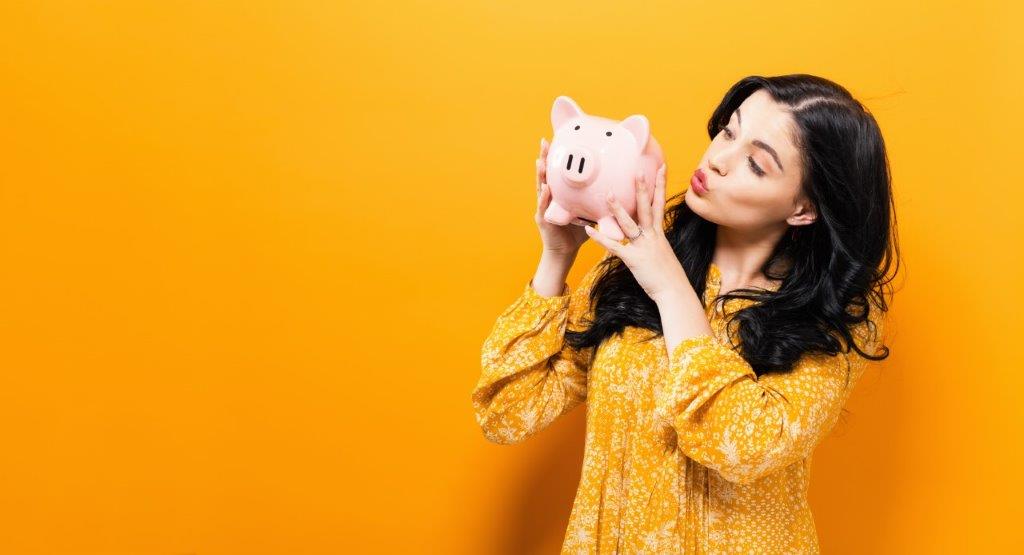 The world has been shocked by the scale and ferociousness of Covid-19. The spread of the virus has intensified globally in recent weeks and for many, there are deep concerns about the impact it may have on loved ones and day-to-day living in the coming months.  We...
Andrew Whiting Wealth Consultancy LLP, Senior Partner Practice at St. James's Place have the pleasure of inviting you to a childrens' webinar. Rob Gardnar, Investment Director at St. James's Place will host the 'fun webinar' (suitable 7-11yrs old) that will help...
Subscribe for all our exclusive Property Deals
Get the latest property information and advice too.
Register Interest