Your Expert Panel - Commercial Finance

Common sense lending
Specialist lender Together knows that – in this day and age – there's no average business, no average property, and no average person. So, they don't do average lending.
With more than 40 years in the business, Together use their common sense to lending to get you the funding you need.
By looking at every applicant's case individually, and by rejecting the rigid tickbox criteria of some other lenders, they can often find a way to lend when others struggle. They're fast and flexible, and will support you every step of the way.
How is Together different from other lenders?
Together's common sense approach means they spend more time understanding your circumstances and how they can help. Their underwriters have years of experience and can make quick 'in principle' decisions and can work with you to expedite funding if it will make or break a purchase or business deal.
They treat every customer as an individual, looking at the person behind the numbers to find the perfect solution for you. 
Supporting your business
Together's range of products spans fixed-term secured loans to invest in your business; traditional commercial mortgages for the purchase of property; and short-term secured loans that can help plug temporary cashflow issues.
Whether you're applying as a business or an individual, Together will work with you to try and make it happen. And their pragmatic approach to underwriting can account for a range of circumstances – including those who are recently self-employed, or retired and looking to start a little business venture.
Together offer a range of products
Bridging loans
Short-term secured loans lasting up to 12 months. Use one to secure a property quickly while you arrange longer-term borrowing, or leverage your existing investments to unlock some of the equity tied up in them. You'll simply make an interest payment each month, and repay what you borrowed (plus any fees) as a lump sum before the end of the term.
Commercial mortgages
Borrow up to 30 years, to purchase or remortgage a business premises or commercial investment property. Available on a repayment or interest-only basis, with discounted variable rates, Together will consider a wide variety of properties – including semi-commercial units, and tenanted properties with short leases.
Buy to Let mortgages
Whether you're an established landlord or just dipping your toe in for the first time, Together recognises that many of the best buy-to-let opportunities are properties that may be difficult to mortgage with a mainstream lender. Their extensive experience spans both typical residential investments and holiday lets, and they place no limits on the size or value of your property portfolio.
 Auction finance
When you're buying under the hammer and need to move quickly, Together's Auction finance can be used to complete within your strict 28-day deadline. It lasts up to 12 months while you flip the property or arrange longer-term finance, and you'll simply make interest payments each month while the loan is in effect.
Auction Finance Calculator
Together's auction finance calculator will give you an illustration of how much a short-term loan may cost you. Click through to access the calculator.
Download
You can also download Together's guide to Auction Finance.
Getting back in the saddle: Case study
Property developer Gabriella Atkinson needed a new project after her marriage ended. And when she saw Bedgebury Park, it was love at first sight. The 125-acre site, complete with National Trust pine forest and 700-year history, was the perfect residential-meets-holiday let development, with space for her other passion: horses. So, she bought it.
Despite having a long history of successful property developments, all of Gabriella's previous properties had been in her husband's name. But where other lenders saw issues, we saw the potential in the project, offering Gabriella a bridging loan to get work started – followed by a commercial loan for the rest of the development.
Now nine years in, the project has become Gabriella's life's work, with plans to provide yoga classes, massage therapy and facilities for families, as well as the bricks and mortar. All down to some good old-fashioned common sense.
 Find out if Together Money could help you with your finance needs. Click through here to find out more or Email Scott Hendry at Together Money quoting JDP. professionalsector@togethermoney.com
Scott Hendry,
Together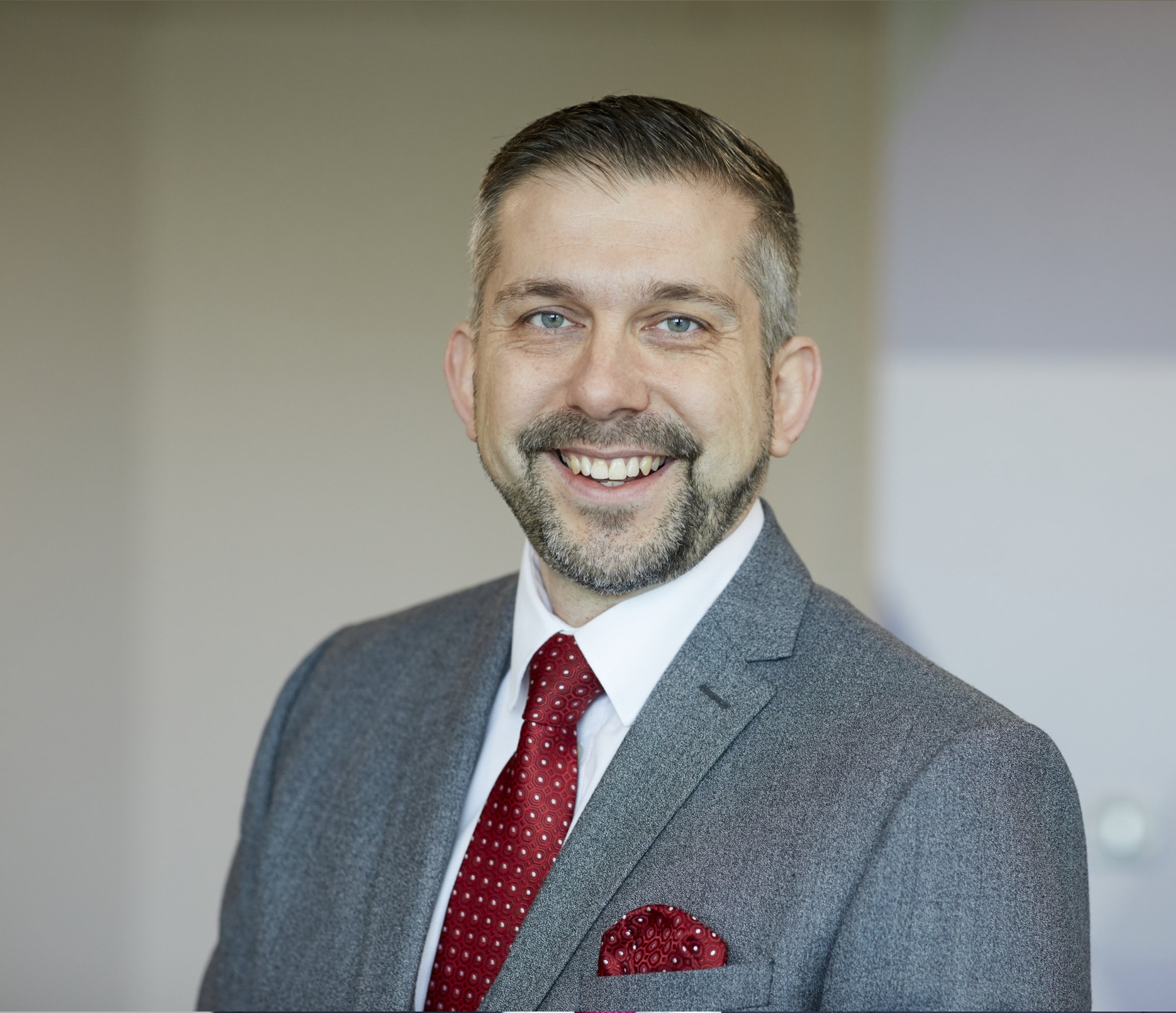 Specialist lender Together has over 44 years' experience in the specialist finance sector, working with a range of customers spanning home buyers, investors, property professionals, landlords and small businesses.
Together takes a common sense approach to lending and looks beyond the mainstream criteria, instead considering individual circumstances and reviewing customer needs on a case–by–case basis.When a case involves non–standard property, purchase type, income source or credit, or any combination of these, Together aims to find a solution

An increasing number of landlords are choosing to register as a limited company to manage their portfolios. There are a couple of different types of limited company you can set up, whether this is a trading company or a Special Purpose Vehicle (SPV). This is a company...
Subscribe for all our exclusive Property Deals
Get the latest property information and advice too.
Register Interest