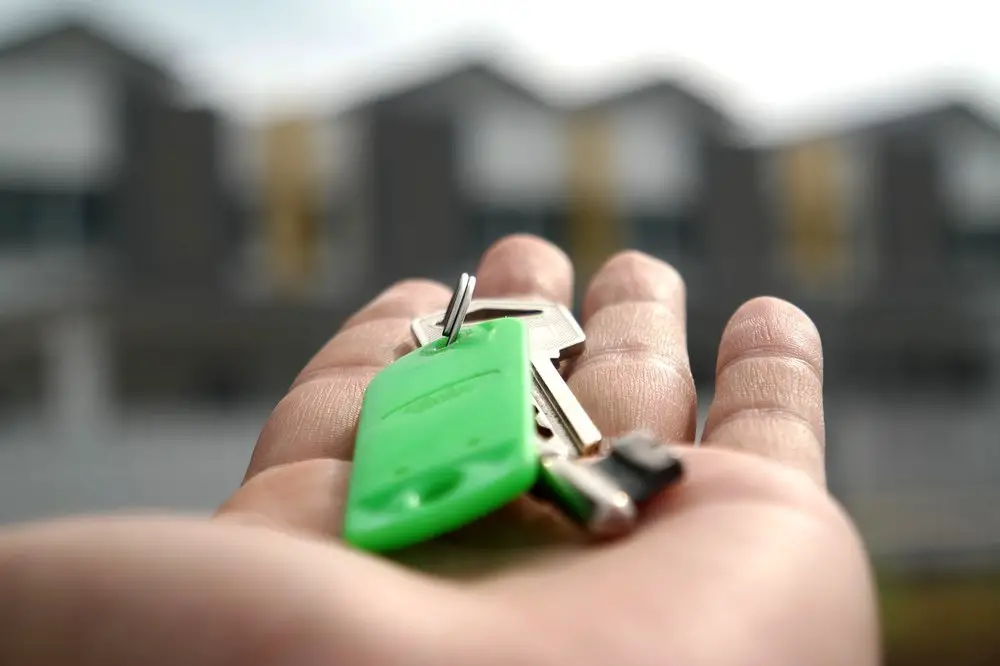 Being a real estate agent isn't easy but it's not rocket science. It's all about inculcating a bunch of skills and applying them to your profession. When you think of it like this, it seems easier doesn't it? Here are a few skills that will help you become the best real estate agent wherever you go.
Develop expert communication
Real estate dealings are mostly about communication. As a real estate agent, this is the most important skill you must possess. The other skills can be inculcated later during the course of your career, but communication has to be an endeavor from day one. It will help you to impress your buyers as well as sellers. It also establishes trust when you are able to elucidate your ideas clearly and coherently. Also, ensure that you have a fixed mode of communication with your clients. Your clients may need to get in touch with you for further queries.
Grow your teaching skills
Your clients may not know about real estate. What's normal to you may be new information to them. You have to bring them up to speed with how real estate works and answer their queries. If you're able to take them through the process of buying and selling real estate smoothly, they will be grateful to you.
Develop a unique style
By style we mean, give your real estate dealings a personal touch. Show your customers you care. Send them pizza when they move into their own home. Wish them on their birthdays and anniversaries. This little extra touch can set you apart from the rest and make your clients remember you. In the real estate business, it is important to keep getting business and making a place in the hearts of your clients helps you do just this.
Adapt to new technology
Real estate agents who have been in the business for a long time will tell you that in order to keep yourself ahead it is important to embrace new technologies. Use cloud computing and save yourself the time and money that goes into maintaining huge files of documents. When you get a property, draw up floor plans to show your customers. New technologies like Metropix floor plans help you make a floor plan just by going to the estate site and drawing a rough plan of the property. Whether you're selling plots or property, this technology has the tools to help you draw up plans.
Be punctual
Respecting your time and your clients' shows that you mean business. Not only assertiveness but being punctual also shows that you are respectful of your clients. Time management is also a skill that seasoned real estate agents possess. This way you can manage your clients better and more professionally.
Hone negotiation skills
Negotiation skills not only mean talking with the sellers but also preparing your clients for what to expect. You may have brought the prices for the property down, but it may still be more than what your clients were expecting. Talk to the clients and tell them what to expect otherwise you could find yourself under unnecessary pressure. When you talk to the clients run them through the entire process and a slight overestimation of what you think the price can be. This way your clients won't be disappointed.
Negotiation is not only about prices but also about amenities. Your persuasive skills have to be top notch to be able to convince your clients of what's best for them.
Know local knowledge
When in Rome do as the Romans do. Keep yourself updated on the latest knowledge of what's happening around you. Not only about real estate but also the bylaws, schools, infrastructure, new developments and eminent personalities in your region. When you connect with someone on a personal level, you increase your chances of making an indelible mark with them.
Networking
Networking is not only reaching out to people when you need something. It means building relationships and connections. When you network you connect with like-minded individuals who further connect you to more. It's about building a network for mutual existence and when you actually need help, you have somewhere to turn to. Connect with agents who have been in the industry for years and learn from them. You can even ask for permission to shadow them when they go about their day. Learning from elders can help you learn faster and save yourself some time and effort in learning things by yourself.
A real estate agent is successful if he makes real connections with the clients he's serving. Improving your skills will help your career to grow and eventually be the best in your field.