Many people struggle to secure the capital they need to grow their real estate business. But come to think of it, the best way to finance your business is to get creative and go out there and apply to get additional capital from lenders or even friends and family. It's that simple. You can start small with low investment or take it to the next level and invest big money into the venture. In either case, here are seven ways you can fund your real estate business:
During the pandemic, many long-term and healthy SMEs found themselves requiring quick cash to cover their daily operations while they were waiting to collect their accounts receivables. If you find yourself in this situation, you can apply for a working capital loan. This type of debt is secured by the borrower's assets and used to help finance operating expenses.
For real estate companies, this short-term financing will significantly add to liquidity while waiting for the completion of a sale or closing of a lease deal. You don't have to look far and wide to avail of this type of loan. For instance, a company like Credibly finances small business working capital loans fast and hassle-free.
Loans from private lenders are another option for entrepreneurs to finance their projects, real estate acquisitions, or ventures. Since individuals or groups fund these private loans, they don't need a lot of documents. Often, you don't have to undergo a formal approval process like what you experience when you get funds from banks and other conventional sources. But since private lending can be considered risky, they are typically short-term and may come with high interest.
If your business requires fast financial help, another option is a bridging loan. This short-term financing can help people or businesses at every step, such as meeting current obligations or payables. You can use your company's assets as collateral, so securing this financing would be reasonably straightforward. However, it's crucial to note that such loans typically also have high interest rates.
Real estate business owners who don't want to get a loan but have adequate savings in their IRA or 401k plan can tap into such retirement funds through Rollover for Business Startups (ROBS). Since this is not a loan on your retirement plan and you're using the proceeds for business, you won't have to pay taxes or early withdrawal charges. With ROBS, you also don't have to deal with exorbitant interest rates or stress about finding the money to pay for loans. However, since you'll be getting funds from your retirement plan, you may end up with smaller retirement savings if your business fails.
If you're a business startup, you can also rely on the government to help you in your time of need. For example, the Small Business Administration is an autonomous agency the U.S. government established in the '50s. It aims to bolster the economy by providing support for small businesses. So, entrepreneurs who can't easily qualify for bank financing may still get the resources they need to fund their business through government micro-financing. 
However, if you need to borrow a tremendous amount of money, the SBA also offers grow loans. Through this program, the SBA is willing to guarantee to repay loans to budding entrepreneurs. With the backing of the SBA, you may be able to secure as much as USD$2,000,000 from banks.
A crowdfunding campaign is a business venture where companies raise money via social media and other online platforms. With this alternative fundraising drive, people pool their money and invest in various ventures, including real estate businesses. Participants can typically contribute less than USD$100 in exchange for stock, dividends, concert tickets, or other rewards.
Crowdfunding could be a fantastic way to raise money for businesses that don't have the resources to raise capital themselves. It's also an exciting way to get investors' money put in a project that they are passionate about, such as real estate development.
Many people have the money and the passion for getting into a real estate business but don't have the know-how. These individuals would be delighted to finance your company if you make them partners. Entering a formal partnership agreement is typically ideal for entrepreneurs looking to expand or grow their real estate business.
Of course, you must consult with a lawyer or an expert to handle the partnership's paperwork and other details. Everything must be in black and white so there will be no misunderstandings in the future, especially if you're entering an agreement with your friends or family members.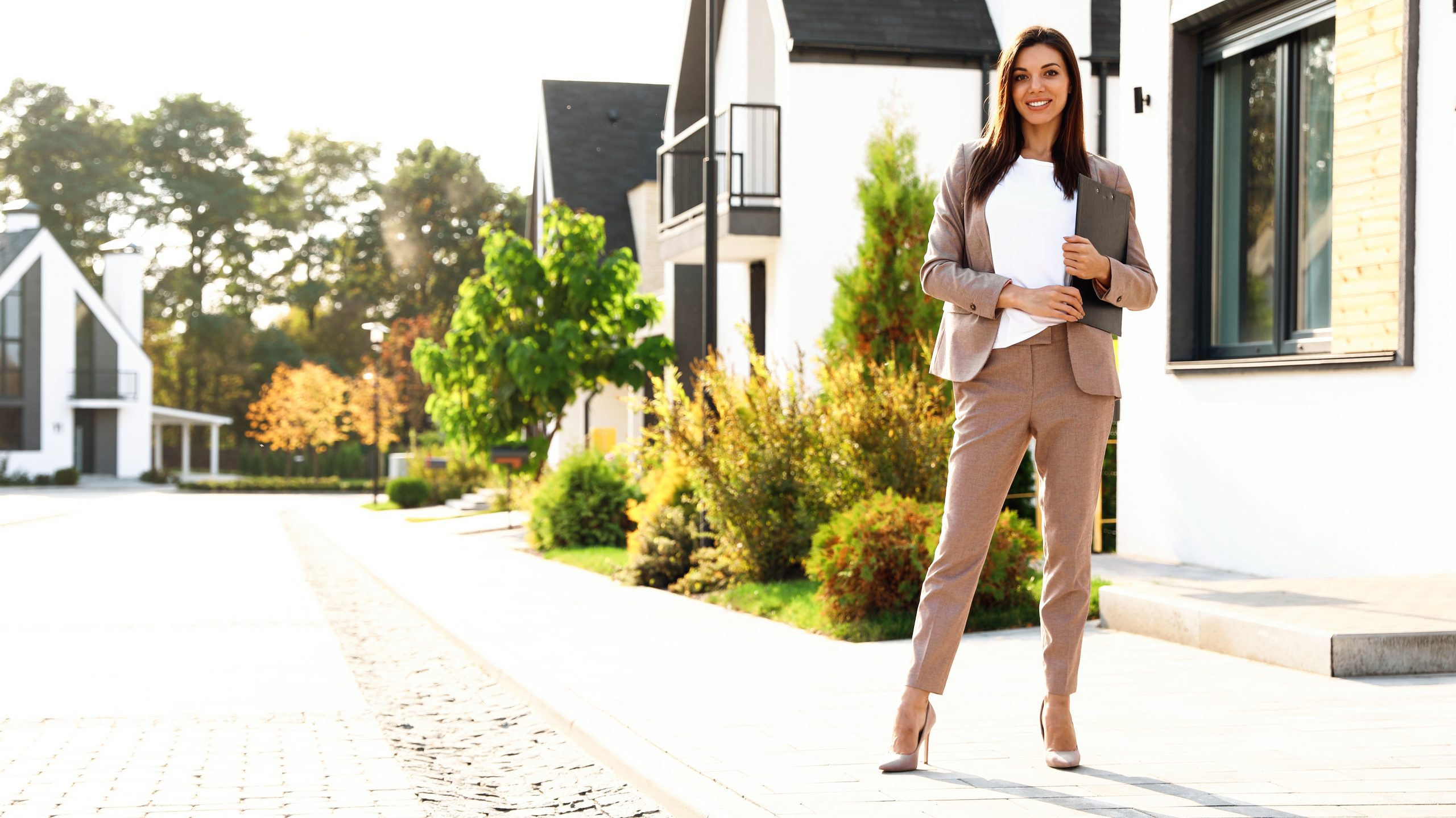 The Bottom Line
There are countless ways to finance your real estate business. But each funding scenario comes with its own unique set of advantages and disadvantages, so be sure to do your research before making your final decision.