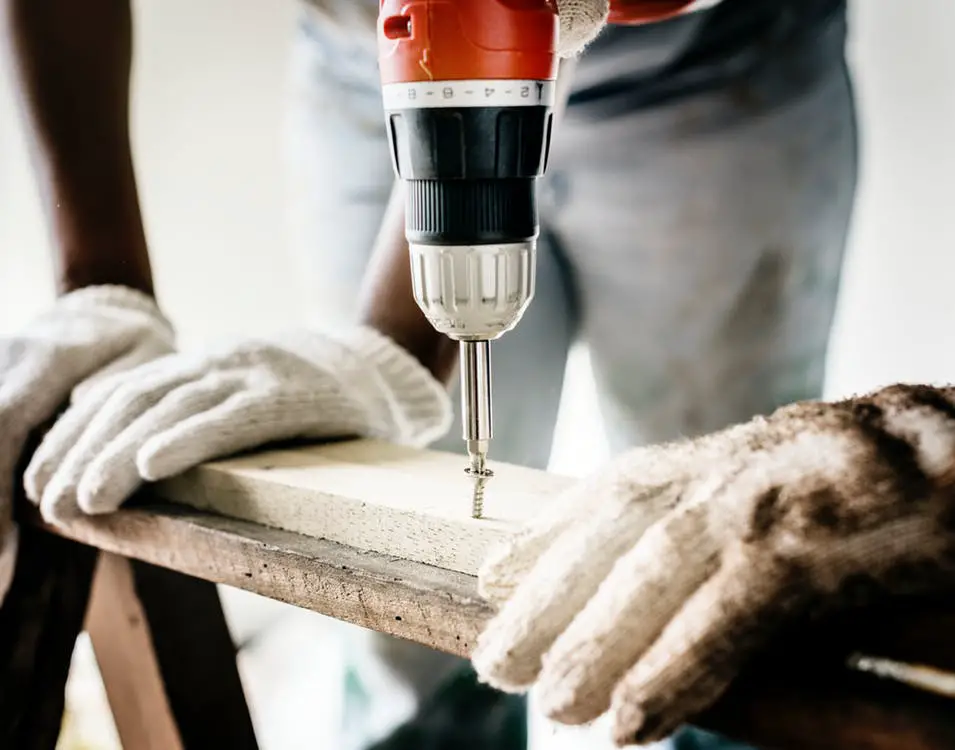 As a property investor, you might walk into a building you have just bought and immediately recognise where improvements can be made. However, noticing that there is a problem and having that problem effectively rectified can prove to be two very different things.
Without diligent preparation, you could too quickly see your property development work unravelling – or costing you more than was ever necessary. Here are some ways to prevent running into issues.
Check whether you require permission or approval for the work
Depending on the precise nature of the improvement work you are positing, you might need to obtain multiple types of permission or approval before that work can commence.
Even seemingly rudimentary tweaks, like replacing windows or doors, could necessitate buildings regulations approval. Meanwhile, if you will be building a new structure or making a significant change like an extension, planning permission will typically be needed.
Consider the Construction (Design and Management) Regulations 2015
Whether you will be directly carrying out the building work or tasking other people with doing so, you will need to consider health and safety responsibilities that are enshrined in the Construction (Design and Management) Regulations 2015, otherwise known as CDM 2015.
CDM 2015 requires the Health and Safety Executive to be notified of particular construction work, so look closely at the CDM 2015's terms to verify whether your own work would fall into the category.
Choose builders or contractors that pass these checks…
Aside from recommendations and references which friends and relatives might be able to give you, written references from contractors could help you to make a decision. However, try to get in touch with people cited in the references, as written ones aren't always genuine, Citizens Advice says.
Task a registered gas engineer with providing relevant work like a boiler installation and a registered electrician with such routines as installing new lighting.
Select builders who hold the right insurance
When considering a particular builders, ask to check their insurance policies and the attached expiration dates. Otherwise, the policies could run out before the work is finished.
You shouldn't let the work go ahead unless either you or the builder has public liability insurance covering the two of you if a third party is hurt as a result of the building work.
Other insurances worth checking for include employers' liability and contractors' all-risk cover. For more details of what to look out for, read this guide to builders insurance. This guide has been compiled by Tradesman Saver, from which you could source public liability cover if you need it.
Prepare in case other issues arise
Once the builder has given you their full contact details, use those to quickly get in touch should further problems emerge later down the line.
If the building work does hit a speed bump for unforeseen reasons, ask the builder to rectify this dilemma. It's also wise for both of you to agree on how it will be rectified – and have them put this proposed remedy in writing.